Disney has made a lot of good animated movies, and it seems that everyone young and old are familiar with their animated movies. But some of them aren't as well known and even less well-appreciated. Here are our top 5 movies for most underappreciated Disney movies, that you need to add to your bucket list.
Meet the Robinsons (2007)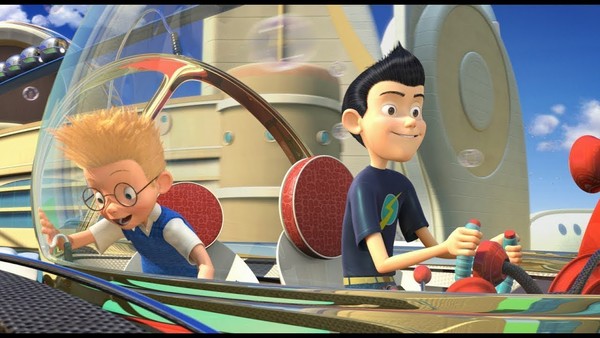 Meet the Robinsons is a movie about a brilliant young inventor named Lewis, who sets off on a time-traveling journey to save the future. "Meet the Robinsons" is a potentially tragic orphan story turned into an inspiring, uplifting tale about family, finding your way, and believing in yourself.
Brother Bear (2003)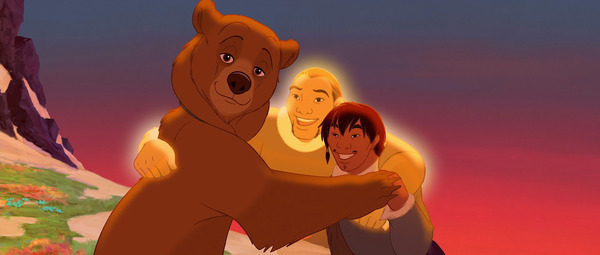 Brother Bear is an animated movie, where a young Inuit hunter needlessly kills a bear and magically turns into a bear himself as punishment, with a talkative cub being his only guide to changing back. "Brother Bear" is more mystical and New Age than your average animated movie about animals. It's a sweet adventure ride for both kids and adults.
Treasure Planet (2002)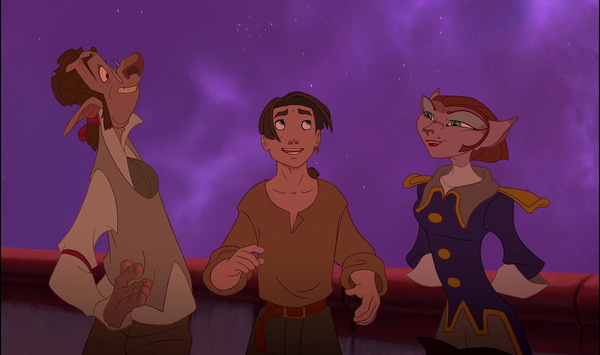 Treasure Planet is an animated movie about a teen who journeys across the universe as cabin boy aboard a spaceship. A movie with such an awesome and creative storyline certainly belongs on this list. Even though it was a major flop at the box office, it's a great movie nonetheless.
Atlantis: The Lost Empire (2001)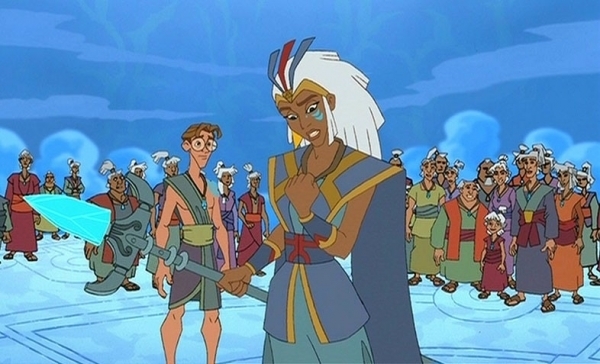 In Atlantis: The Lost Empire, a young adventurer named Milo Thatch joins an intrepid group of explorers to find the mysterious lost continent of Atlantis. A beautiful underwater adventure and Disney's first science fiction animated feature film that not many people talks about.
The Black Cauldron (1985)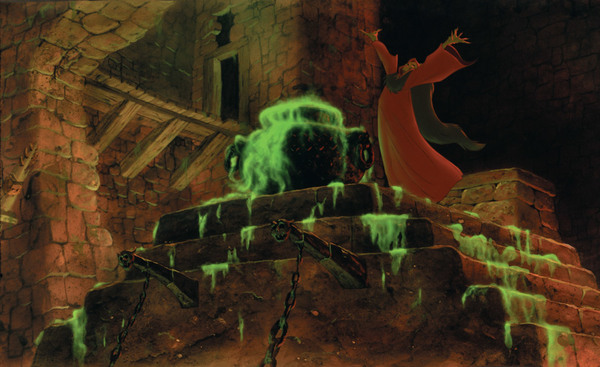 The Black Cauldron was Disney's attempt at a dark tale and executed perfectly. Loosely inspired by a set of children's books based on Welsh folklore, we join a young and clumsy pig keeper who becomes embroiled in a plot to destroy the titular cauldron to stop it being used by the evil Horned King who wants to take over Earth. The Black Cauldron was released in 1985 and was the first ever Disney animated movie, and one of the first films to use CGI.
You would also like:
- Oliver & Company (1988)
- A Goofy Movie (1995)
- The Rescuers Down Under (1990)
- Pooh's Grand Adventure: The Search for Christopher Robin (1997)