Magic always excites us, even though we know that it isn't real, we often wish it to be true. We always love seeing wizards and cool magic tricks in movies. But magic only serves as a part of a movie that helps to make the actual story-line more mysterious and intriguing. So, here are some good movies that involve (or revolves around) magic and magicians.
Harry Potter Series (2001 - 2013)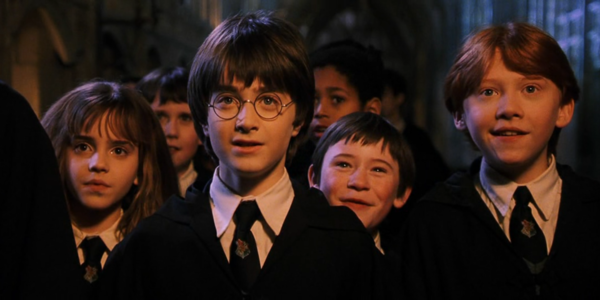 J. K. Rowling's award-winning series has been turned into a set of eight movies, which follows the journey of Harry Potter (Daniel Radcliffe) and his close friends, Ron Weasley (Rupert Grint) and Hermione Granger (Emma Watson) as they conquer the world of magic, make new enemies and allies and defeat the Dark Lord.
The Prestige (2006)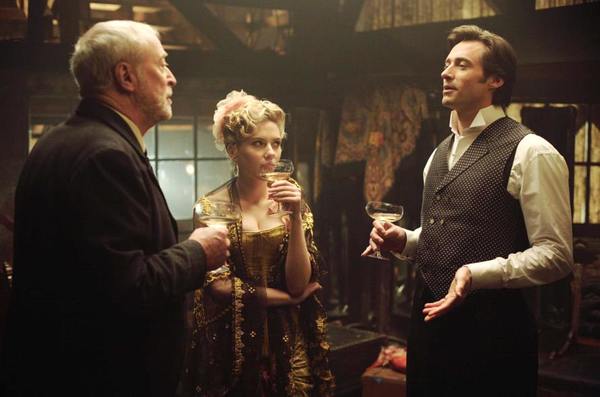 The Prestige tells the story of rival magicians and their quest to pull off the greatest trick. Starring Bale, Hugh Jackman, Scarlett Johansson, Michael Caine, and featuring David Bowie, there are truly dramatic and highly intelligent moments in the film. There're many scenes of magic with sleight-of-hand and escape artistry that is far above most films with magicians.
Now You See Me (2013)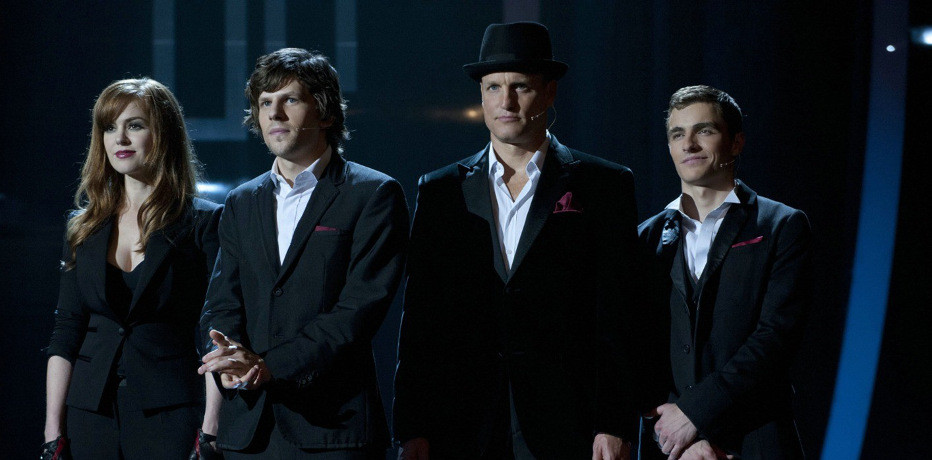 Now You See Me revolves around four magicians who pull off elaborate heists as the Four Horsemen, in the hopes of getting into an order of "actual magicians" called The Eye. The supporting cast features Mark Ruffalo, Michael Caine, and Morgan Freeman.
Fantastic Beasts and where to find them (2016)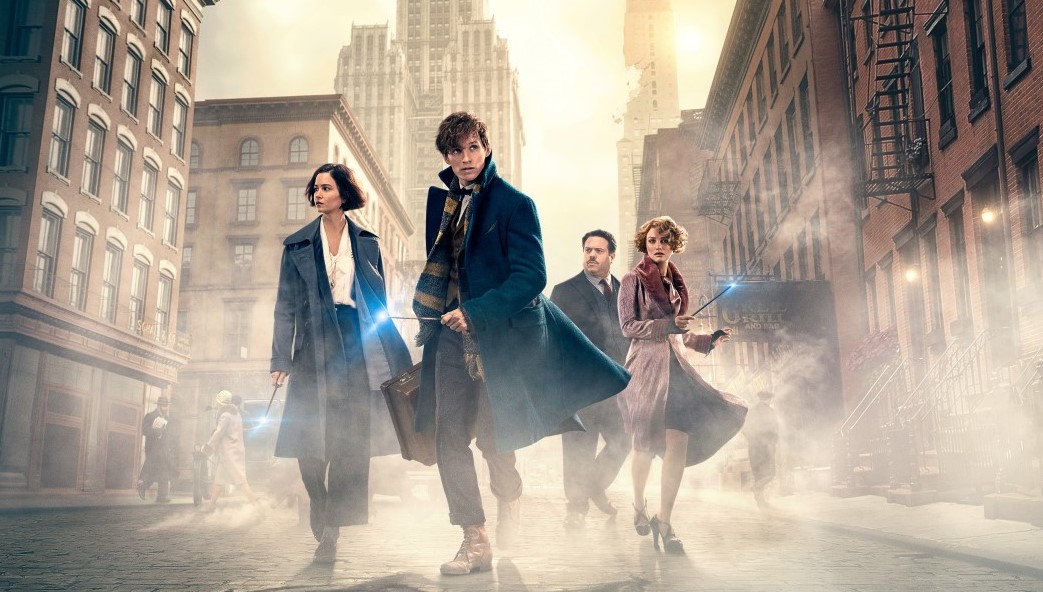 Fantastic Beasts and Where to Find Them is a fantasy adventure film from the Harry Potter universe but set many decades before the Harry Potter timeline. Based on the 2001 book of the same name, the film follows the adventures of Newt Scamander in America. The cast includes Eddie Redmayne (as Newt Scamander), Johnny Depp (as Gellert Grindelwald), Ezra Miller (as Credence Barebone), and Katherine Waterston (as Porpentina Goldstein).
Doctor Strange (2016)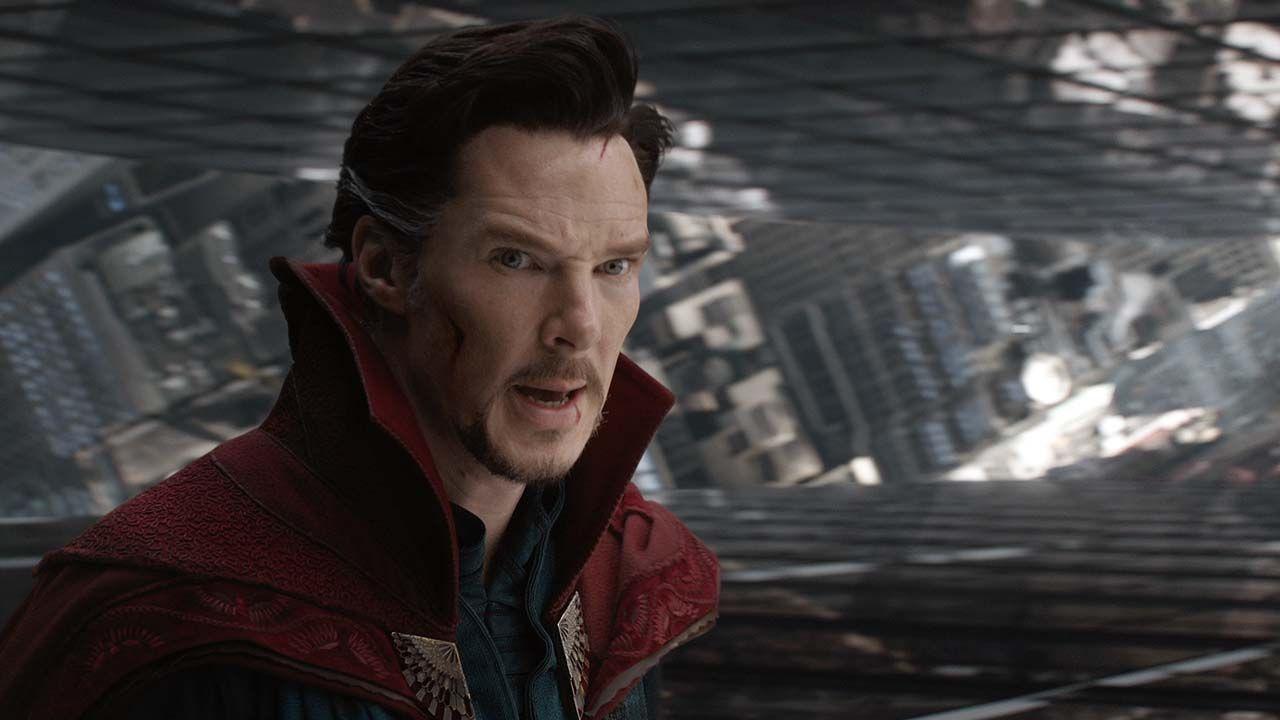 Doctor Strange is a mystical and the 2016 American superhero film from Marvel Cinematic Universe. Directed by Scott Derrickson, the film tells the story of a Doctor named Stephen Strange who loses his ability to use his hands after an accident. He goes to visit the mysterious Ancient One to heal himself and becomes a great sorcerer under her tutelage.
The Illusionist (2006)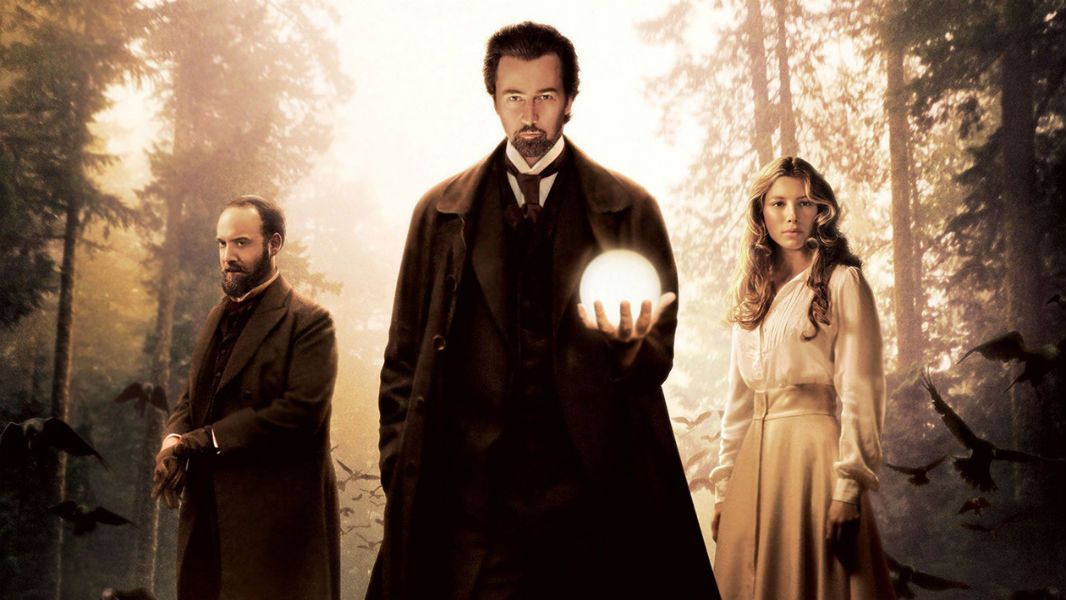 The Illusionist is a 2006 mystery film that will keep you guessing. The story takes dark and dazzling turns as the personal life of the protagonist methodically follows the dazzle of his on-stage illusions in the pursuit of his life's true love Sophie, the Duchess von Teschen.
The Sorcerer's Apprentice (2010)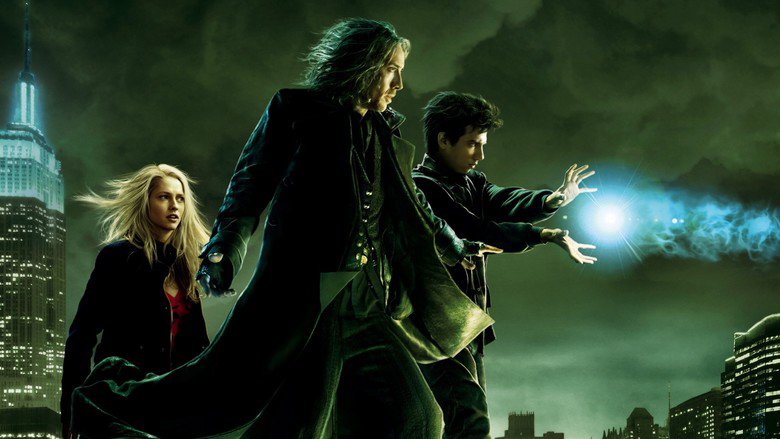 The film basically follows the story of a young physics student, who is approached by a Merlinian (a good sorcerer or magician) to become his apprentice. A gripping tale of two wizards who are pulled between their duty to their masters and the women they love, it takes Merlin's magic and Tesla's physics for good to defeat evil.
Labyrinth (1986)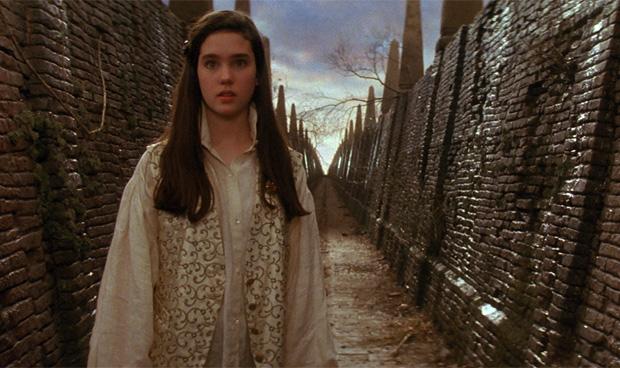 Teenage Sarah (played by Jennifer Connelly) journeys through a maze to recover her baby brother (Toby Froud) from a goblin king (David Bowie). This movie is filled entirely with puppets. In fact, the only human actors in this movie are David Bowie and Jennifer Connelly as Jareth and Sarah respectively.
Oz the Great and Powerful (2013)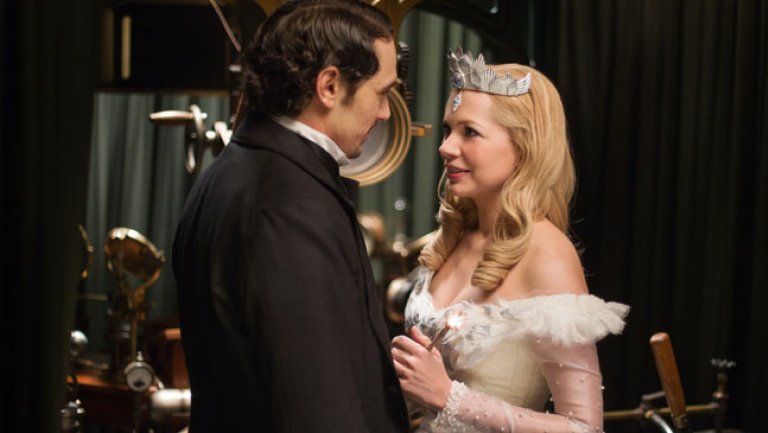 Oscar Diggs (played by James Franco) escapes from the circus he works for and lands in the Land of Oz where he meets a witch, Theodora. She assumes that he is a wizard who has been hired to kill her competitor. With the help of Glinda, the Good Witch and his friends, Oscar devices a clever plan to throw the evil Evanora from her throne. The movie stars Mila Kunis and Rachel Weisz.
Wizards of Waverly Place: The Movie (2009)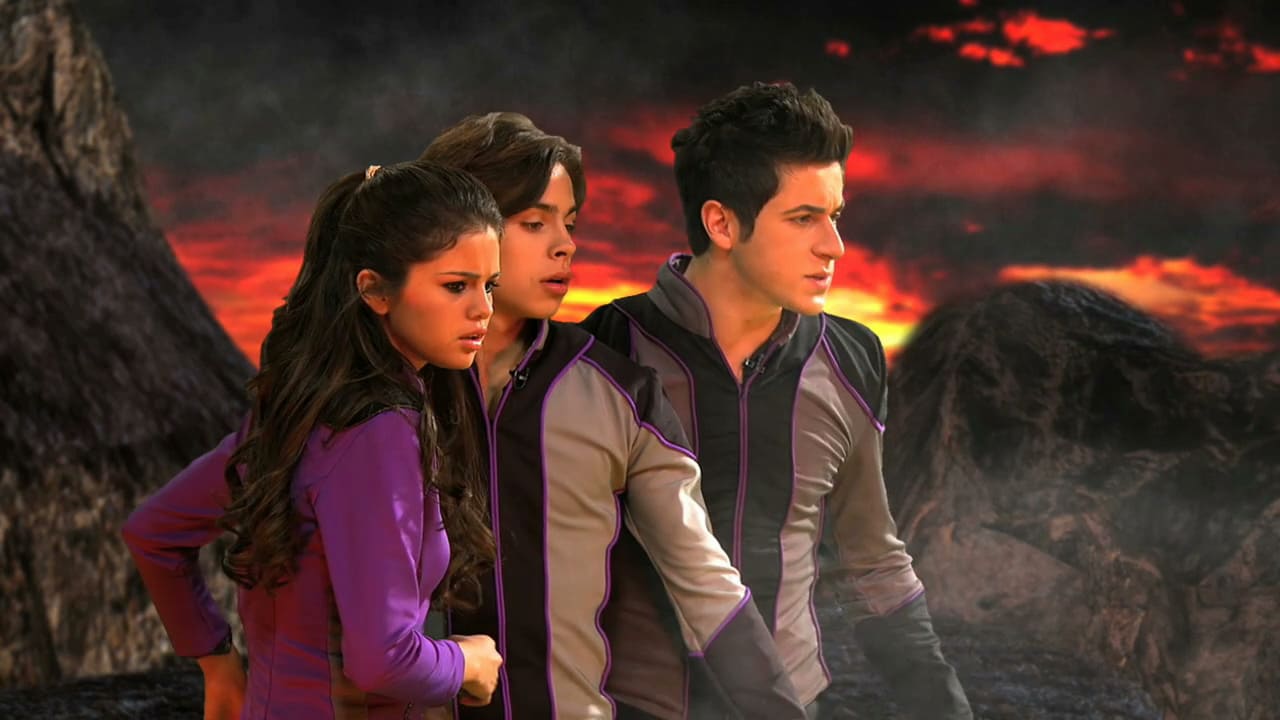 The film follows Alex, Max, Justin and their parents on a trip to the Caribbean. Alex is sad, that her parents are putting are not letting her make her own decisions. Wizards of Waverly Place is based on the tv show of the same name. It stars Selena Gomez (as Alex Russo), David Henrie (as Justin Russo), and Maria Canals-Barrera (as Theresa Russo).
Some honorable mentions:
Maleficent (2014)
Enchanted (2007)
Stardust (2007)
The Incredible Burt Wonderstone (2013)
Practical Magic (1998)