There's nothing like having your mind get totally blown by a film. Here are some of the movies that you can watch over and over and never be 'completely' sure you understood.
Predestination (2014)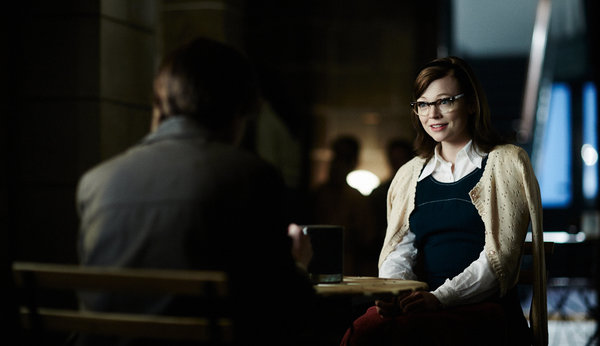 Synopsis:
For his final assignment, a top temporal agent must pursue the one criminal that has eluded him throughout time. The chase turns into a unique, surprising and mind-bending exploration of love, fate, identity and time travel taboos.
Requiem for a Dream (2000)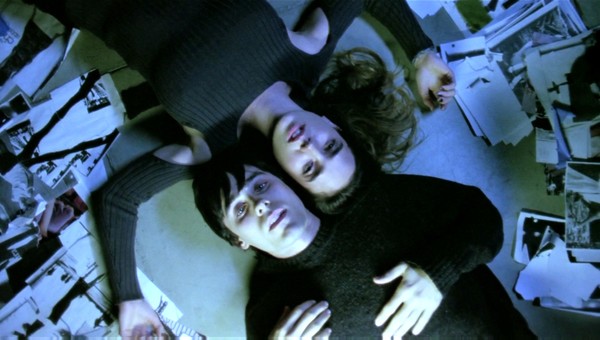 Synopsis:
Imaginatively evoking the inner landscape of human beings longing to connect, to love and feel loved, the film is a parable of happiness gloriously found and tragically lost. "Requiem for a Dream" tells parallel stories that are linked by the relationship between the lonely, widowed Sara Goldfarb and her sweet but aimless son, Harry. The plump Sara, galvanized by the prospect of appearing on a TV game show, has started on a dangerous diet regimen to beautify herself for a national audience.
Jacob's Ladder (1990)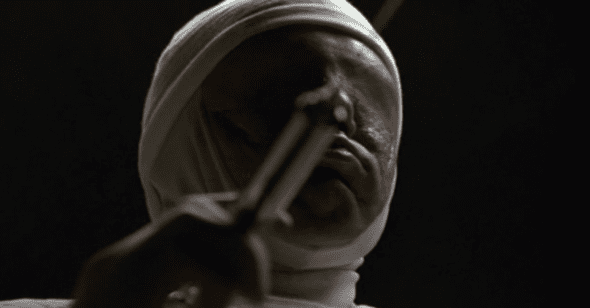 Synopsis:
Mourning his dead child, a haunted Vietnam War veteran attempts to uncover his past while suffering from a severe case of dissociation. To do so, he must decipher reality and life from his own dreams, delusions, and perceptions of death.
Mother! (2017)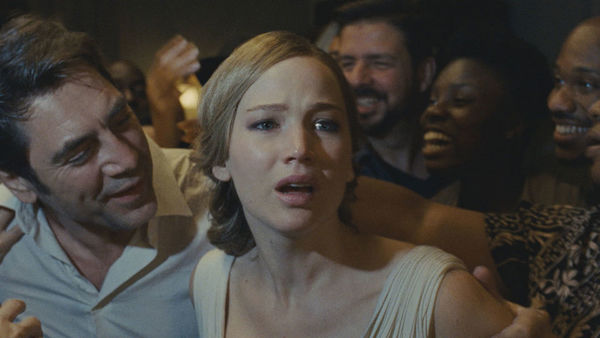 Synopsis:
A couple's relationship is tested when uninvited guests arrive at their home, disrupting their tranquil existence. From filmmaker Darren Aronofsky (Black Swan, Requiem for a Dream), mother! stars Jennifer Lawrence, Javier Bardem, Ed Harris and Michelle Pfeiffer in this riveting psychological thriller about love, devotion, and sacrifice.'
Perfect Blue (1997)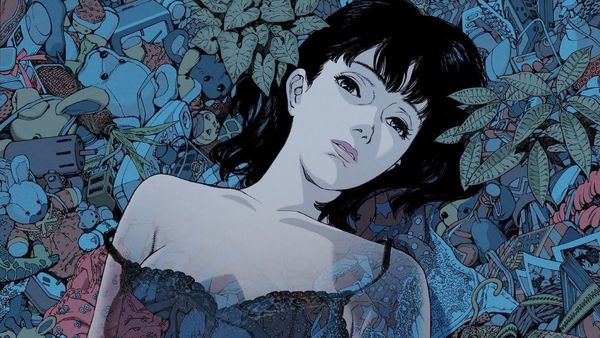 Synopsis:
A singer quits her band to become an actress and sheds her "good girl" image to further her career.
Cube (1997)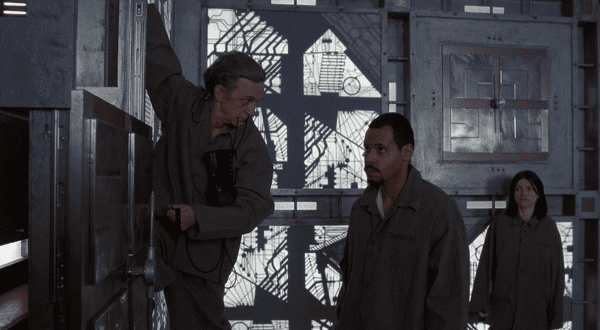 Synopsis:
Seven strangers awaken to find themselves placed in a giant cube. Each one of them is gifted with a skill and they must band together to escape the endless maze of deadly traps.
The Butterfly Effect (2004)
Synopsis:
Evan gets severe headaches that cause him to suffer blackouts. While unconscious, he is able to travel back in time and alter the past. But this causes drastic changes in his present life.
Primer (2004)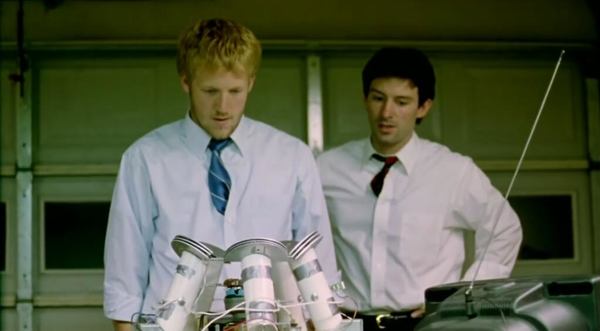 Synopsis:
Intellectual engineers Aaron (Shane Carruth) and Abe (David Sullivan) build and sell error-checking technology with the help of their friends Robert (Casey Gooden) and Phillip (Anand Upadhyaya). But when Aaron and Abe accidentally invent what they think is a time machine, Abe builds a version capable of transporting a human and puts the device to the test. As the two friends obsess over their creation, they discover the dark consequences of their actions.
Triangle (2009)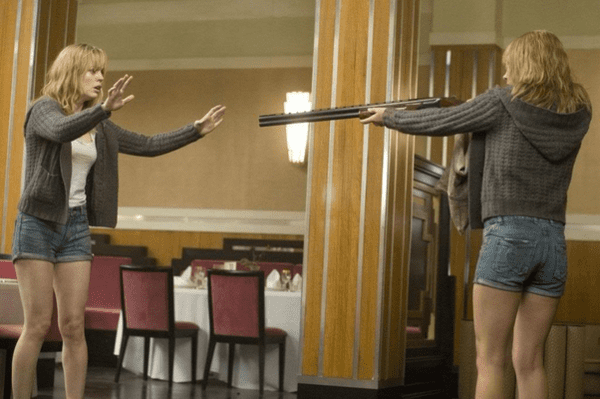 Synopsis:
Passengers of a yachting trip in the Atlantic Ocean, when struck by bad weather conditions, jump on to another ship only to realize that they are in greater danger aboard the mysterious ship.
Coherence (2013)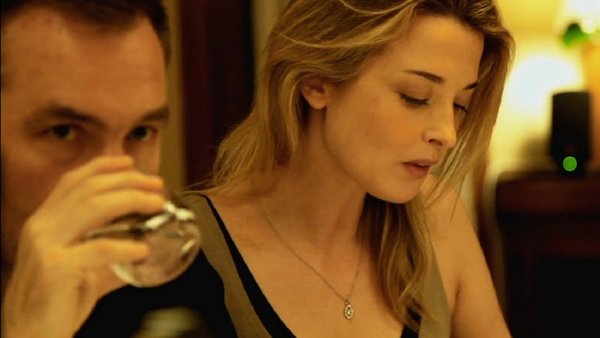 Synopsis:
Eight friends at a dinner party experience a troubling chain of events due to the malevolent influence of a passing comet.