The Big Bang Theory is one of the most popular sitcoms and it continues to be one of the most successful comedies on the air. But even though the show is a major commercial success, the stuff that has happened behind the scenes aren't so colorful. Here are some amazing facts that you probably never heard before:
1. Mayim Bialik is the only cast member who actually has her PhD in neuroscience.
Yes, Mayim Bialik is that smart. While completing filming on Blossom she received acceptance offers from UCLA, Yale, and Harvard. In acknowledgment of her acting commitments, she was granted a deferred acceptance and attended UCLA.
Bialik earned her Ph.D. in neuroscience for an investigation of hypothalamic activity in patients with Prader–Willi syndrome.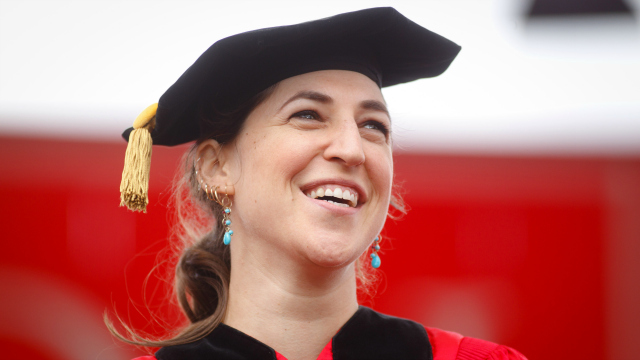 2. The Big Bang Theory cast is also highly skilled musicians
Johnny Galecki has been a cellist from a young age, while Jim Parsons and Mayim Bialik learned how to play the theremin and the harp, especially for the show.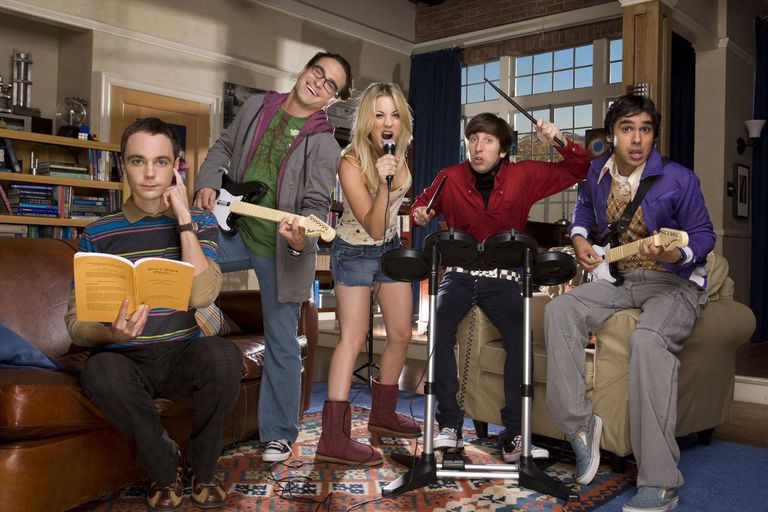 3. 'Soft Kitty' is an actual song
One of the producers of the show Bill Prady has said that his daughter sung the song in pre-school, and he loved it so much he put it in the show. The pre-school teacher learned it while she was teaching in Australia.
4. Johnny Galecki and Kaley Cuoco were actually in a relationship
In a 2010 interview, Kaley Cuoco revealed that the pair dated in real life during the first few seasons of the show. The co-stars hid the fact that they were dating for two years.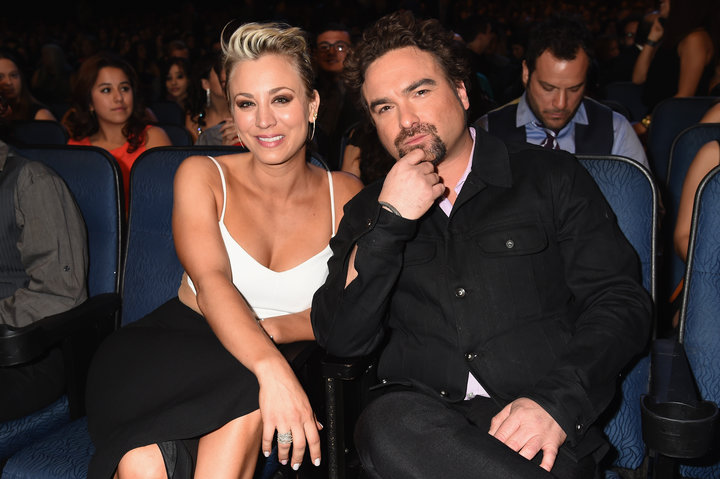 5. The original title of the show was called Lenny, Penny, and Kenny
Originally the title of the show was supposed to be Lenny, Penny, and Kenny. That means Sheldon was originally named Kenny, which just doesn't sound right.
Also, the pilot episode didn't feature Kaley Cuoco Sweeting as Penny, in fact, it had actress Amanda Walsh as a character named Katie.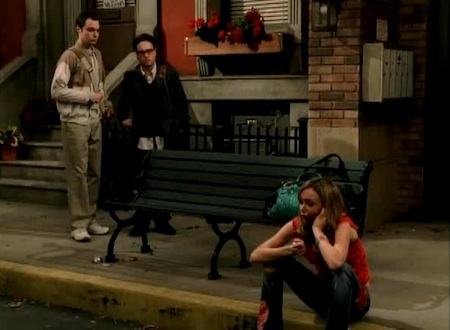 6. Jim Parson was hired on the spot.
Jim Parsons audition for the role of Dr. Sheldon Cooper was so good that creator Chuck Lorre immediately asked Parsons to come in for a second one. After the 2nd audition went perfectly, Lorre cast Parsons on the spot.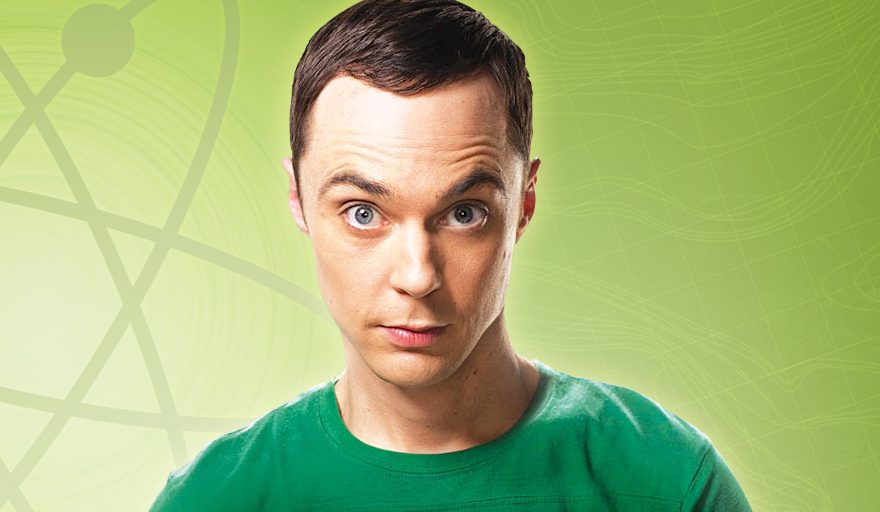 7. Sheldon might know everything about Star Trek but Jim Parsons doesn't.
Parsons has never actually been a fan of any of Sheldon's favorite TV shows, particularly Star Trek.
Jim Parsons once told Time, "I'm very frank about certain things, I get asked a lot of science things and I'm like, 'You're kidding'. And even the pop culture… I've never seen Star Trek. I don't know Doctor Who."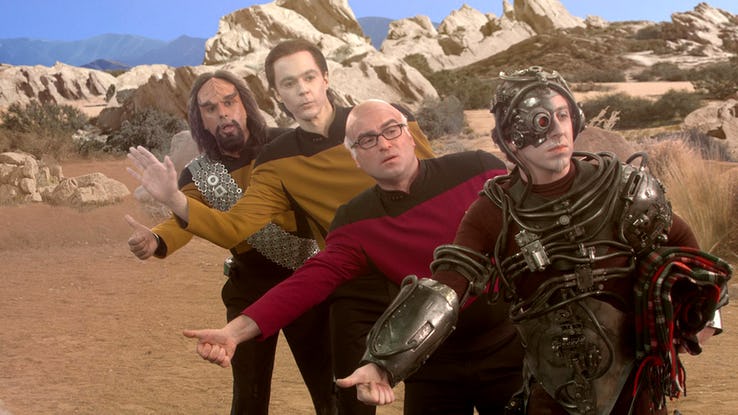 8. Sheldon's shirts are a clue to his moods.
Those green lantern t-shirts that Sheldon wears refers to the comic book emotion associated with each color. Red stands for rage, blue is hope, indigo is passion etc.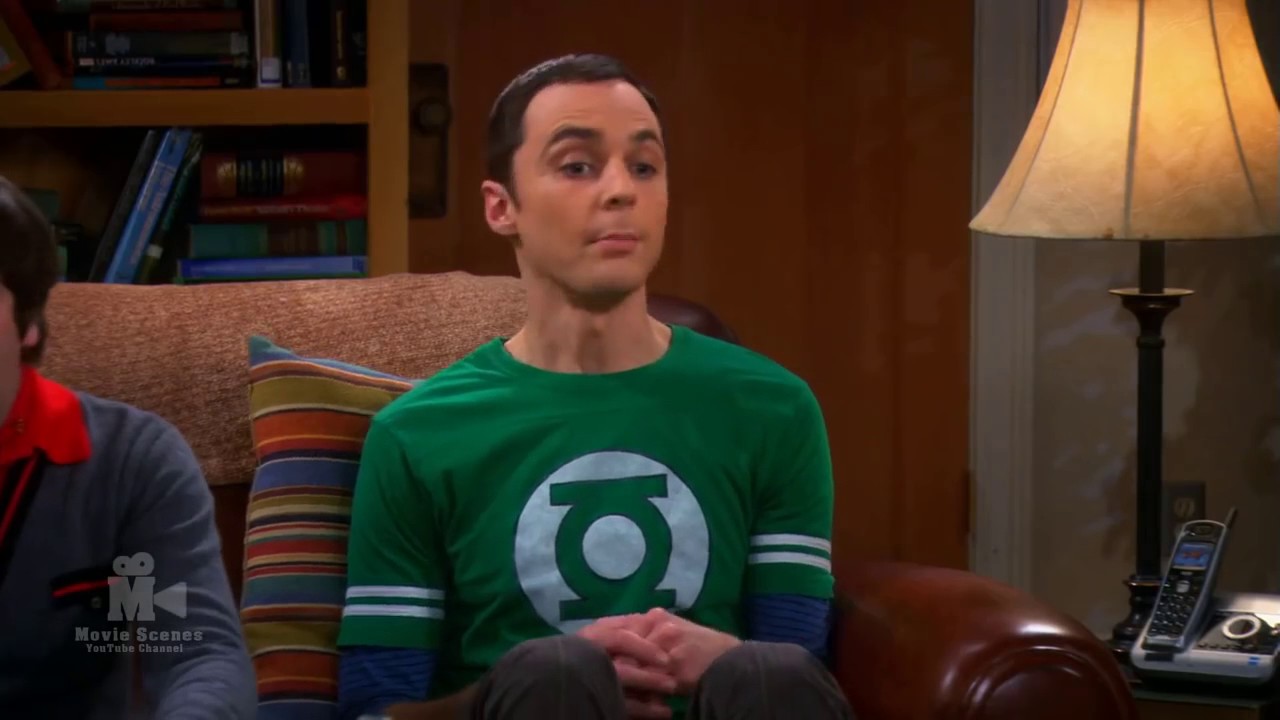 9. 3D Model of Apartment
Ever wondered what the layout of the main characters' apartment looks like? The clever clogs' at Roomsketcher have made a full 3D version of it.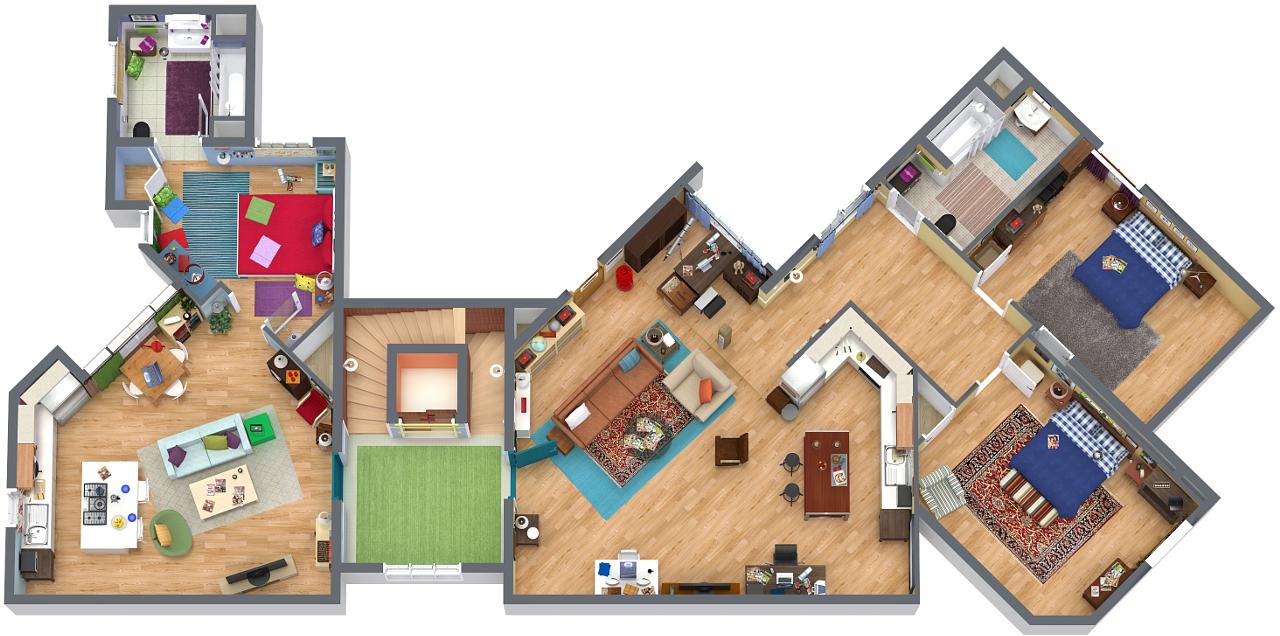 10. When Kaley Cucuo disrespected the American flag.
Kaley posted this snap on Instagram with her dog sitting on the flag. But many fans thought that she was showing disrespect.