Mr. Bean was the reason behind a lot of memorable and nostalgic moments of our childhood. Though the character of Mr. Bean is very childlike, Mr. Atkinson himself is a very different person in real life. He used to be a very shy child, yet he grew up to be one of the most beloved comedians in the world. We have gathered 11 amazing facts about Rowan Atkinson's Life, that may surprise you.
1. The connection between Britain's Prime Minister and Mr. Bean
Tony Blair, Britain's ex-Prime Minister was two years senior to Rowan Atkinson at Durham Choristers School. The two boys were quite opposite in their behavior. Whereas Atkinson was reserved and shy, Blair was outgoing and a model pupil volunteering in everything.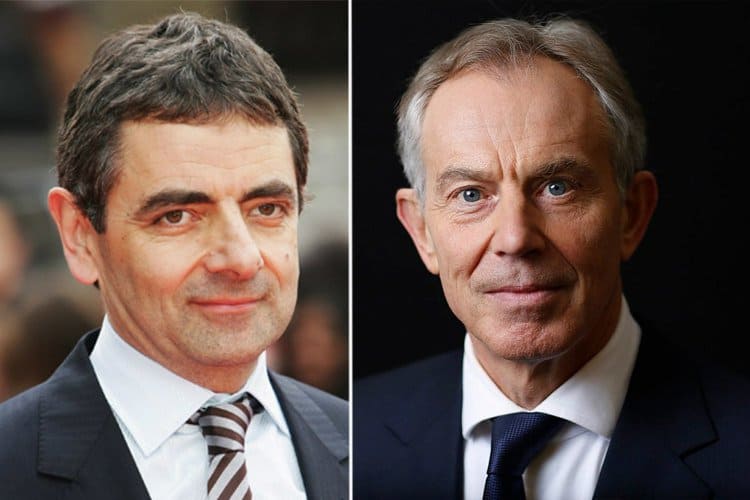 2. Rowan Atkinson once saved a plane crash from happening
Rowan Atkinson saved a plane crash from happening by flying the plane when the pilot fainted. Although he has no experience as a pilot and this was his first time, yet he managed to keep the plane in the air until the pilot regained consciousness.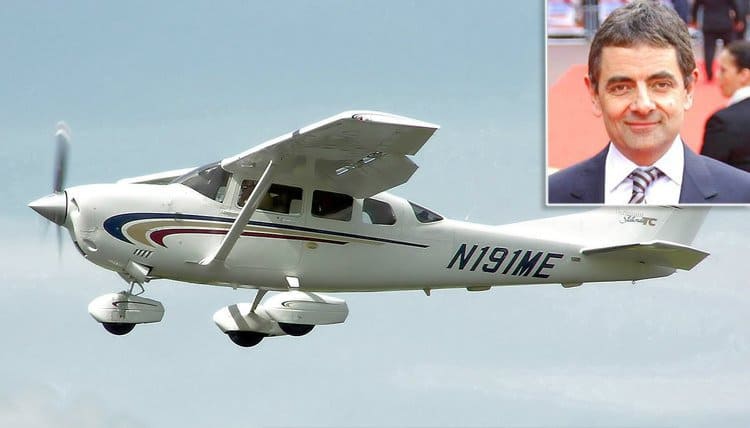 3. Rowan Atkinson has a stammering problem
Atkinson suffers from a stammering problem, so he uses over-articulation, a technique to overcome problematic consonants, for the "B" sounds.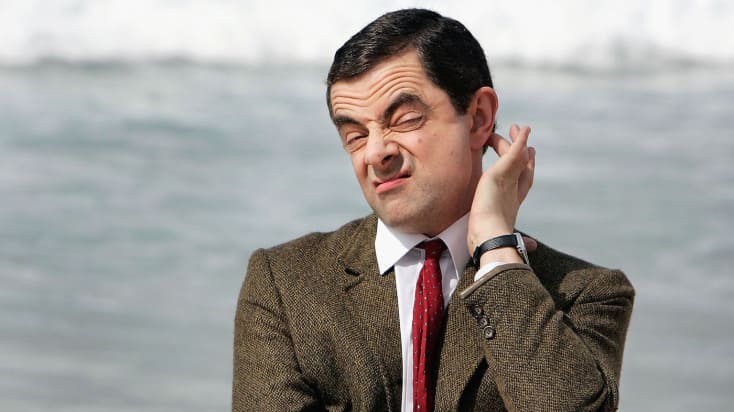 4. Rowan Atkinson has a Masters Degree in Electrical Engineering
After receiving his undergraduate degree in electrical engineering, Atkinson continued studying for a master's of science in the same field at Queen's College, Oxford in 1975.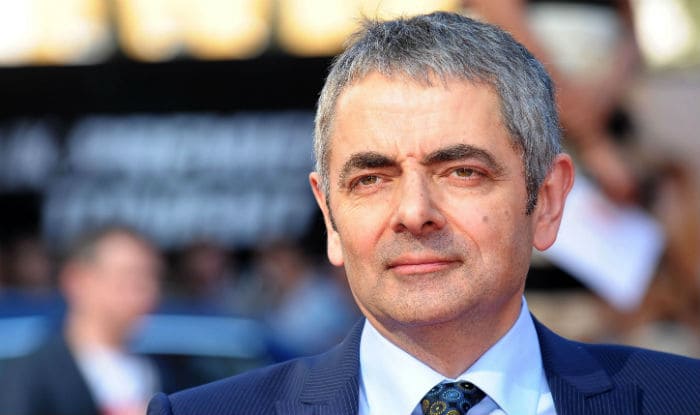 5. Rowan Atkinson has 2 children
Atkinson met his ex-wife, Sunetra Sastry, on the sets of Blackadder where she worked as a makeup artist and has two children with her, Ben and Lily.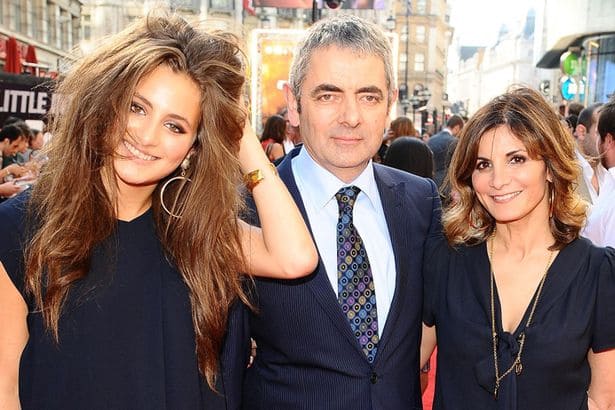 6. From Mr. White to Mr. Bean
Rowan Atkinson's most famous role; Mr. Bean, was supposed to be called Mr. White. Later, it was changed to Mr. Cauliflower before finally being termed as Mr. Bean.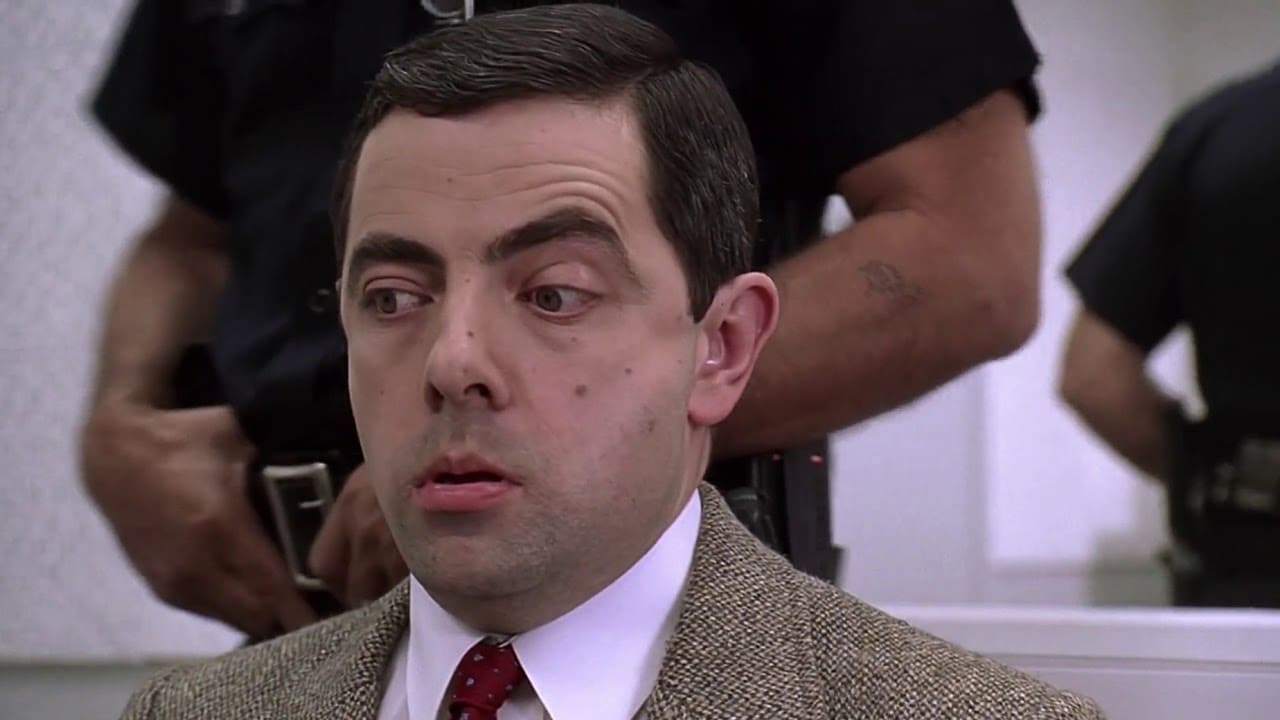 7. An honor from Queen
The Queen gave him the title of Commander of the Most Excellent Order of the British Empire during Queen's Birthday Honours List in 2013 for his work.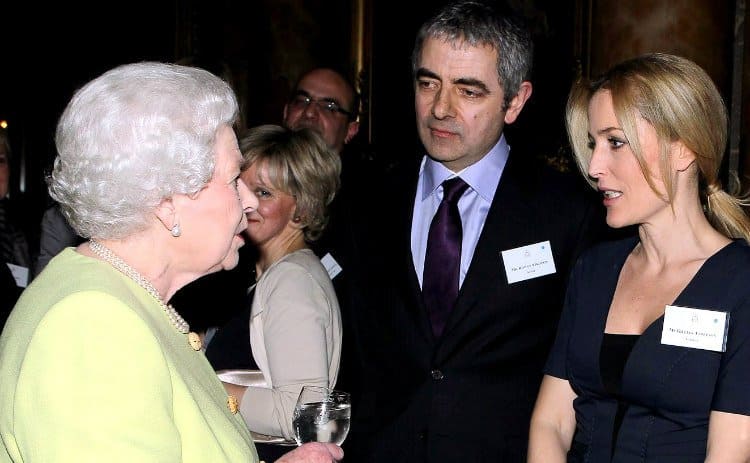 8. Short but epic series
Despite being such a popular and much-loved comedy show, the Mr. Bean series has only fourteen episodes each being only twenty-five minutes long.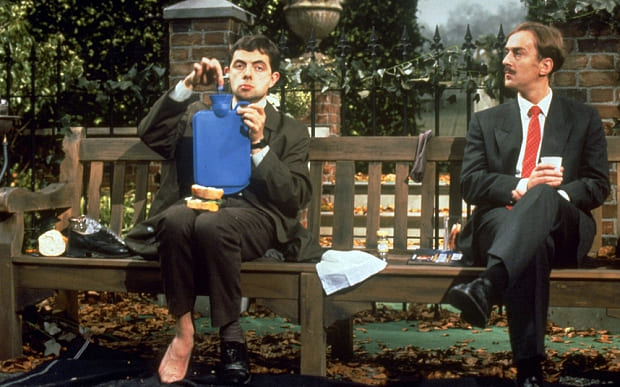 9. Alongside with 007
Rowan Atkinson is a huge James Bond fan and even got to play a supporting role in the movie 'Never Say Never Again' in the year 1983.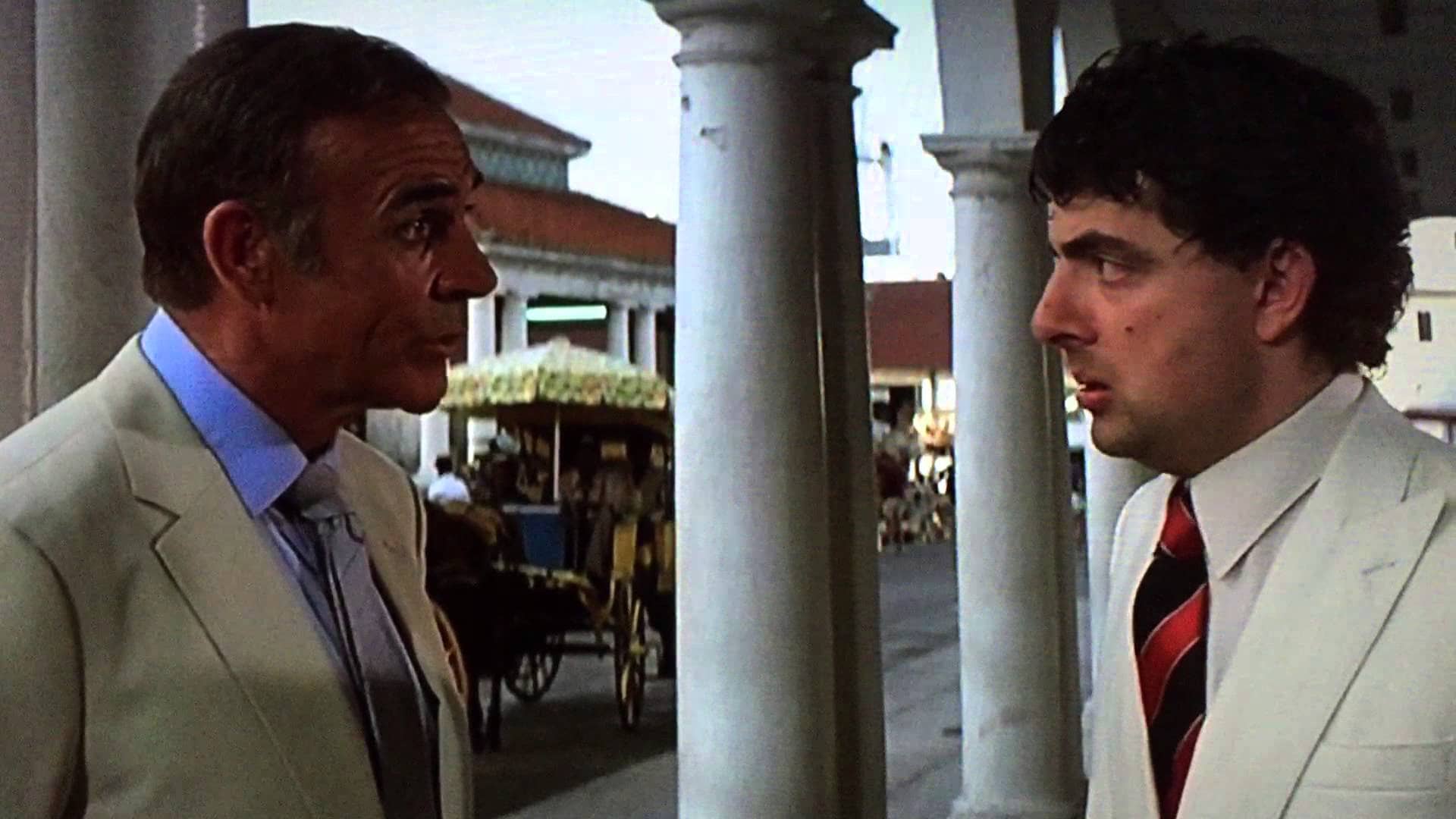 10. Huge Insurance Claim
Rowan Atkinson claimed £910,000 as insurance after crashing his McLaren F1 twice, the highest ever recorded in Britain.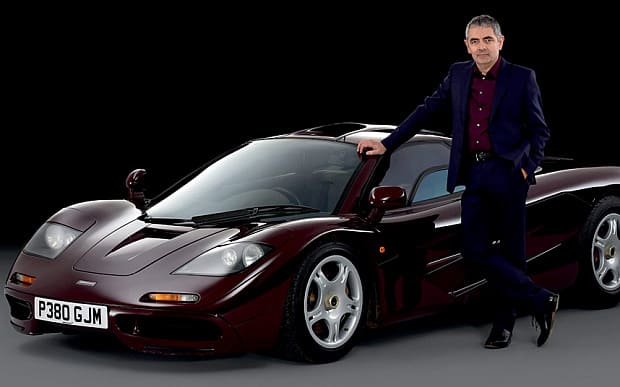 11. Relieving Mr. Bean's character
In 2013, he celebrated the 25th anniversary of Mr. Bean by riding his iconic mini around the Buckingham Palace in London.