Creativity or the ability to think of anything openly, divergently, flexibly, and uniquely provides one with the opportunity to explore the various facets of an event or activity. Not only does it facilitates him/her to achieve a sense of self-actualization but also enriches the people surrounding them: motivating them and fostering them with innovative ideas and skills. However, recently, we can observe the over-indulgence of people blindly copying or stealing others' content or ideas in various domains. This fall in the graph of creative thinkers is a result of various factors. Let us explore some of the major causes below:
1. Faulty Curriculum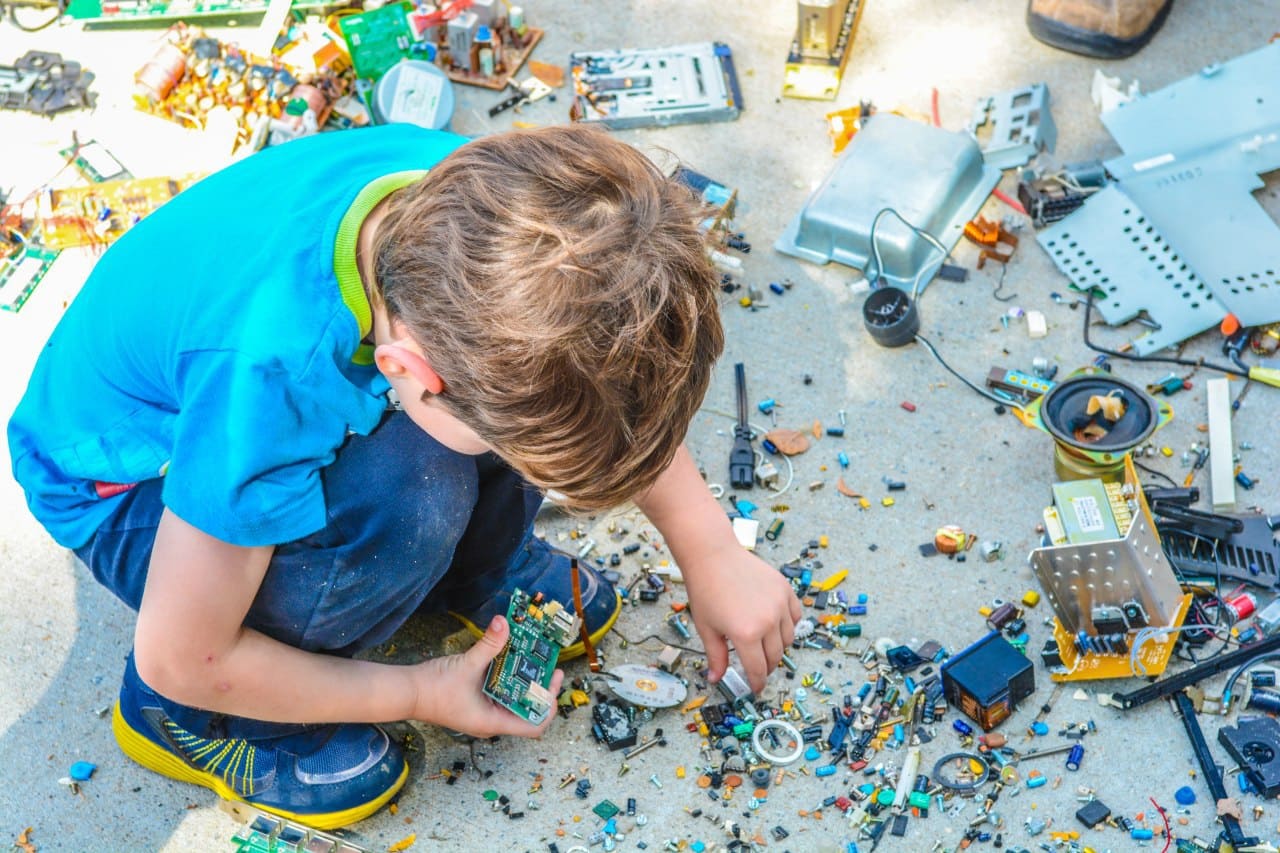 When a student is seen to be failing in subjects like Maths, English, or History, immediately he is categorized as the weak student and is segregated by the teachers. Every child has an interest in something, be it dance, music, painting, games, theatre; but as these are not counted with the mainstream subjects, their creativity gets shunned and socially denied at the very beginning. Instead of finding the cause behind their lack of interest or guiding and providing them with a proper platform to showcase their talents, parents and teachers continue with blaming their child for being "dull" and "idiot". This is one of the major reasons why people have so much expectation with NPE 2020.
2. Inadequate knowledge about oneself
Socrates: "An unexamined life not worth living".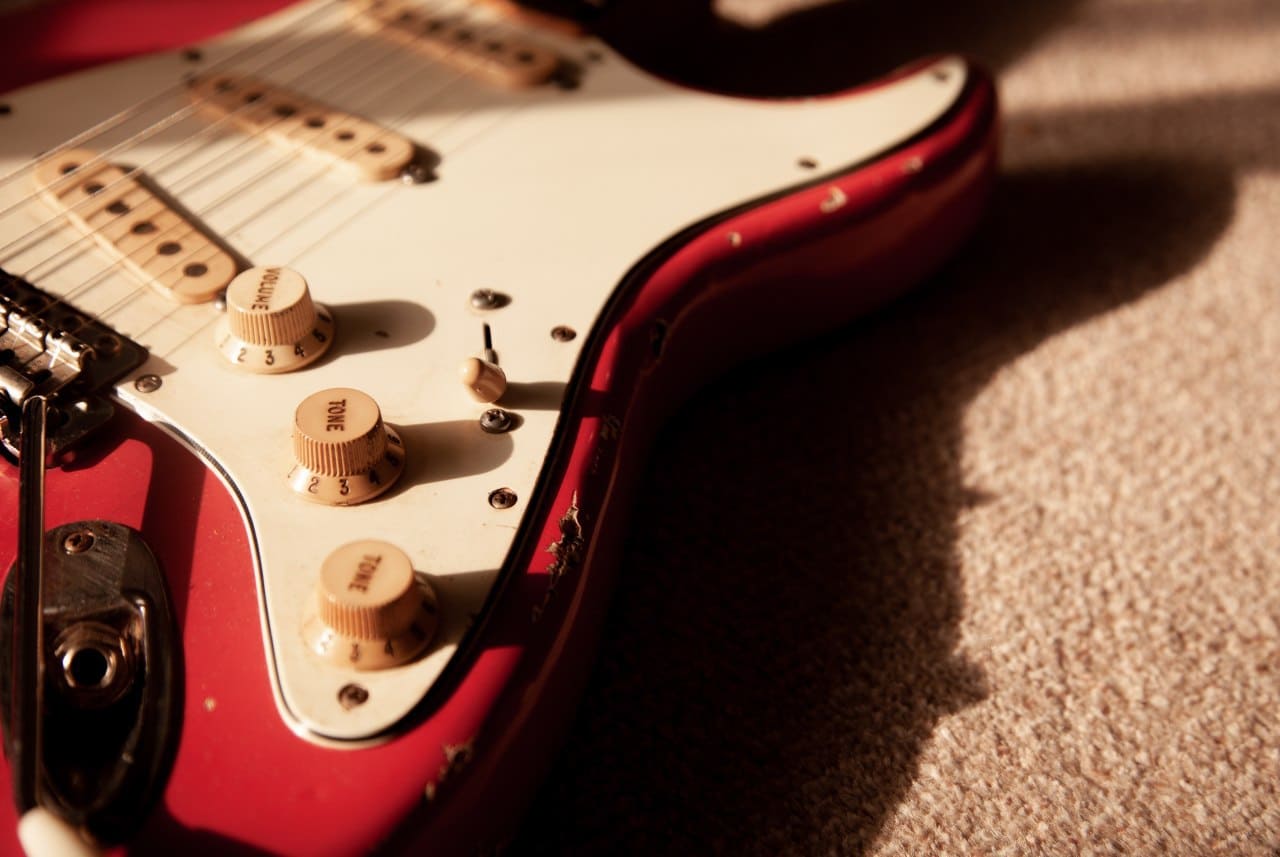 This is a follow up of the previous point we discussed. Faulty curriculum contributes to breeding ignorance, and as a result, we lack in having proper knowledge about our potentials and interests. Eventually, this results in raising depressed Engineering and medical students who feel trapped, and constantly seeking escape. This is the reason we often hear about students committing suicide on failing to meet their parent's expectations or leaving their jobs or firms for acting careers. On failing to realize our passion at the proper time, all we are left with is doing forced labor to feed ourselves rather than earning with skills, in pursuing what we love or doing anything that makes us happy.
3. Addiction to entertainment apps
IIDE: "Every minute of mindless scrolling spent on Twitter or Instagram could be a minute of productivity."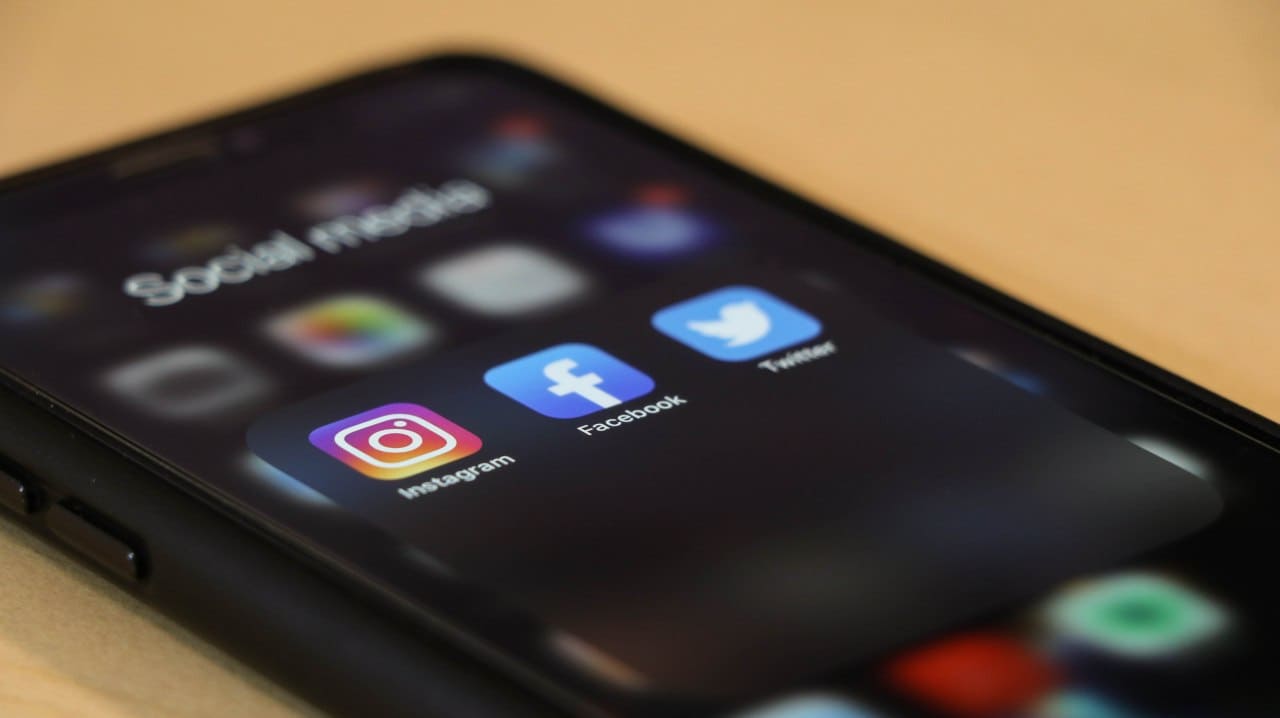 Social media apps like Facebook to gaming apps like PUBG; we have got so indulged in this web, that we often forget what's happening in our surroundings. We can easily find people around us who ironically possess every minute details about #blacklivesmatter or #NepotisminBollywood but does not even have the slightest hint of what deadly crimes are happening in the locality. Life is full of irony. People get so busy posting stories about mother's day with stickers and filters that they often fail to see their mother might need some helping hand for household chores. Virtual reality is successful in slowly squeezing out the emotions from people and channelizing it within the parameters of like, love, care, and sad reacts of Facebook or Whatsapp emojis.
4. Materialism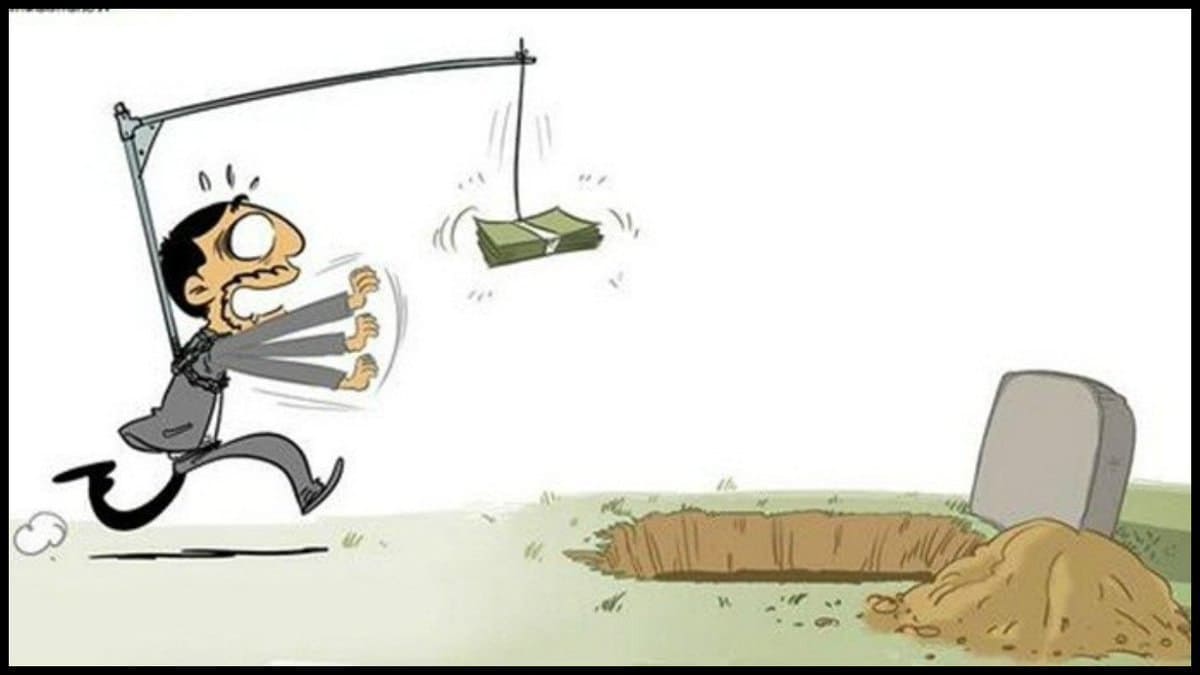 Transcendentalist thinkers of the late 1820s and 1830s very rightly asserted that the more we are attached with the society, its beliefs, or engrossed with worldly pleasures, the more we are likely to be get corrupted and lose our individual identity. One is required to sacrifice one's luxurious life or leave their comfort-zone for experiencing and exploring the outer world. Be it Apple iPads or branded clothes; excessive fetish over all these worldly pleasures won't ever let a person feel what real struggle is, and ways to overcome any difficult situation. Maybe this is one of the vital reasons why many rich kids are found to be so dumb and naïve. Money and pleasure make them so blind, that they often fail to differentiate between real and fake things, between what is good for them and what is toxic be it materialistic or people.
5. Films over books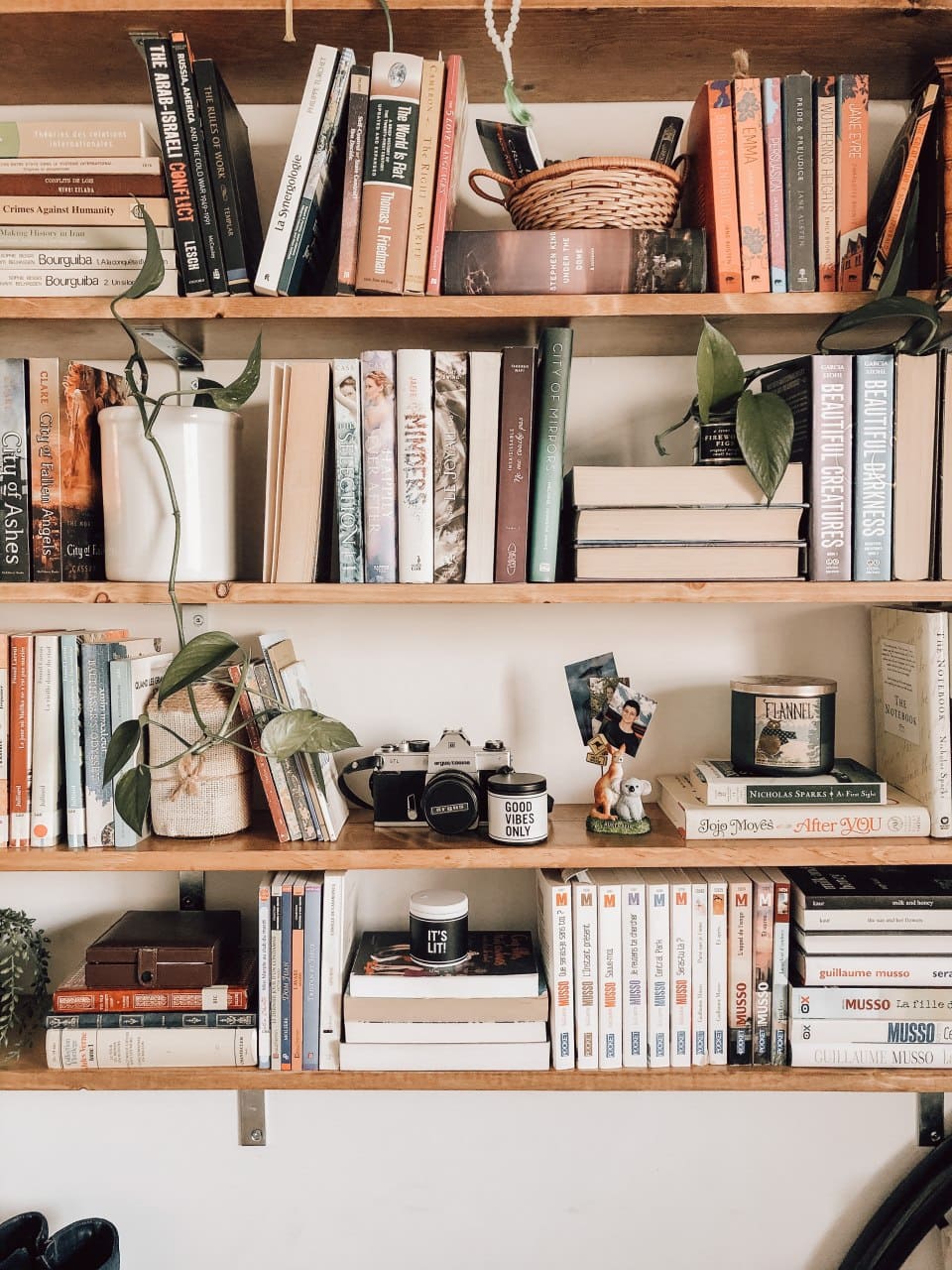 Gone are the days when people used to spend hours over reading the unabridged novel and then visiting national libraries to look into the books of notable theorists for the appropriate explanation of what message the author was trying to convey. No literary films are honest reproduction of an original story. Directors always keep in mind the factor of profit-making while making their movies, and this prevents us from receiving the original story, which might have diverse hidden theories waiting for the audience to be extracted, thereby fostering creativity.
6. Be like him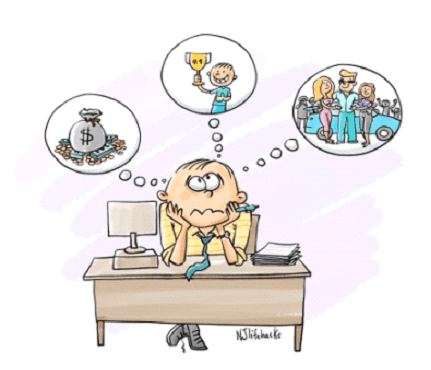 A lot of Asian parents have this image of a perfect and ideal son who has aced in every domain. But do we have to follow those Ideals? Cant we do what we like to do! Can't we opt for Arts without receiving taunts and frowns from family members and neighbors, if we feel we are good at it?
'Thinking out of the box' is very pivotal for any sector for moving ahead or to stand out among the others in an innovative way. Even the dull and colorless corporate sectors require peoples with creative skills and thinkings for bringing up new ideas and techniques that would help them to beat their competitors. Creativity is just like that magic 'masala' in your mom's kitchen which gives even the dullest food a new definition, it is like the salt without which even the tastiest and delicious food can go to waste!