Words, once they are printed, have a life of their own. - Carol Burnett
Words are powerful and can leave a huge impact on someone's life. We can choose to use this power constructively with words of encouragement, or destructively using words of despair. Here are 13 Quotes that will keep you motivated and get you moving through the day.
1. Learn through Pain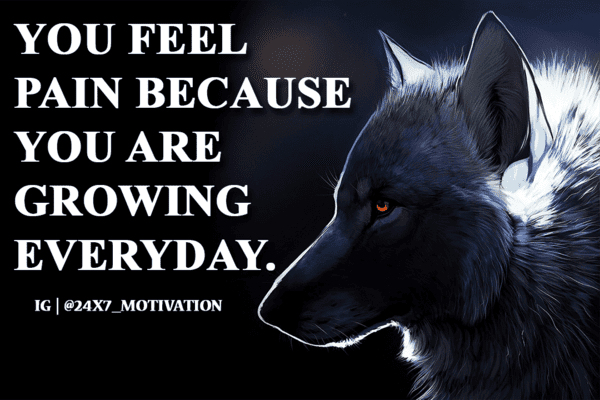 2. Make your own chances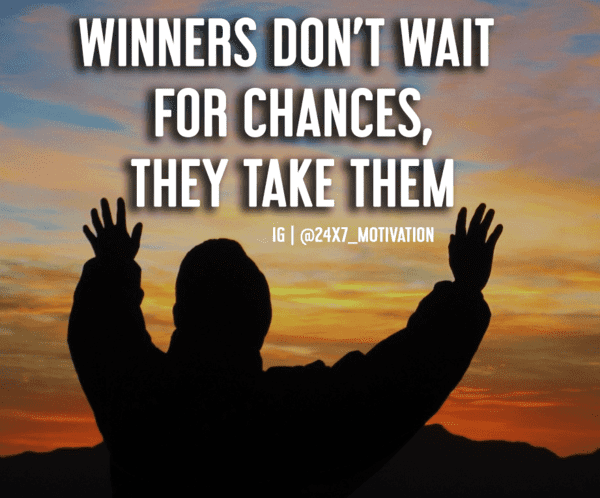 3. Float Like A Butterfly, Sting Like A Bee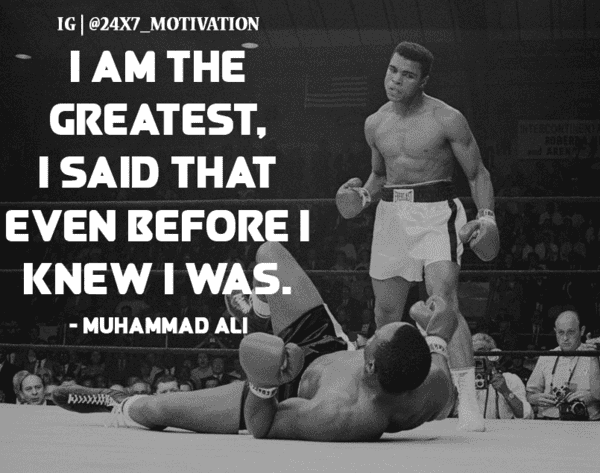 4. Walk Alone, Walk Strong
5. Surround yourself with good people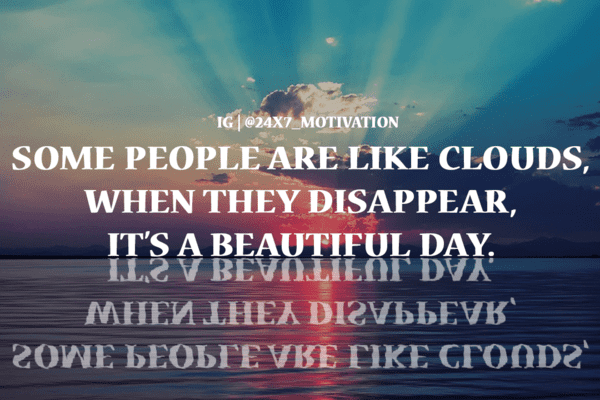 6. Learn from your mistakes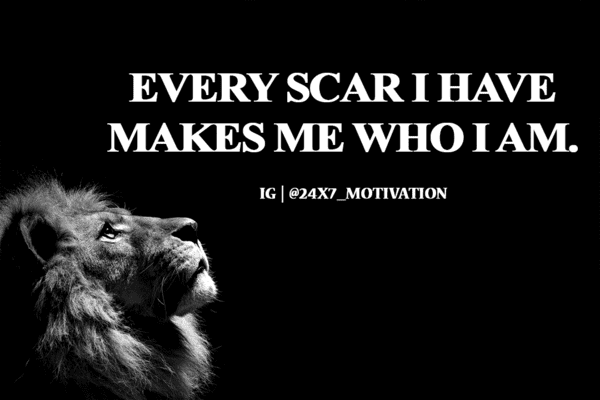 7. Give your all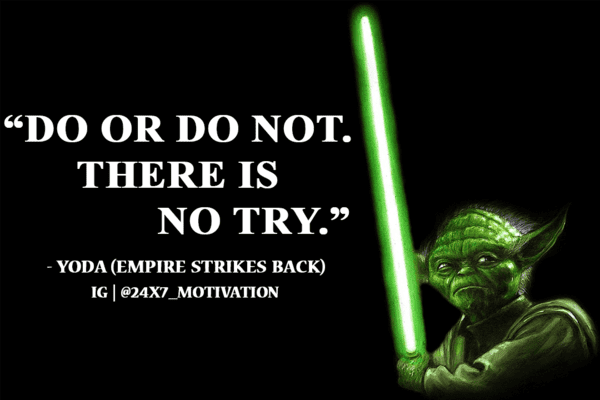 8. Be Happy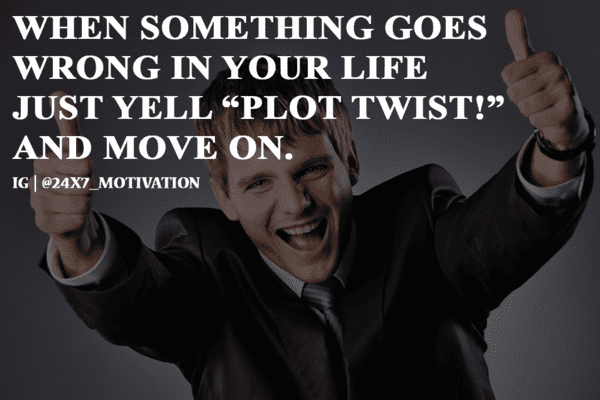 9. Jusk Keep Working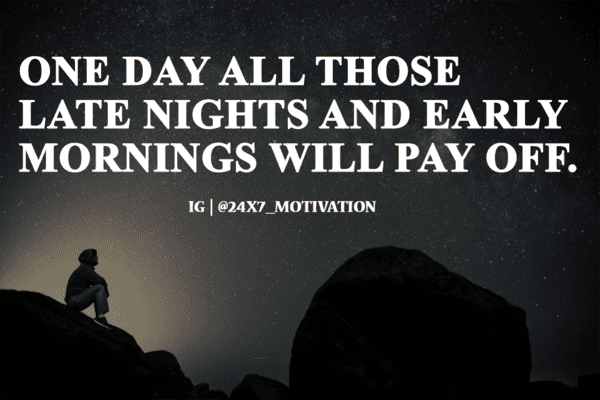 10. Great things in business are never done by one person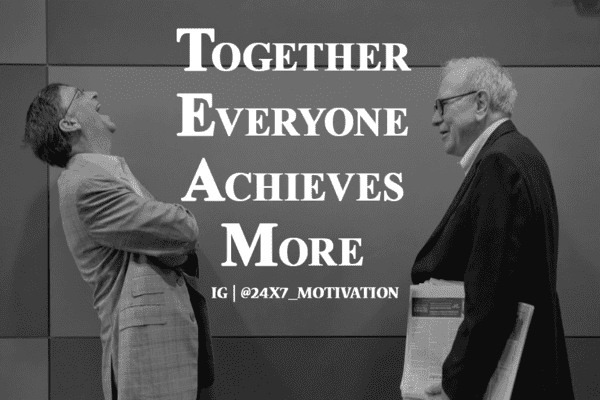 11. Action speak louder than words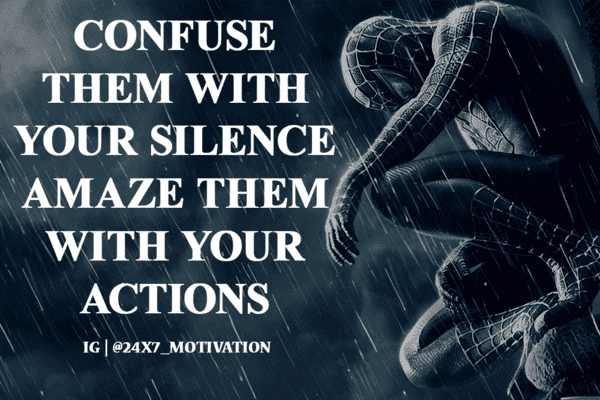 12. Don't worry about pleasing other people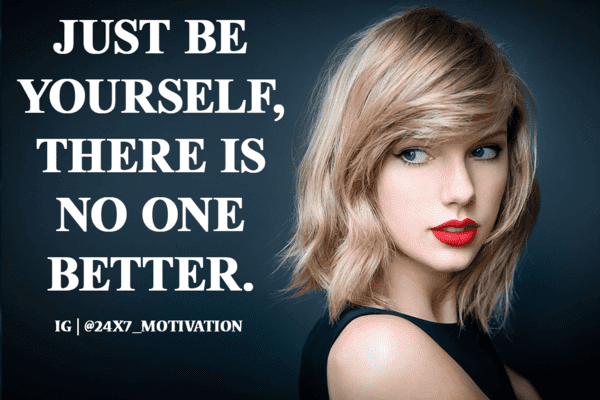 13. All the world is made of faith, and trust, and pixie dust.