The loss of someone important is never an easy thing to accept, but sometimes people die much sooner than expected. From Avicii to Bruce Lee, we all have a popular personality who we admired closely but their death shook us unexpectedly. Here's a list devoted to some Hollywood greats who were gone too soon.
"It is not death that a man should fear, but he should fear never beginning to live". - Marcus Aurelius
1. Avicii (8 September 1989 – 20 April 2018)
Tim Bergling, better known by his stage name Avicii, was a Swedish musician, DJ, remixer and record producer. Bergling died on 20 April 2018 near Muscat, Oman, at the age of 28. No cause of death was immediately given.
On 21 April, the Omani police stated that there was "no criminal suspicion" or evidence of foul play in Bergling's death. On 26 April, his family released an open letter stating that Bergling "really struggled with thoughts about meaning, life, happiness. He could not go on any longer. He wanted to find peace." On 1 May, TMZ reported that the cause of death was a suicide due to self-inflicted injuries with a broken wine bottle.

via Variety
2. Paul Walker (September 12, 1973 – November 30, 2013)
Paul William Walker IV was an American actor best known for his role as Brian O'Conner in The Fast and the Furious franchise.
On November 30, 2013, at about 3:30 p.m. PST, Walker and Roger Rodas, 38, left an event for Walker's charity Reach Out Worldwide for victims of Typhoon Haiyan (Yolanda), with Rodas driving his Porsche Carrera GT. In a 45 mph (72 km/h) speed zone on Hercules Street near Kelly Johnson Parkway in Valencia, Santa Clarita, California, the car crashed into a concrete lamp post and two trees and caught fire. Rodas died of multiple trauma while Walker died from the combined effects of trauma and burns. Both of their bodies were burned beyond recognition.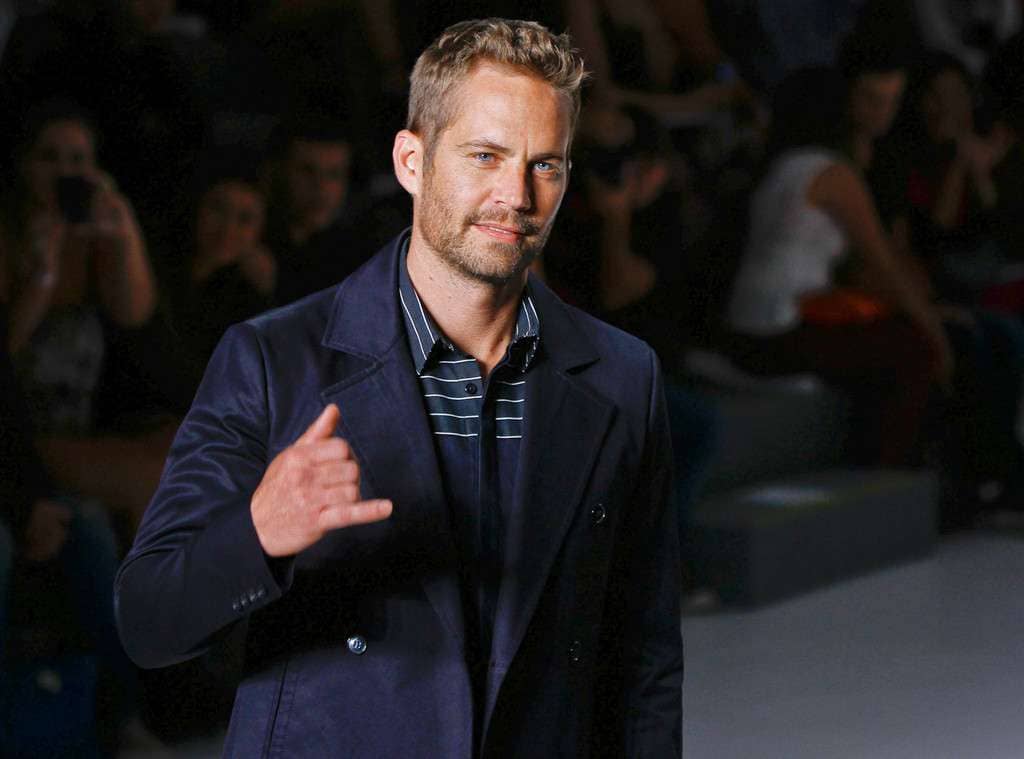 via E-online
3. Elvis Presley (January 8, 1935 – August 16, 1977)
Elvis Aaron Presley was an American singer and actor. Regarded as one of the most significant cultural icons of the 20th century, he is often referred to as the "King of Rock and Roll" or simply "the King".
The famous singer was found dead in his bathroom on August 16, 1977. Memphis medical examiner Dr. Jerry Francisco announced that the immediate cause of death was cardiac arrest. According to the medical investigator, he had "stumbled or crawled several feet before he died". Asked if drugs were involved, he declared that "drugs played no role in Presley's death".
However, in 2013, Dr. Forest Tennant, who had testified as a defense witness in Nichopoulos's trial, described his own analysis of Presley's available medical records. He concluded that Presley's "drug abuse had led to falls, head trauma, and overdoses that damaged his brain", and that his death was due in part to a toxic reaction to codeine—exacerbated by an undetected liver enzyme defect—which can cause sudden cardiac arrhythmia.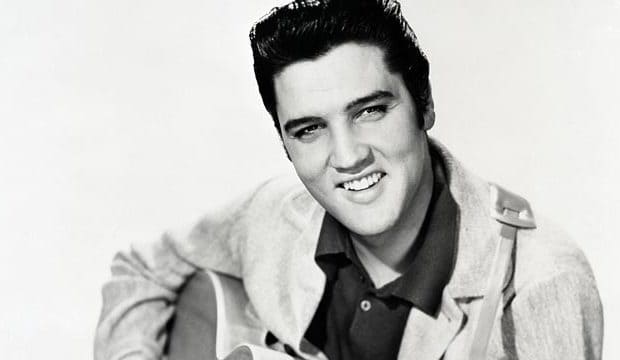 via Goldderby


4. Princess Diana (1 July 1961 – 31 August 1997)
Diana, Princess of Wales was a member of the British royal family. She was the first wife of Charles, Prince of Wales, the heir apparent to the British throne, and the mother of Prince William, Duke of Cambridge, and Prince Harry, Duke of Sussex.
On 31 August 1997, Diana was killed in a car crash in the Pont de l'Alma tunnel in Paris. The accident also resulted in the deaths of her companion Dodi Fayed and the driver, Henri Paul, who was the acting security manager of the Hôtel Ritz Paris. Diana's bodyguard, Trevor Rees-Jones, survived the crash. The televised funeral, on 6 September, was watched by a British television audience that peaked at 32.10 million, which was one of the United Kingdom's highest viewing figures ever. Millions more watched the event around the world.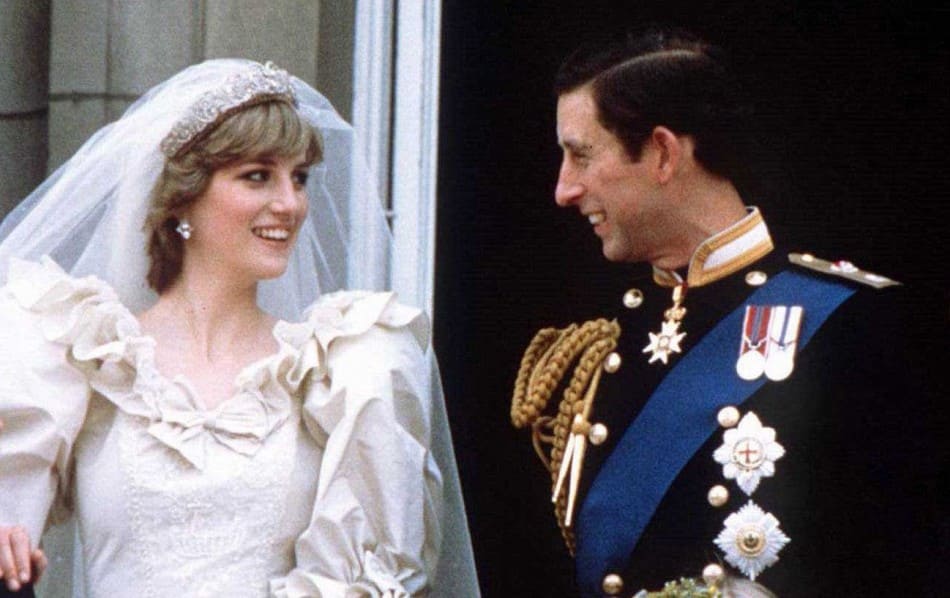 via ibtimes
5. Heath Ledger (4 April 1979 – 22 January 2008)
Heath Andrew Ledger was an Australian actor and director.
On 22 January 2008, Ledger was found unconscious in his bed by his housekeeper, Teresa Solomon, and his masseuse, Diana Wolozin, in his fourth-floor loft apartment at 421 Broome Street in the SoHo neighborhood of Manhattan. The toxicology report states, "We have concluded that the manner of death is an accident, resulting from the abuse of prescribed medications."
Dr. Jason Payne-James, a forensic pathologist, has believed that Ledger might have survived if hydrocodone and oxycodone had been left out of the combination of drugs that the actor took just prior to his death.

via HelloMagzine
6. Robin Williams (July 21, 1951 – August 11, 2014)
Robin McLaurin Williams was an American actor and comedian.
On August 11, 2014, Williams committed suicide at his home in Paradise Cay, California.[4] Williams was cremated at Montes Chapel of the Hills in San Anselmo and his ashes were scattered in San Francisco Bay on August 21. According to Dennis Dickson, the LBDA spokesperson, "The report confirms he experienced depression, anxiety, and paranoia, which may occur in either Parkinson's disease or dementia with Lewy bodies"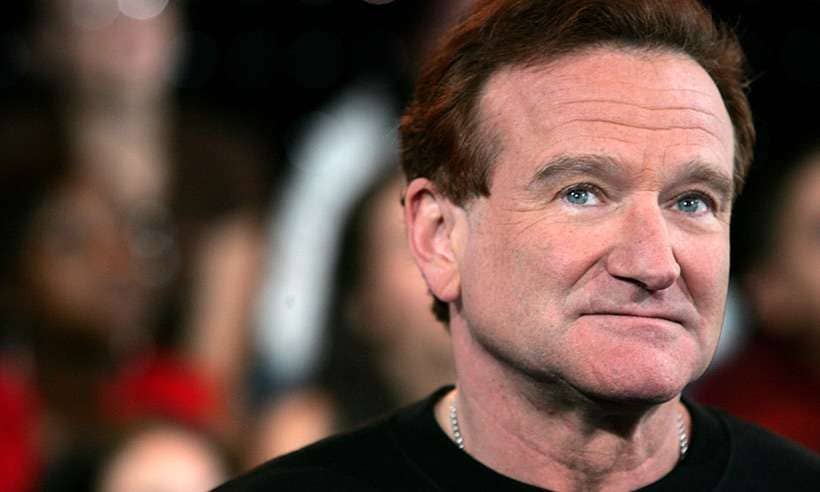 via HelloMagzine
7. Michael Jackson (August 29, 1958 – June 25, 2009)
Michael Joseph Jackson was an American singer-songwriter and dancer. Dubbed the "King of Pop", he was one of the most popular entertainers in the world and was the best-selling music artist during the year of his death.
On June 25, 2009, Jackson stopped breathing while attempting to sleep under the care of Conrad Murray, his personal physician. Murray had reportedly given Jackson an array of medications in an attempt to help him sleep at his rented mansion in Holmby Hills, Los Angeles. Attempts at resuscitating Jackson were unsuccessful.
Jackson's death triggered a global outpouring of grief. The news spread quickly online, causing websites to slow down and crash from user overload, and putting unprecedented strain on services and websites including Google, Twitter, and Wikipedia.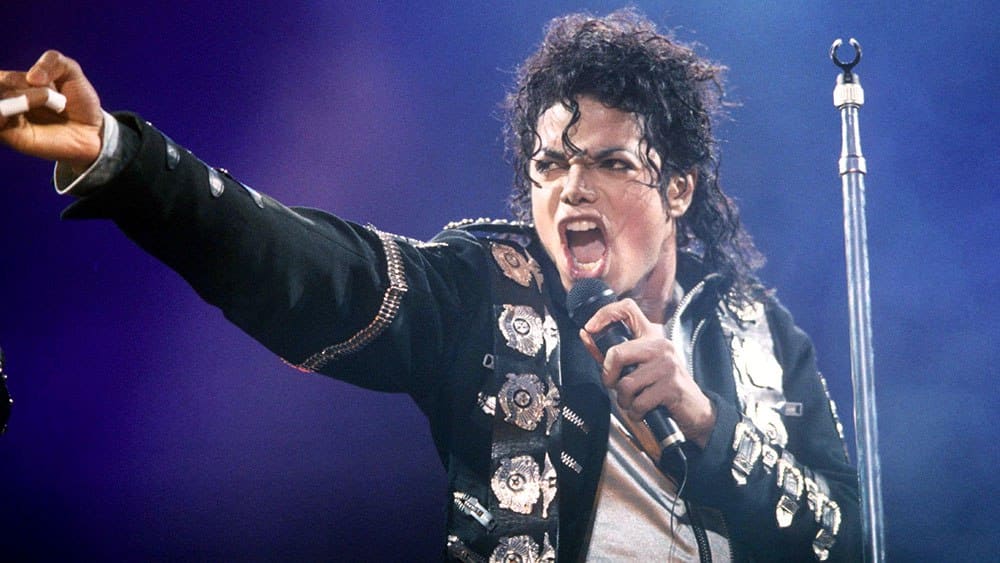 via Variety
8. Brittany Murphy (November 10, 1977 – December 20, 2009)
Brittany Murphy-Monjack was an American actress and singer.
On December 20, 2009, the Los Angeles Fire Department responded to "a medical request" at the Los Angeles home Murphy and Monjack shared. She had apparently collapsed in a bathroom. Firefighters attempted to resuscitate Murphy on the scene. She was transported to Cedars-Sinai Medical Center, where she died after going into cardiac arrest.
Later, the Los Angeles County coroner stated that the primary cause of Murphy's death was pneumonia, with secondary factors of iron-deficiency anemia and multiple drug intoxication.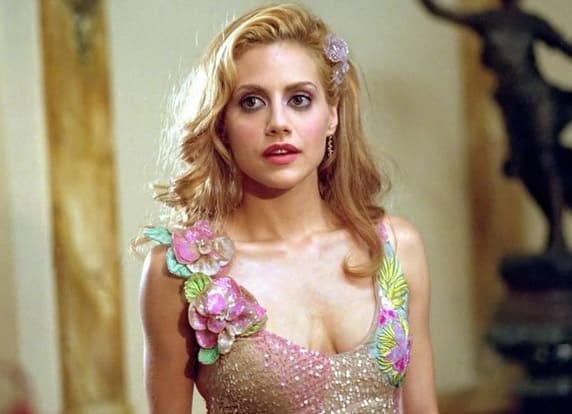 via Uptown Girl Movie
9. Christina Grimmie (March 12, 1994 – June 10, 2016)
Christina Victoria Grimmie was an American singer, songwriter, actress, and YouTuber known for her participation in the NBC singing competition The Voice and for her covers of hit songs by contemporary pop musicians.
On June 10, 2016, Grimmie was shot by 27-year-old Kevin James Loibl while she signed autographs following her performance with Before You Exit at The Plaza Live in Orlando. Loibl was tackled by Grimmie's brother, but the gunman broke free, backed against a wall, and shot himself dead. Grimmie was taken to Orlando Regional Medical Center in critical condition with three gunshot wounds; she was pronounced dead just before 11 p.m. local time.
An autopsy revealed that Grimmie was shot once in the head and twice in the chest. Her death was declared a homicide.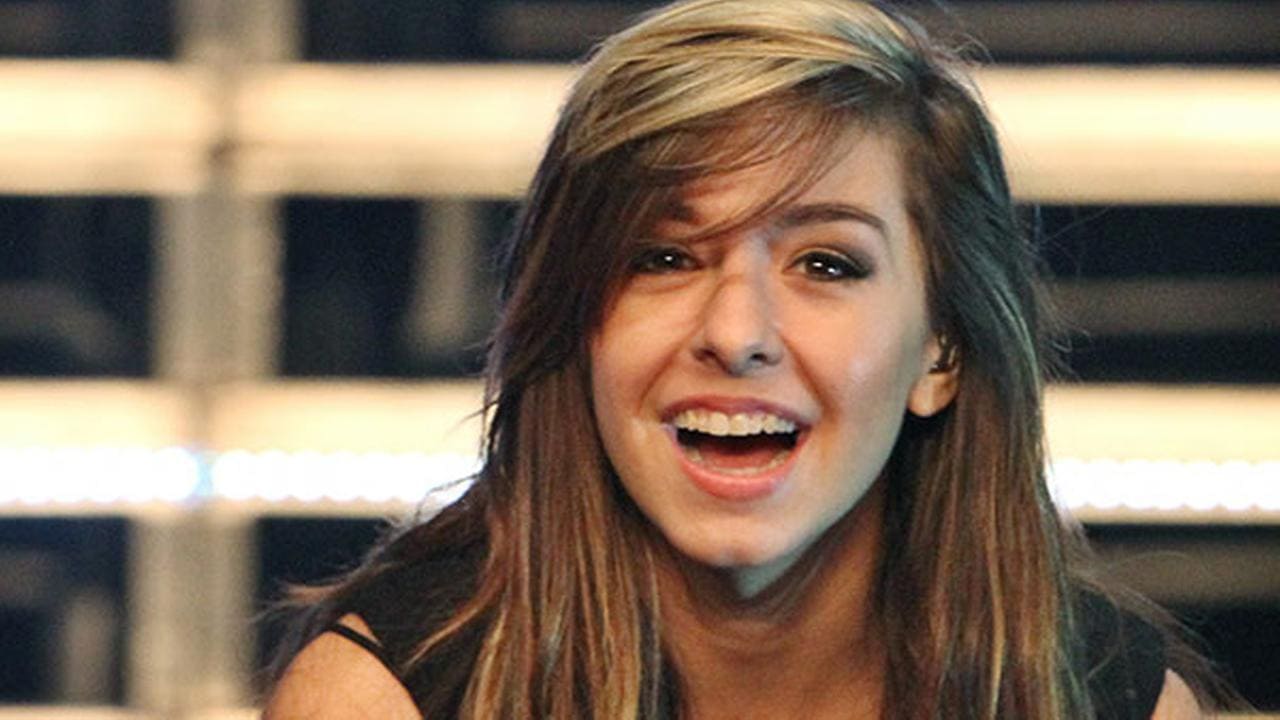 via TV OverMind
10. Marilyn Monroe (June 1, 1926 – August 5, 1962)
Marilyn Monroe was an American actress, model, and singer.
Monroe was found dead of a barbiturate overdose in the early morning hours of Sunday, August 5, 1962, at her 12305 Fifth Helena Drive home in Los Angeles, California. She was a major sex symbol and one of the most popular Hollywood stars during the 1950s and early 1960s. She was a top-billed actress for a decade, and her films had grossed $200 million by the time of her death in 1962.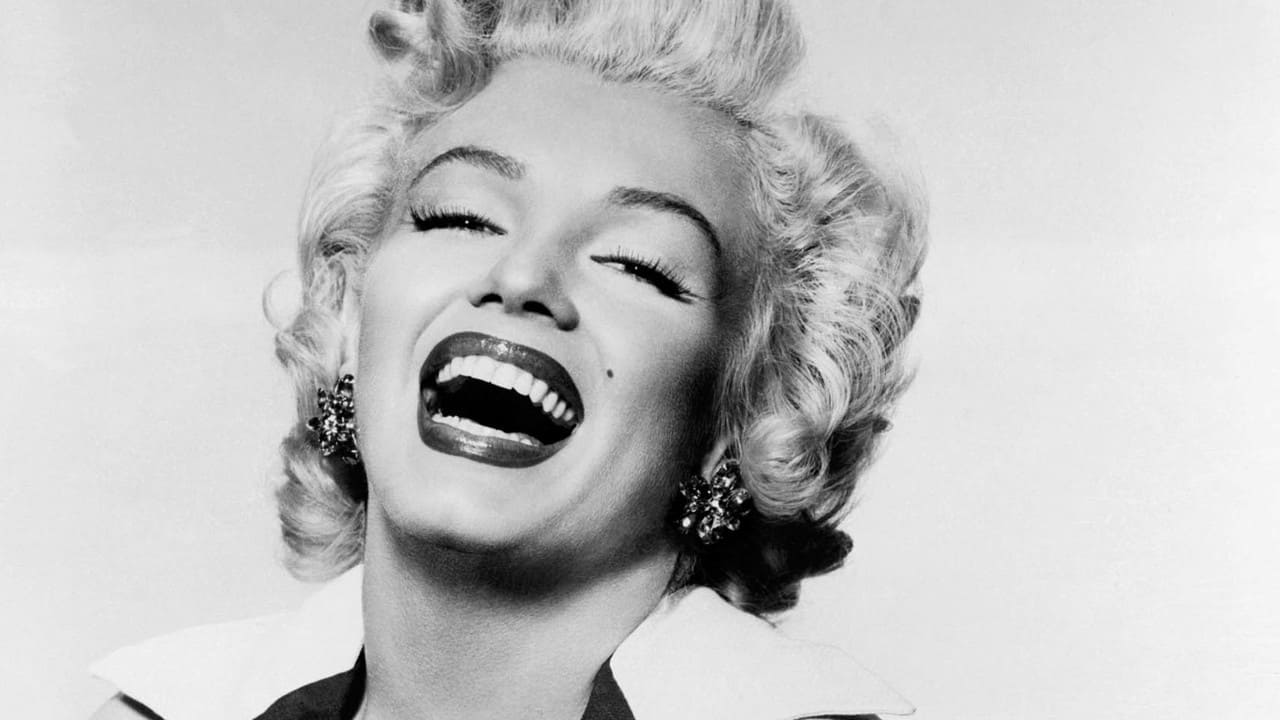 via Scmp
11. Bruce Lee (November 27, 1940 – July 20, 1973)
Lee Jun-fan, known professionally as Bruce Lee, was a Hong Kong and American actor, film director, martial artist, martial arts instructor, philosopher, and founder of the martial art Jeet Kune Do, one of the wushu or kungfu styles.
On May 10, 1973, Lee collapsed during an automated dialogue replacement session for Enter the Dragon at Golden Harvest in Hong Kong. Suffering from seizures and headaches, he was immediately rushed to Hong Kong Baptist Hospital, where doctors diagnosed him with cerebral edema. They were able to reduce the swelling through the administration of mannitol.
On July 20, 1973, Lee complained of a headache, and Ting (Lee's colleague Betty Ting Pei, a Taiwanese actress) gave him an analgesic, Equagesic, which contained both aspirin and the tranquilizer meprobamate. Around 7:30 p.m., he went to lie down for a nap. When Lee did not come for dinner, producer Raymond Chow came to the apartment, but he was unable to wake Lee up. A doctor was summoned and spent ten minutes attempting to revive Lee before sending him by ambulance to Queen Elizabeth Hospital. Lee was declared dead on arrival, at the age of 32.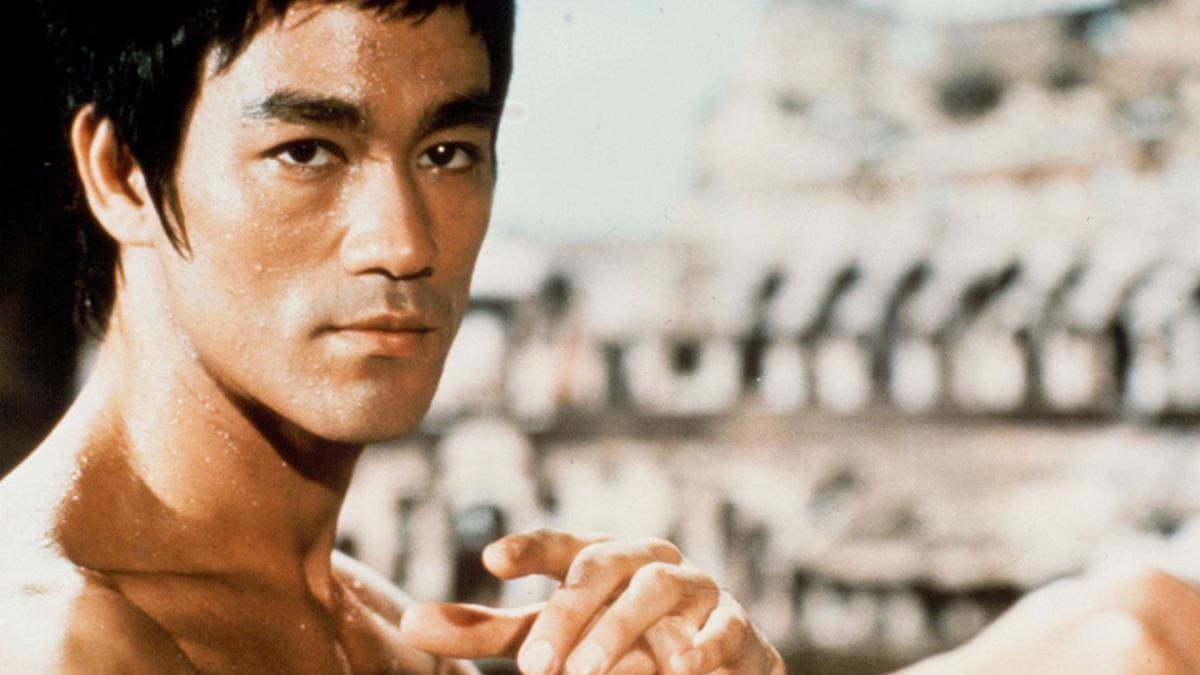 via Biography