Sometimes we focus too much on us, that we forget or don't care what happens around us. Here are some comic stripes that'll show you the cruel truth about the society.
1. When you realize that's not really confetti.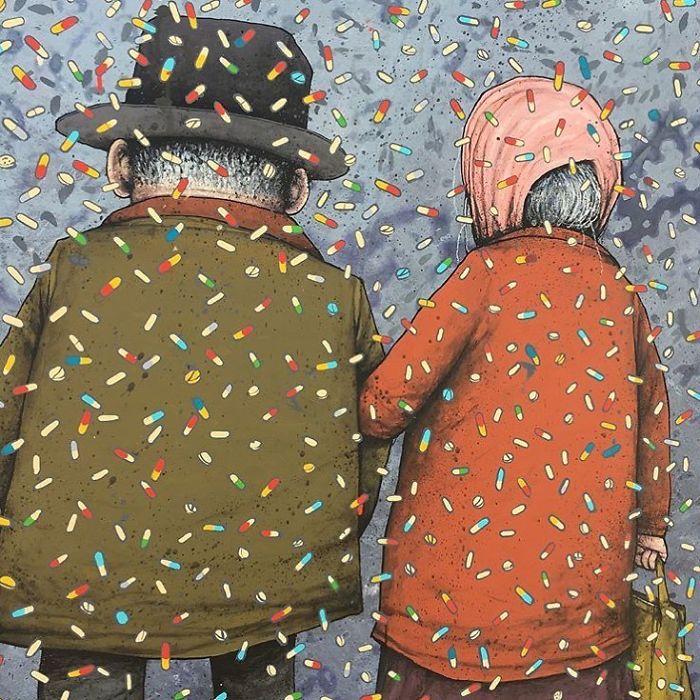 2. The fake face that everyone wears.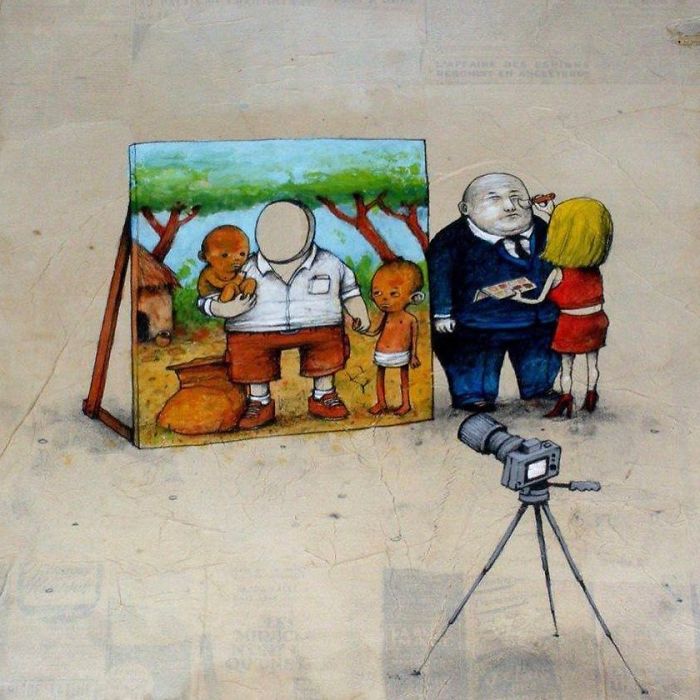 3. What's art and what's not? Who decides..?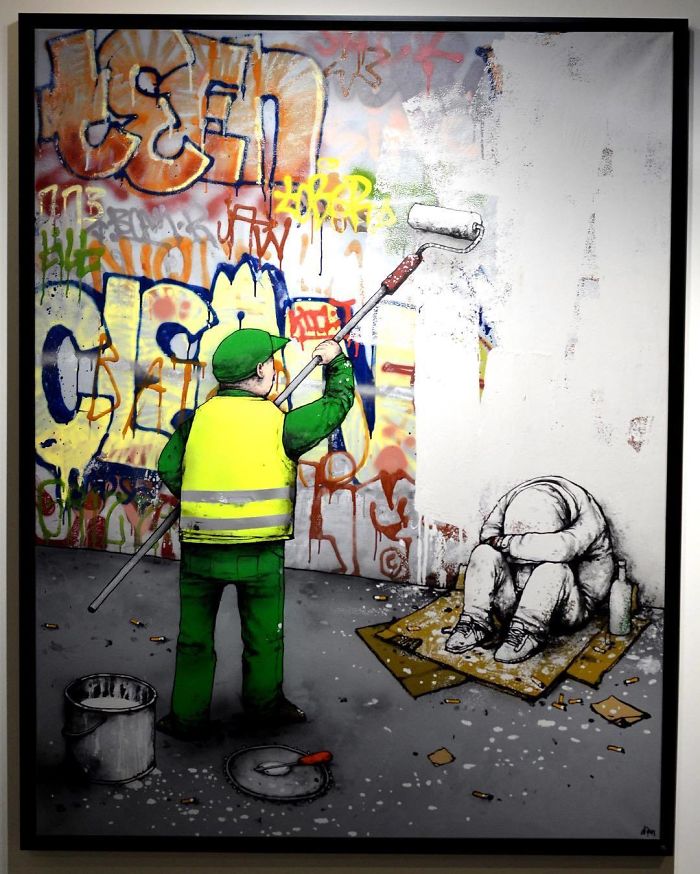 4. When you're bound by your own reality.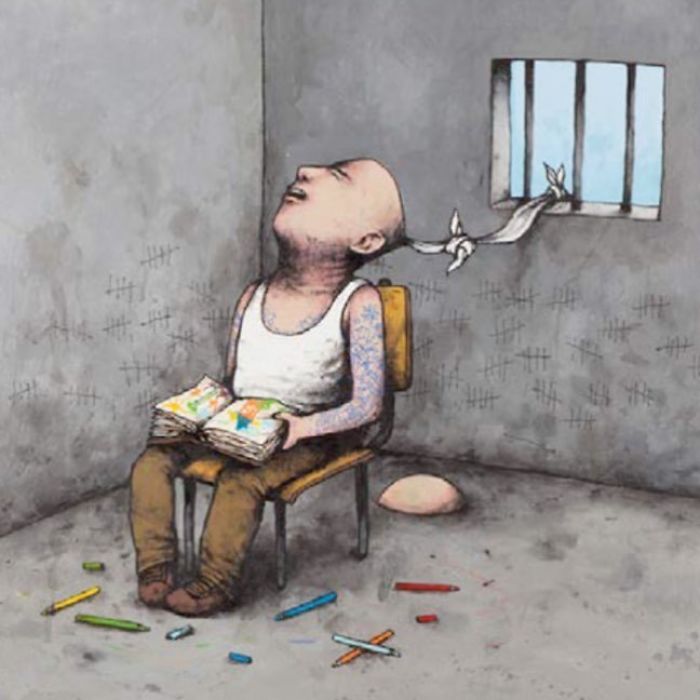 5. The burden every kid has to go through.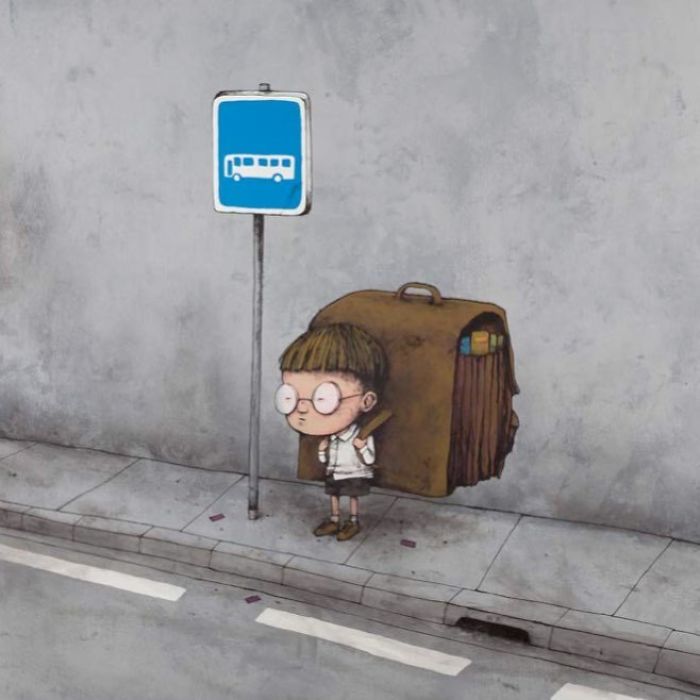 6. You can't go big unless you appreciate people around you.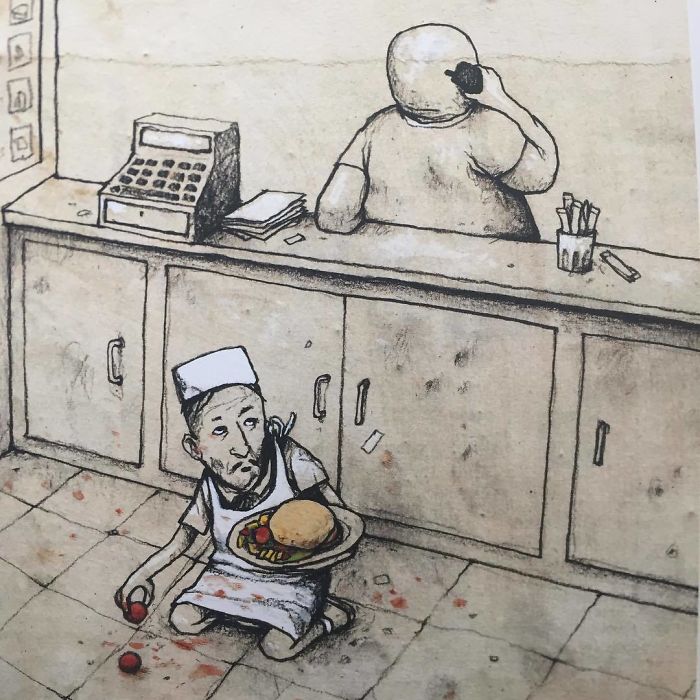 7. When only survival matters!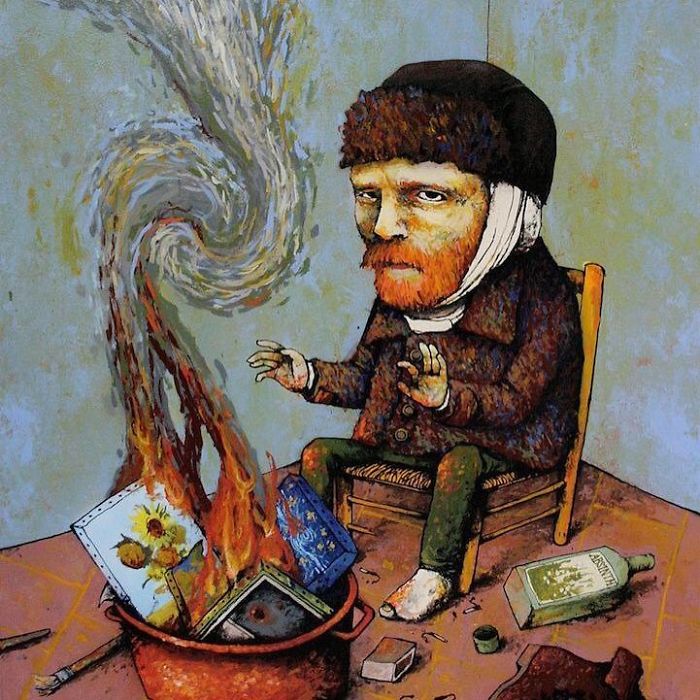 8. Always appreciate the little bit of Innocence around you.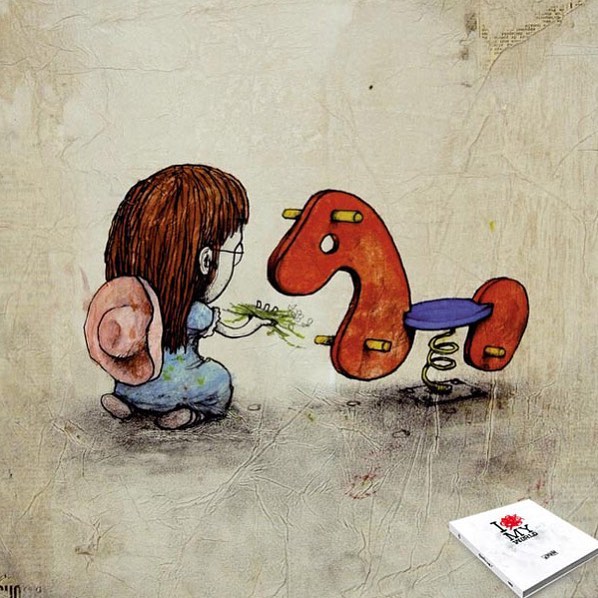 9. Beware of backstabbers!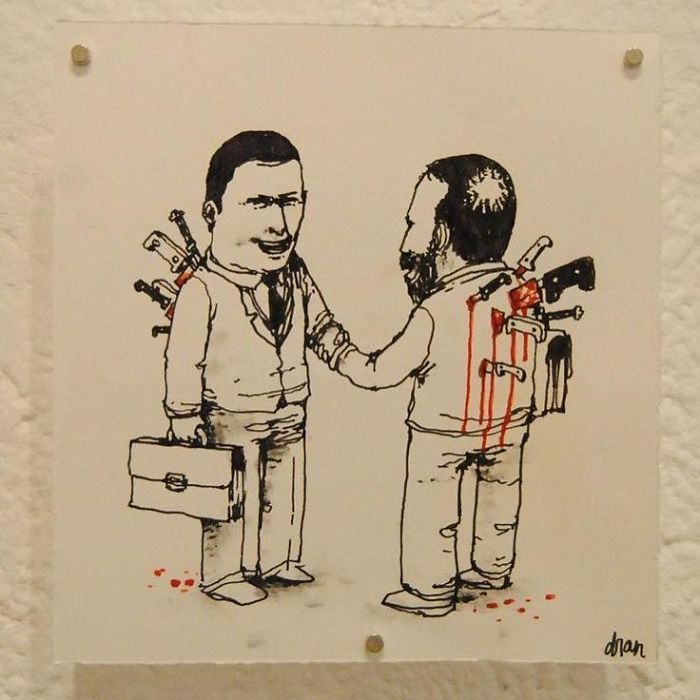 10. NO words required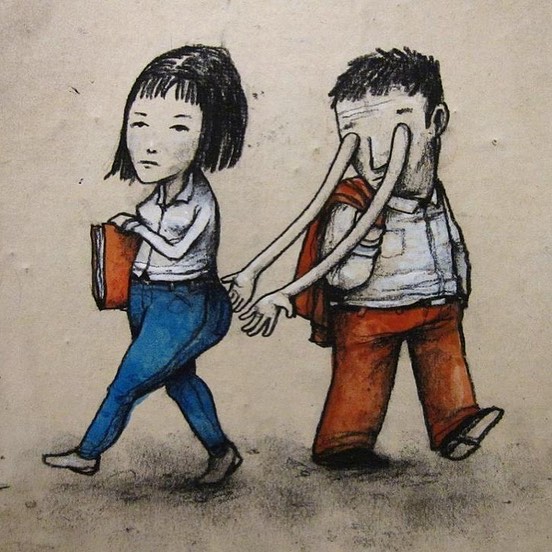 11. Do you care about what happens around you?