Sometimes, the pictures taken at the perfect moment can turn it into a hilarious coincidence or an amazing illusion. Here're 12 photos that are taken at just the right moment:
1. That's what you call a perfect shot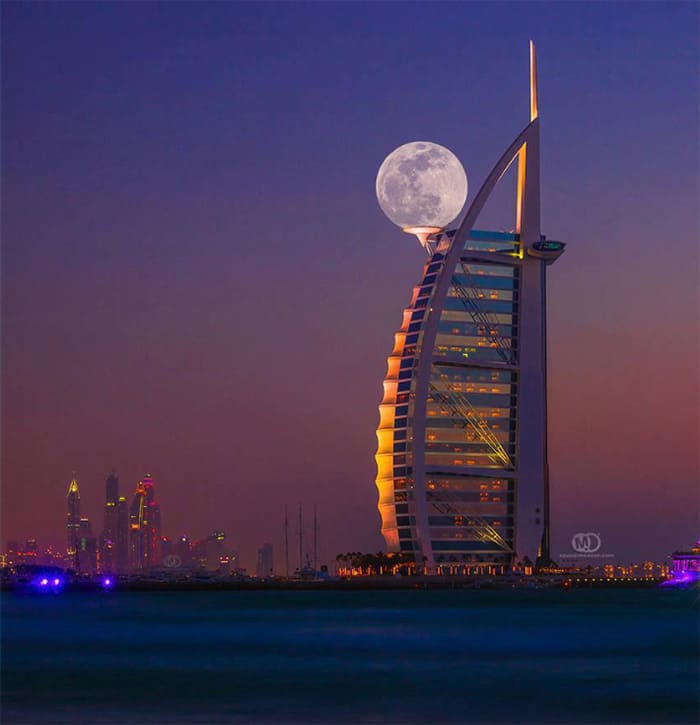 Source
2. Poetic or Redbull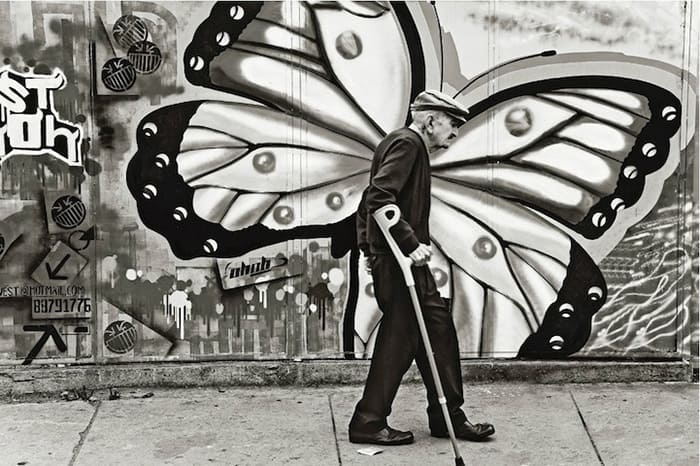 Source
3. Dog in a bubble

Source
4. Copy 'Cat'

Source
5. Perfect Timing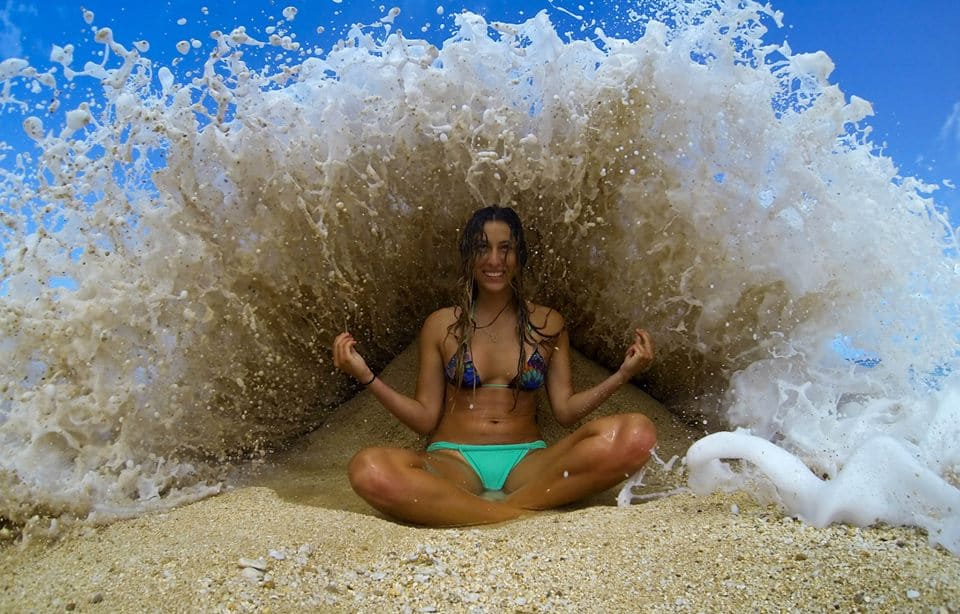 Source
6. When you spend too much time around horses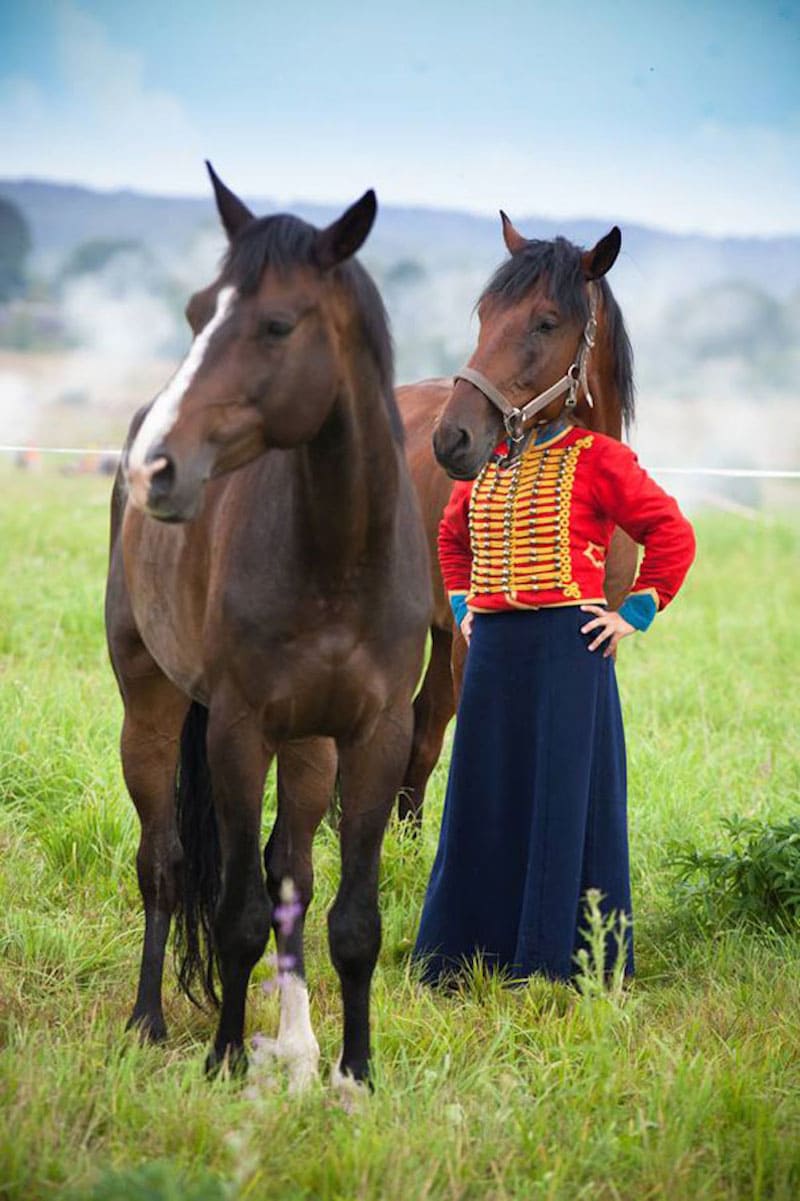 Source
7. Busted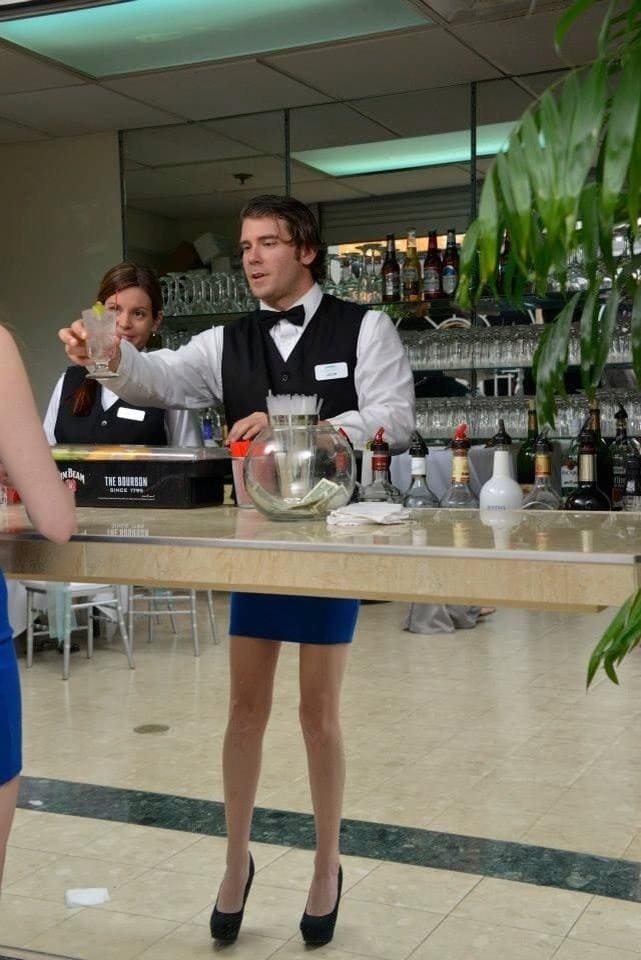 Source
8. When you realize what fear is!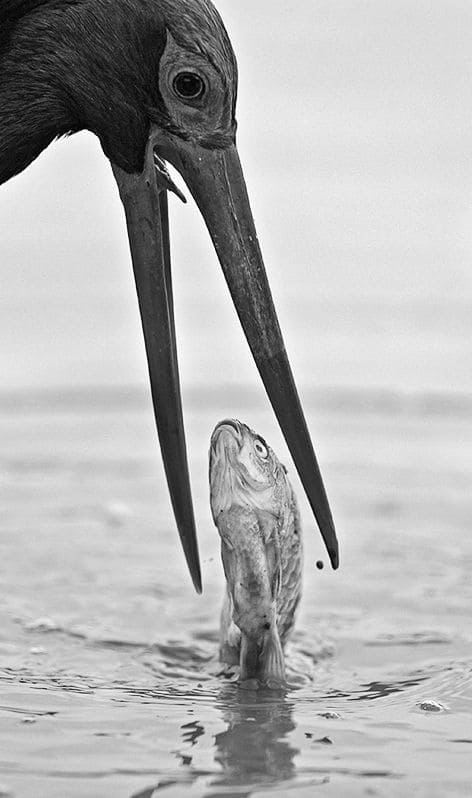 Source
9. Flame On!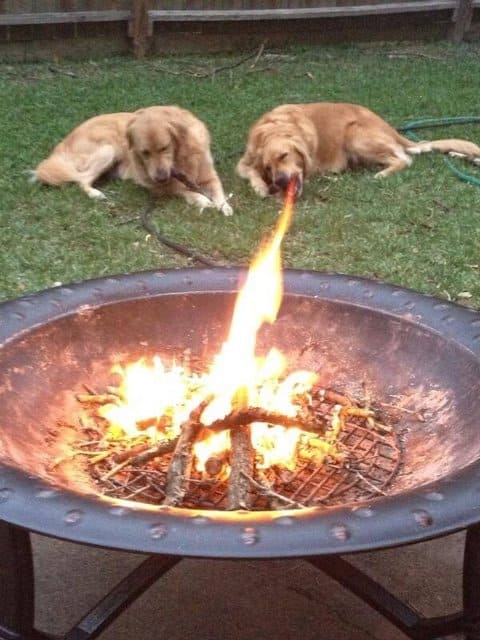 Source
10. Just magnificently perfect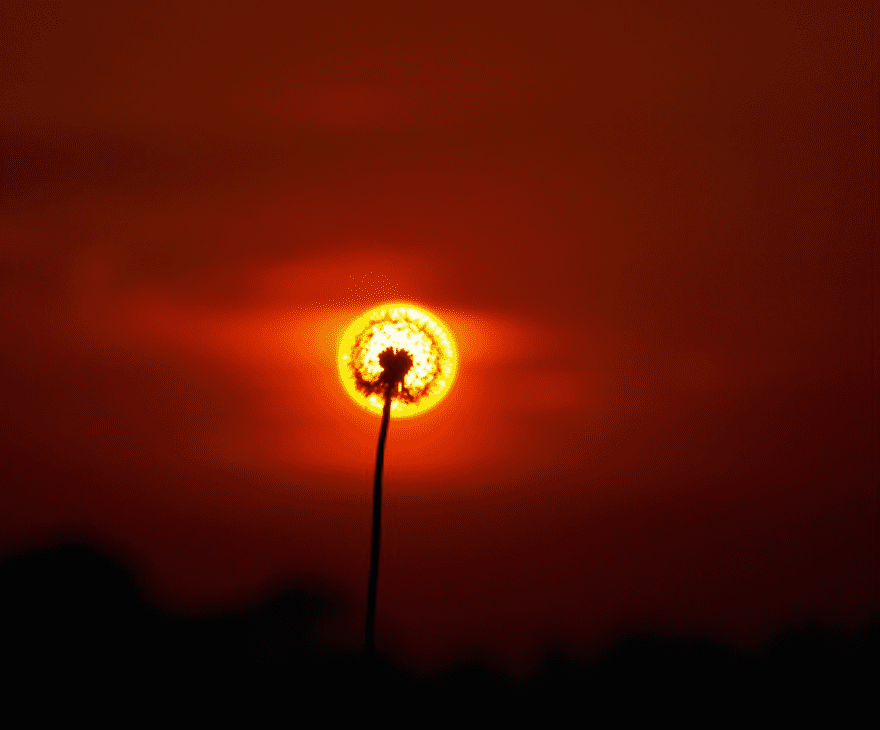 Source
11. Noooo.. Come back here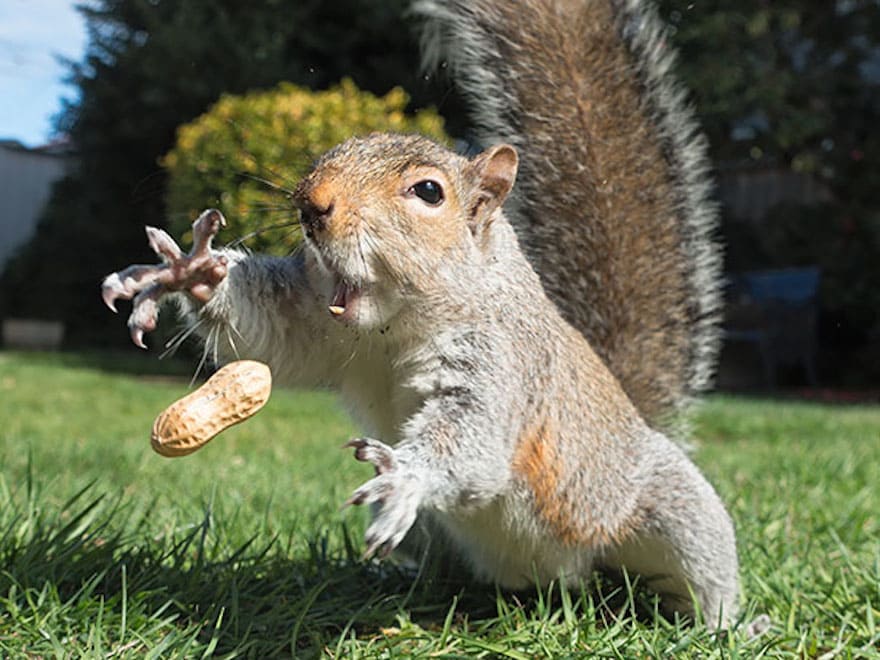 Source
12. All mighty Dog in the clouds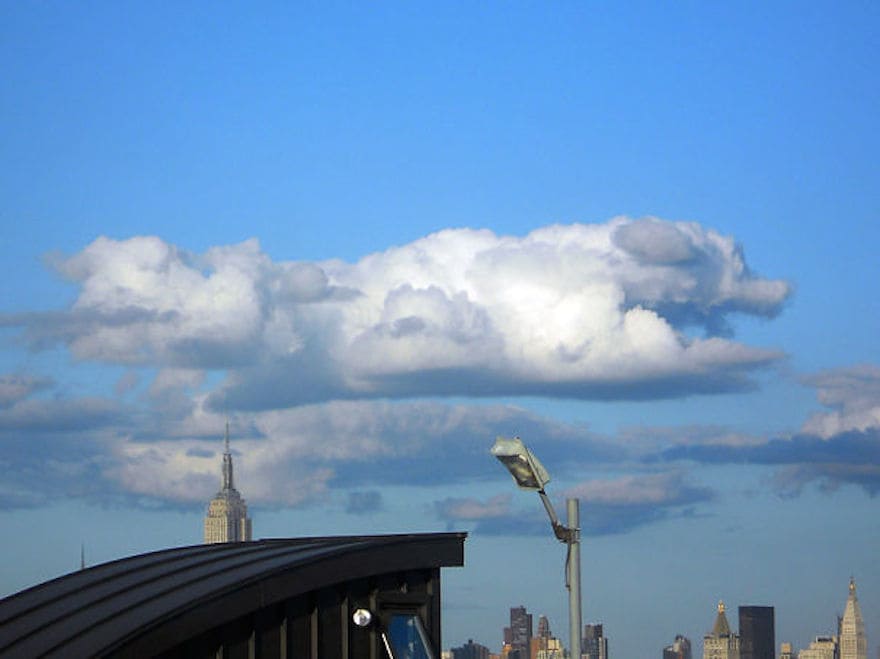 Source