For most celebrities, the point of fame is to be famous. But that's not the case with singer Sia, who is also known for covering her face with extravagant wigs.
Before Sia became famous, she used to be a alcoholic. But after becoming more successful she decided to change her mind for the better. Here's what she told to James Corden:
"I was a singer for 10 or 11 years to mediocre success. I was an alcoholic and a drug addict, and I sobered up and I decided I didn't want to be an artist anymore because I was starting to get a little bit famous and it was destabilizing in some way. I thought, 'What doesn't exist in pop music at the moment?' And it was mystery! I was like, 'There's pictures on Instagram of everyone at the dentist.'"
Up until 2010, Sia used to perform while showing her face. But later, she decided to wear a lot of wigs to keep her public and private life separate and also started using Maddie Ziegler as a stand-in in her music videos.
Sometimes, though, Sia does go out with her face uncovered. "You know I was at Target the other day buying a hose and nobody recognized me — and my song was on the radio," she told Eonline. "And I thought, OK, this experiment is working."
Here's how Sia looks with her wig:
And this is how she looked when she was seen without her wig at the LAX airport: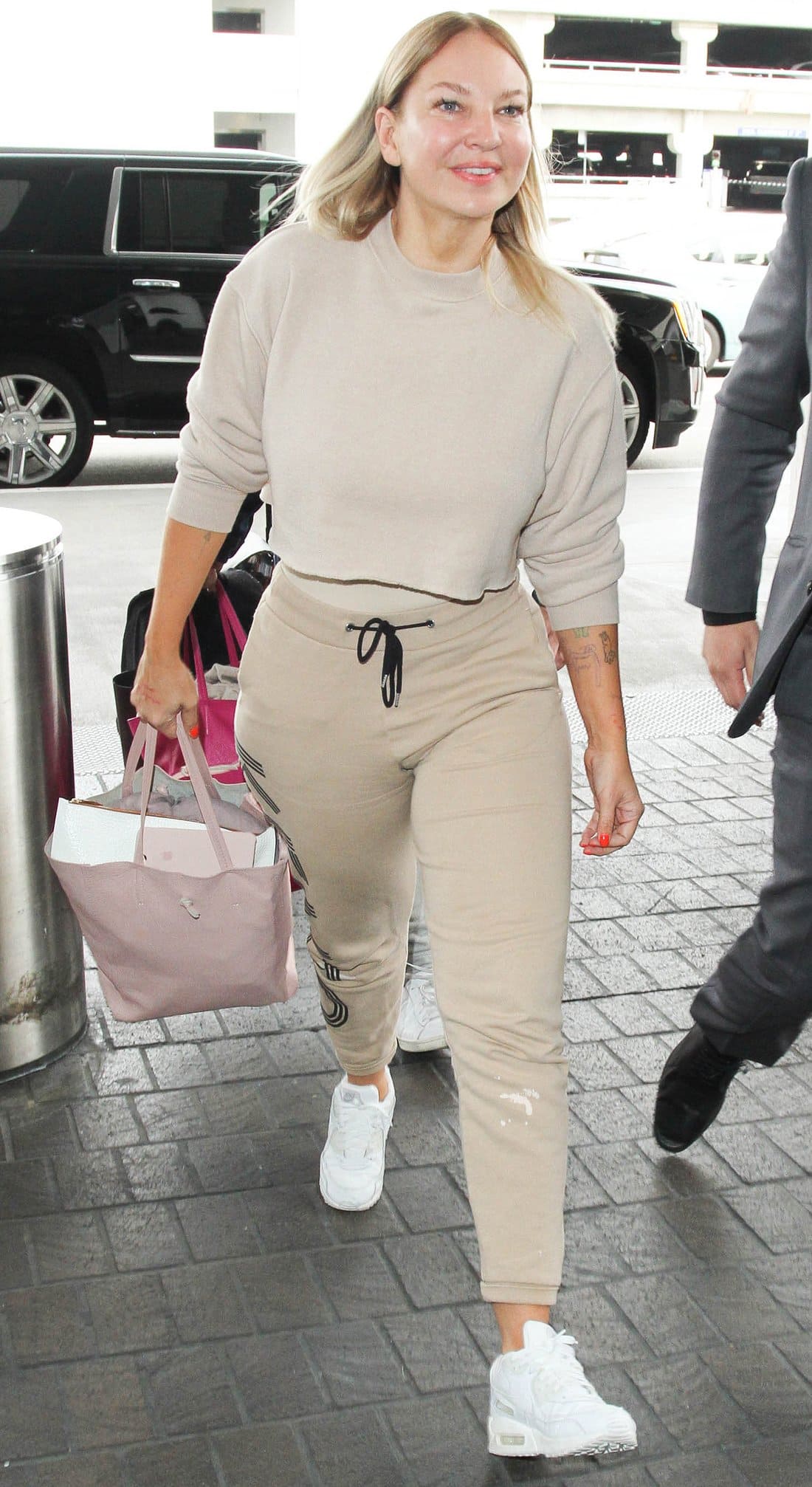 Sia at LAX on March 22, 2017. (Photo: starzfly/Bauer-Griffin, GC Images)
Sia with Jason Bateman: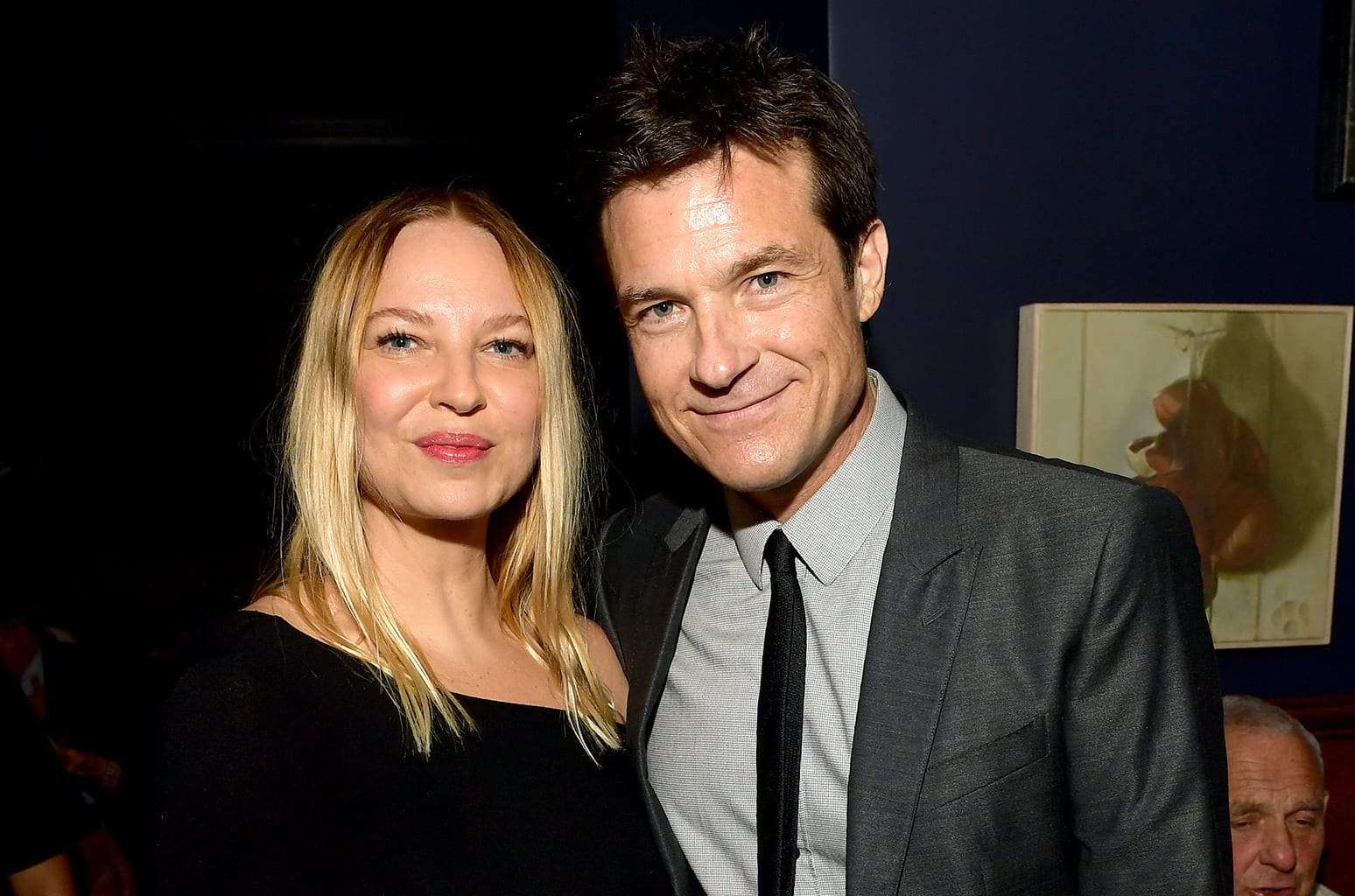 via People