'13 Reasons Why' star, Katherine Langford, joined the cast of Marvel Studios' Avengers 4 (currently untitled) in an unknown role.
According to the reports of The Wrap, the 22-year-old actress has already filmed her scenes for the Avengers 4. There's no news about her role, it's still unclear if she will be playing a hero, a villain, or just a regular civilian.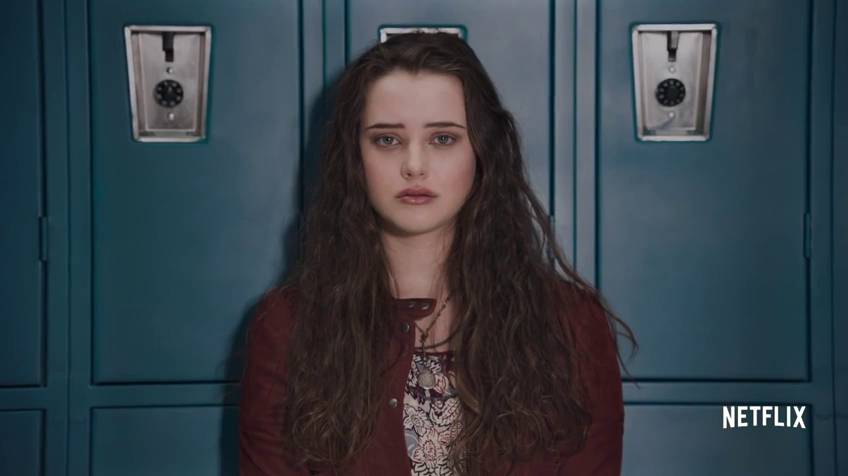 Katherine Langford got a Golden Globe nomination for her role as Hannah Baker in 13 Reasons Why. The actress is also working on another Netflix series called Cursed. Both Marvel Studios and Langford have yet to make a comment on the casting.
There's also no detail about the plot of Avengers 4. But there're a lot of theories flying around, that the new Avengers Movie will include Time-Travel to revive the characters we lost in Avengers: Infinity War.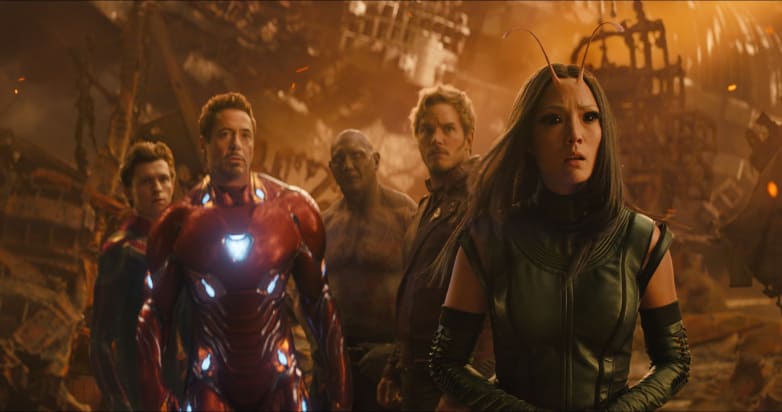 Avengers 4 will hit the theatres on May 3, 2019.
Image Credits: Netflix, Marvel Studios