Nearly every major network and streaming service has a comic book based series. And we've decided to choose Top 5 shows that stayed consistent throughout with their story-line and remained faithful to every comic book fans. Here are our ranking for top superhero TV series from 2015 - 2018:
5). The Flash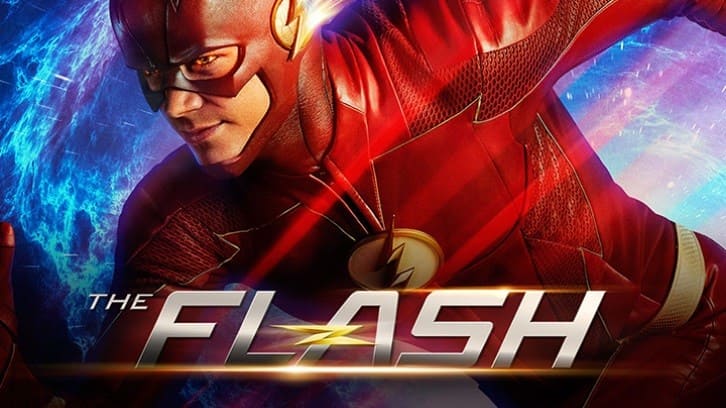 IMDb: 8/10
Rotton Tomatoes: 91%
Synopsis:
Barry Allen, a forensic scientist with the Central City police force, is struck by lightning in a freak accident. When he wakes up after nine months, he discovers that he can achieve great speeds.
The show started out great but lost its effect with each season. This show isn't quite where it was in its prime, but it's still quite watchable and with the average rating of 8/10 on IMDb, people do seem to love it.
4). Marvel's Agents of S.H.I.E.L.D.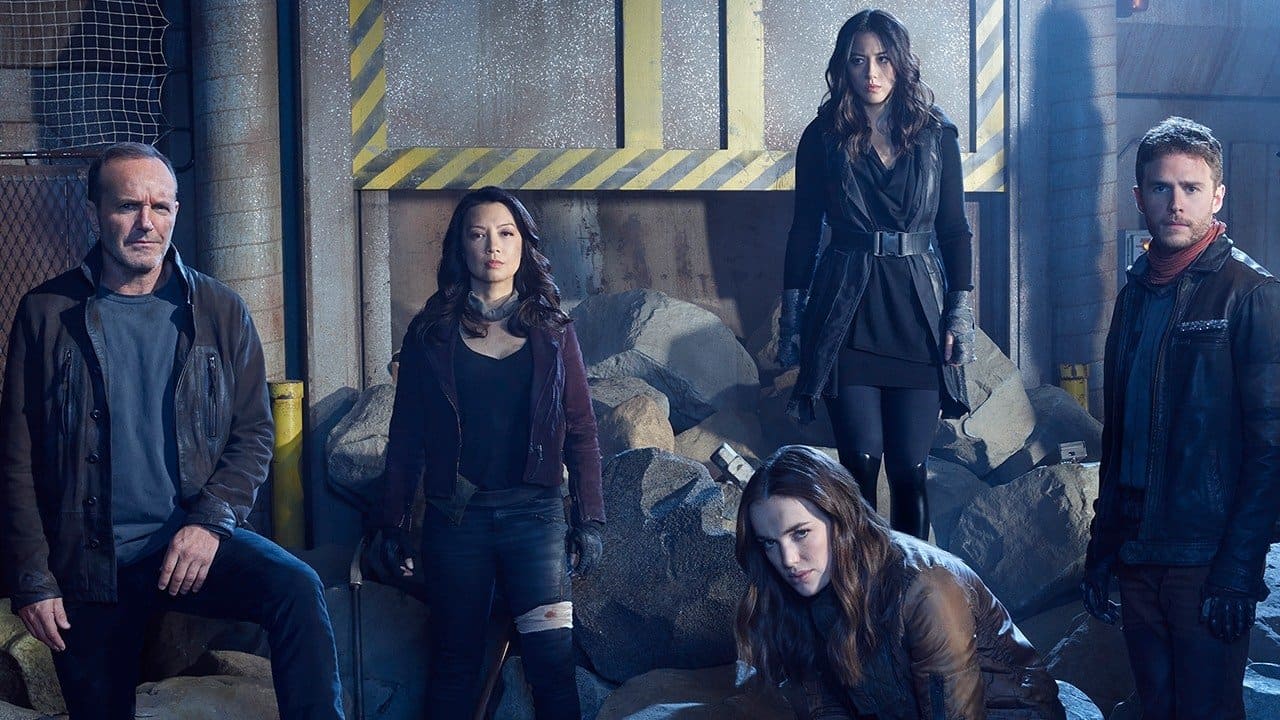 IMDb: 7.5/10
Rotton Tomatoes: 95%
Synopsis:
Agent Phil Coulson leads a team of highly skilled agents from the global law-enforcement organization known as S.H.I.E.L.D. Together, they combat extraordinary and inexplicable threats.
As opposed to The Flash, Agents of S.H.I.E.L.D. started out really slow and picked up pace around the end of season 3. Following the extraordinary season 4 and amazing season 5, the show never quits and always seems to dodge the Axe of cancellation.
3). Jessica Jones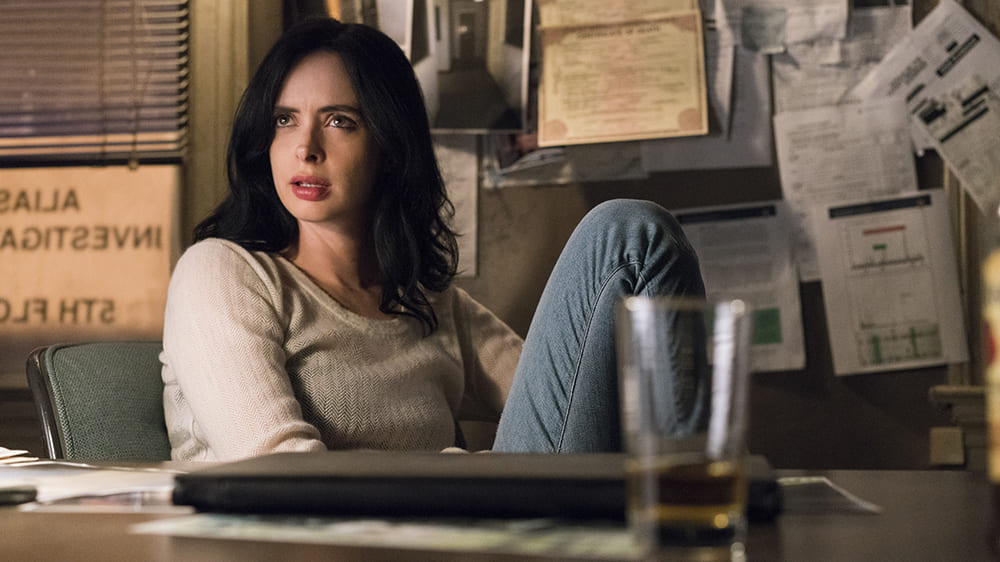 IMDb: 8.1/10
Rotton Tomatoes: 88%
Synopsis:
Following the tragic end of her brief superhero career, Jessica Jones tries to rebuild her life as a private investigator, dealing with cases involving people with remarkable abilities in New York City.
A spectacular performance by lead star Krysten Ritter, a great villain (Killgrave) and a suspenseful storyline made this Marvel series unmissable. Based on a graphic novel intended for adults, this is not a superhero story for the kids.
2). Daredevil
IMDb: 8.7/10
Rotton Tomatoes: 88%
Synopsis:
A blind lawyer fights crime by day in the courtroom and by night as a superhero with extraordinary senses in this adaptation of the Marvel Comics character Daredevil.
The movie Daredevil might not be a great one, but the TV show is exceptional in every way. What makes Daredevil great, is that its realistic from the characters to the storyline, and it's much darker than most of the superhero tv shows right now.
1). Legion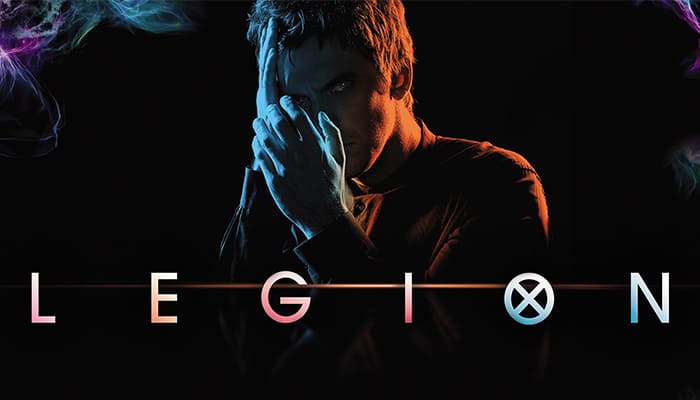 IMDb: 8.4/10
Rotton Tomatoes: 90%
Synopsis:
David Haller is a troubled young man diagnosed as schizophrenic, but after a strange encounter, he discovers special powers that will change his life forever.
This show can sometimes be difficult to follow, but the visuals, the music, the cast, and the twisted storyline is so good, that it will leave you speechless and desire for wanting more.