Using the FaceApp, someone transformed Marvel actors into women, revealing how these famous actors would look like as a female. The results are fascinating and funny, some look really attractive while other looks either weird or same.
Here are 21 fan-made female versions of Marvel actors that will blow your minds:
1. Chris Evans
Wait.. what.. How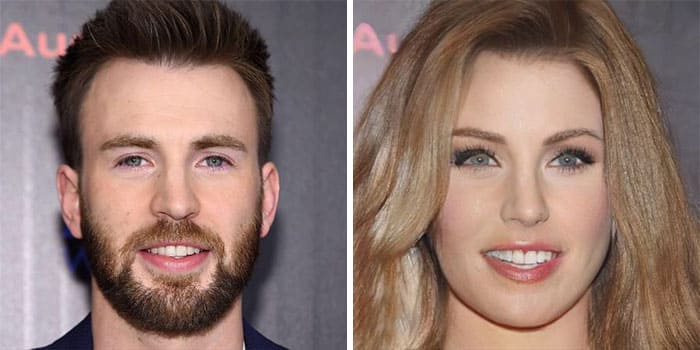 2. Robert Downey Jr.
It's just weird and funny.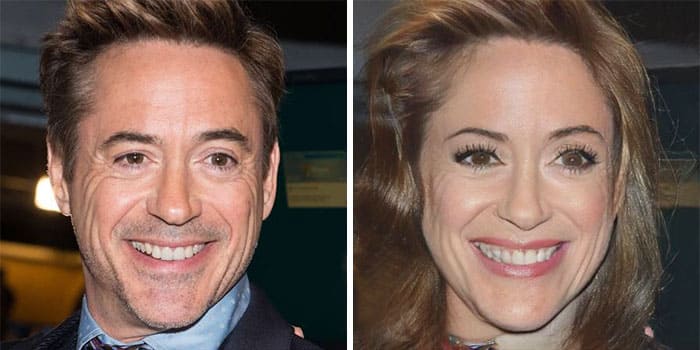 3. Chris Hemsworth
Thoreal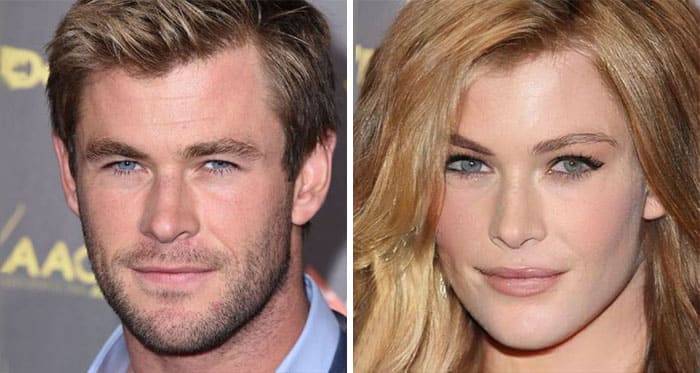 4. Tom Hiddleston
Just Loki doing his tricks... Now he has turned himself into Scarlet Witch.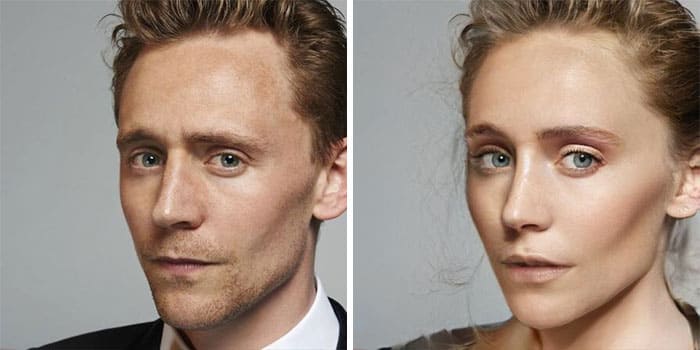 5. Mark Ruffalo
Lol, he looks like a teenage girl.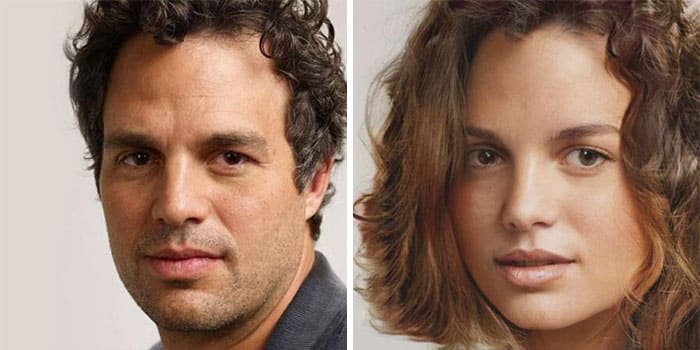 6. Tom Holland
It's just weird and almost the same.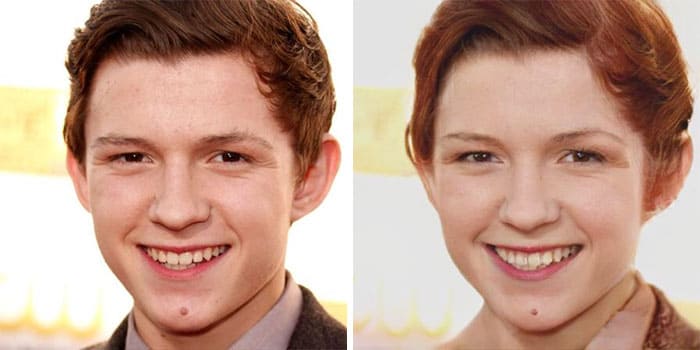 7. Chris Pratt
Star-Lady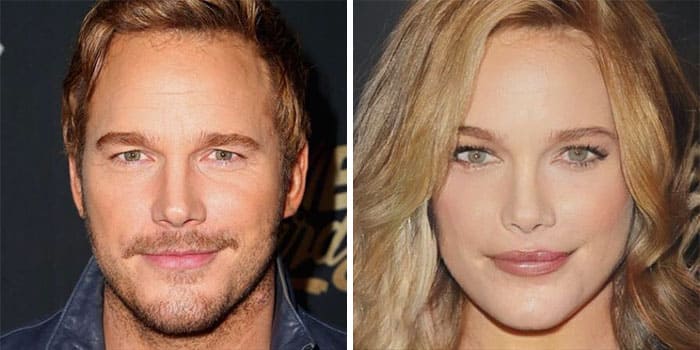 8. Bradley Cooper
Was expecting a female Raccoon.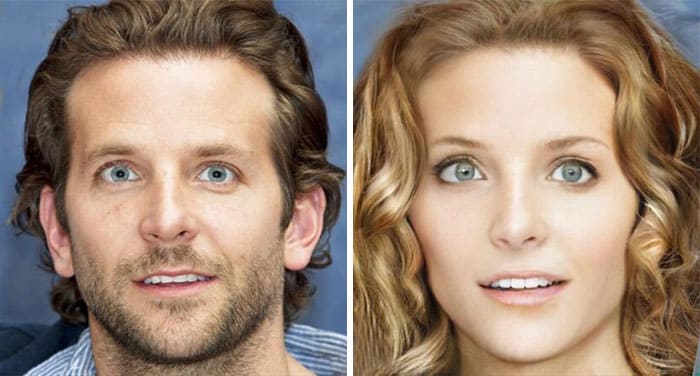 9. Vin Diesel
White chicks?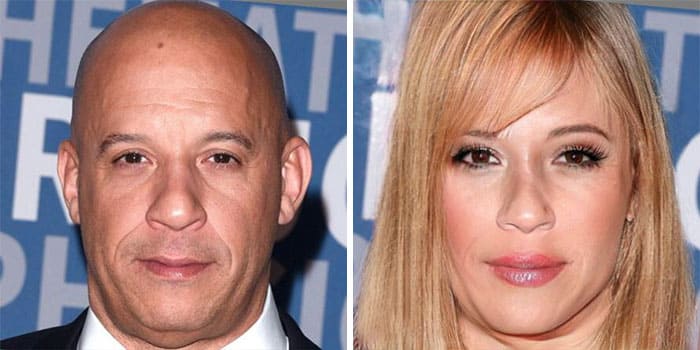 10. Hugh Jackman
Just perfect.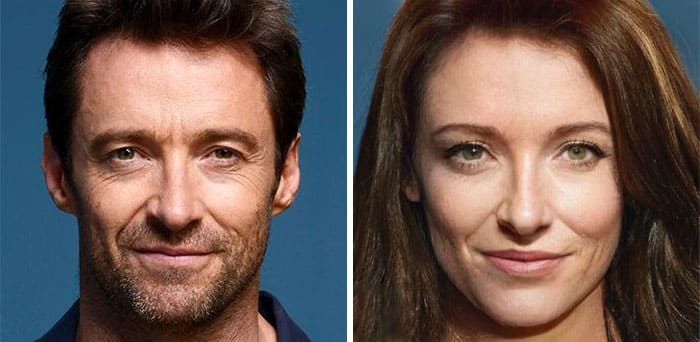 11. Ryan Reynolds
Isn't that Blake Lively?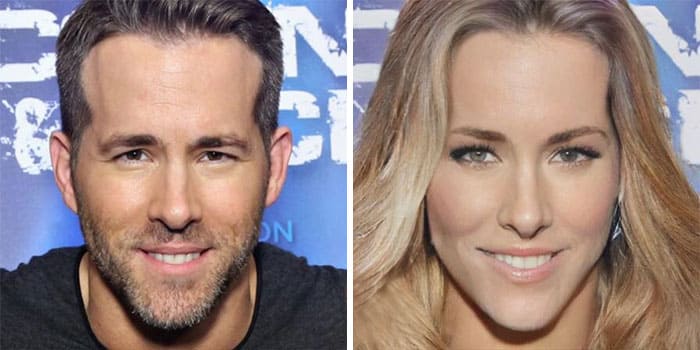 12. Michael B. Jordan
I have no words... Wakanda Forever I guess.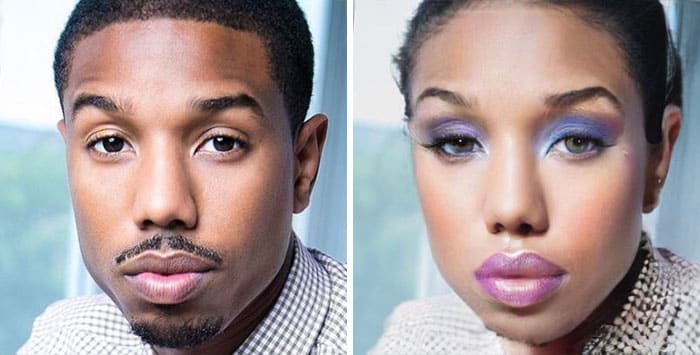 13. Benedict Cumberbatch
Lmao, what is this?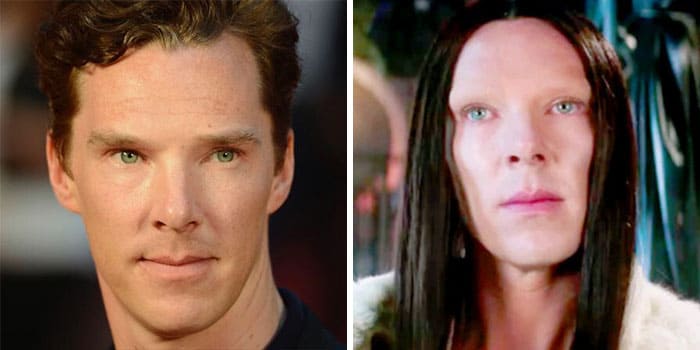 14. Jeremy Renner
Natalie Dormer?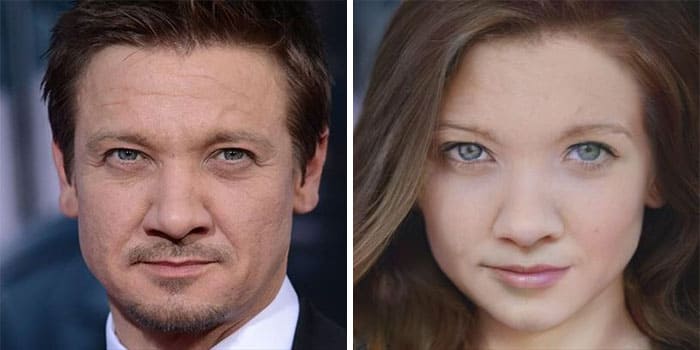 15. Paul Bettany
He looks like 90's actress.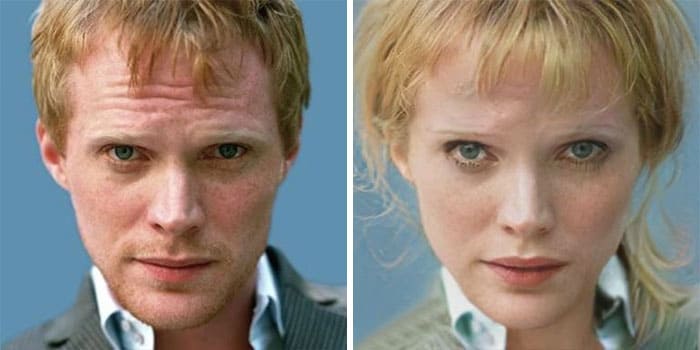 16. Paul Rudd
This is just funny.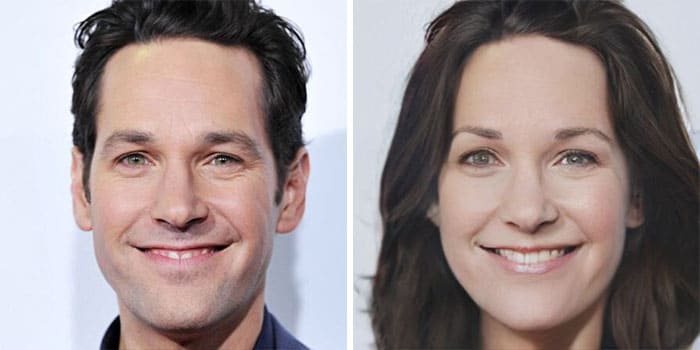 17. Ian McKellen
Umm... Pass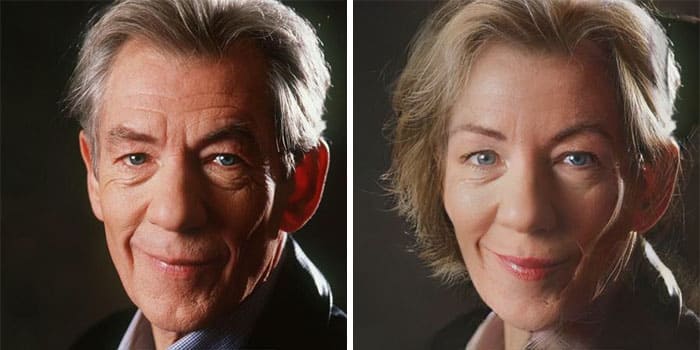 18. Sebastian Stan
Well you know it's Sebastian Stan after all.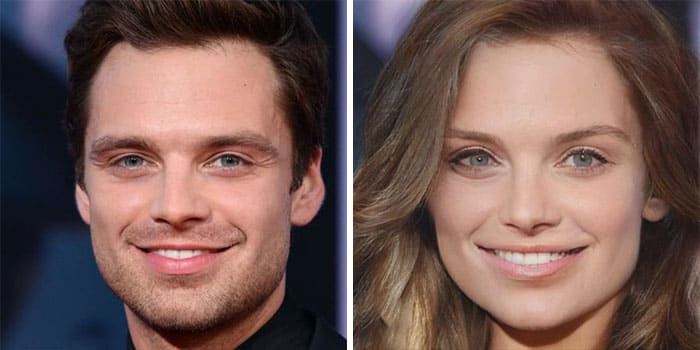 19. Dave Bautista
Sorry for the invisible picture.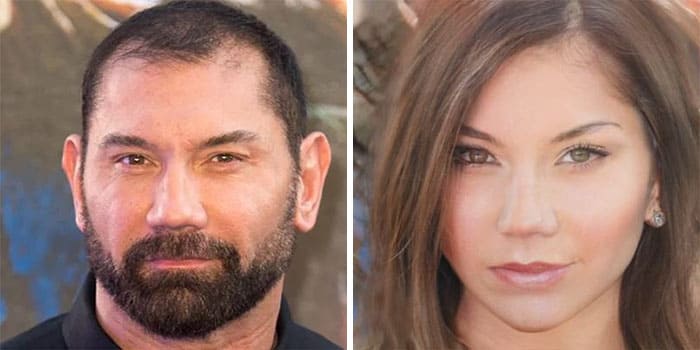 20. Josh Brolin
Ummm... No Comments.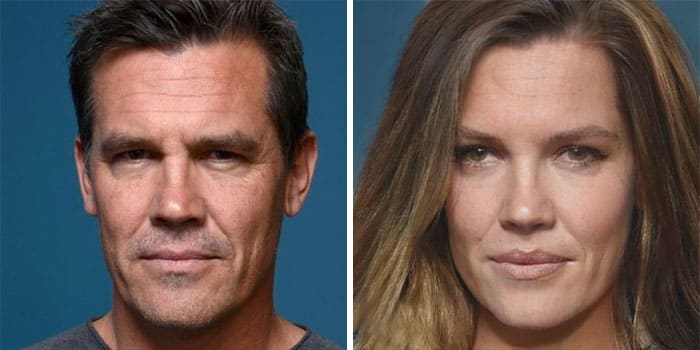 21. Chadwick Boseman
Iwabe...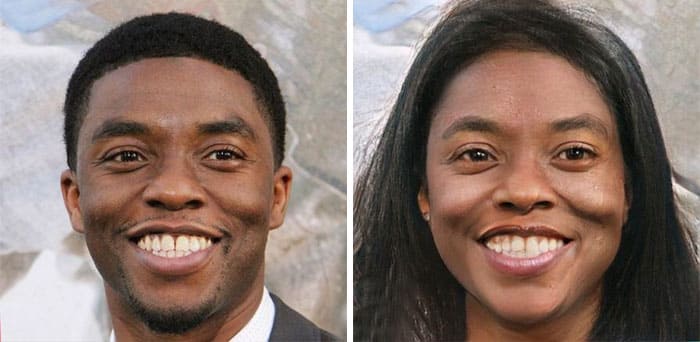 Image Credits:Bored Panda