Android Pie was officially released for Pixel devices on 6 August 2018. Android One devices will get the updates before the end of the year. Android updates are rolled out by phone manufacturers rather than Google itself because any updates must first be tweaked to work with any customizations they have made. There's no guarantee that your device will receive the update or not.
Here is some cool feature you can get if you decide to upgrade to Android Pie:
1. Adaptive Battery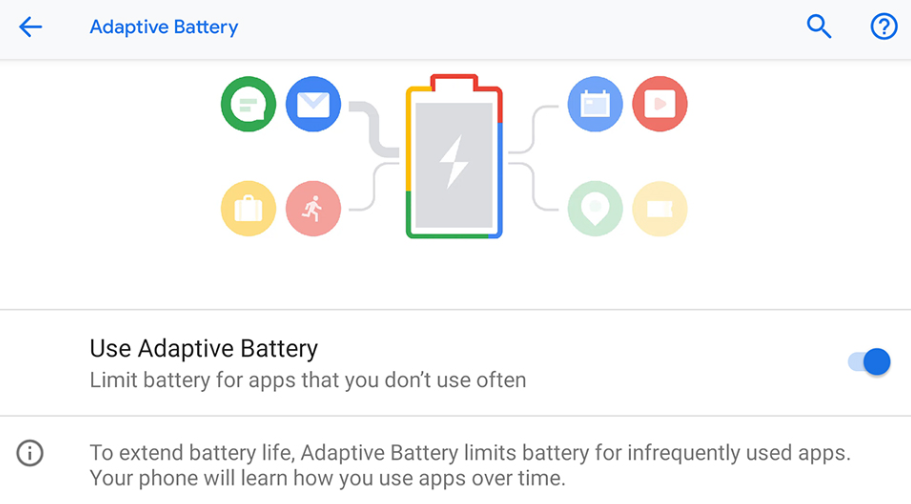 This feature uses machine learning to predict which apps you'll use in the next few hours and which you likely won't, so your phone only spends battery power on the apps you care about.
2. Adaptive Brightness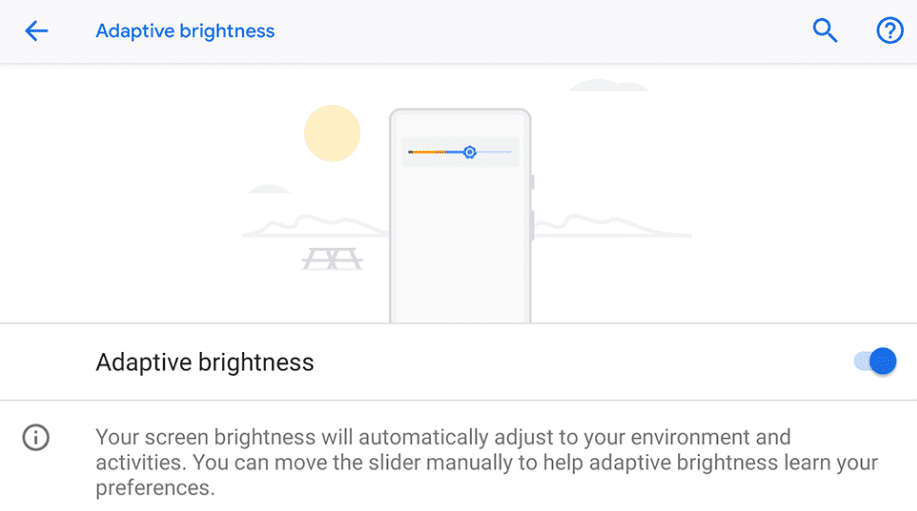 Takes into account personal preferences give the ambient lighting, then manages those adjustments for you in the background.
3. App Actions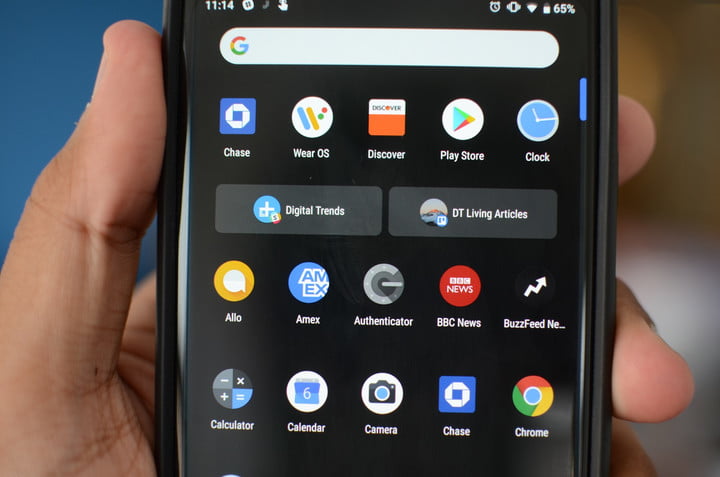 App Actions predicts what you're about to do, so you get to your next task more quickly. If you do something like connecting your headphones, the playlist you were listening to earlier is front and center.
4. Slices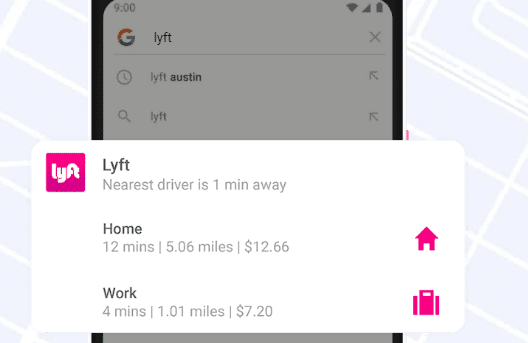 Slices bring relevant parts of your favorite apps to the surface. Next time you search for Lyft, you can see prices and driver ETAs right within your results.
5. Adjust media volume quickly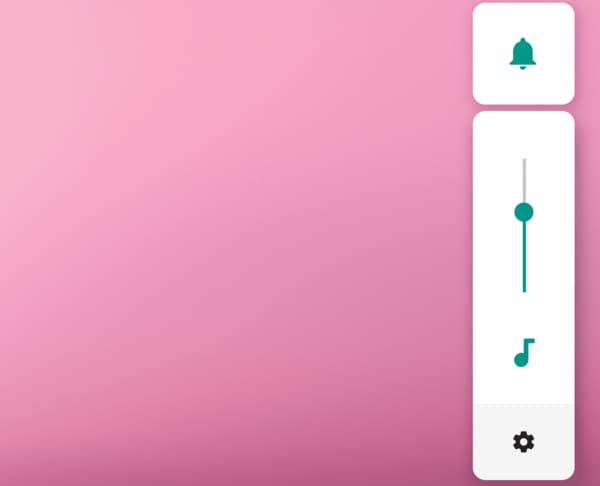 Now you can quickly adjust your media volume. Just tap once on the Volume Down button, then tap the musical note symbol to mute the media.
6. Take screenshots faster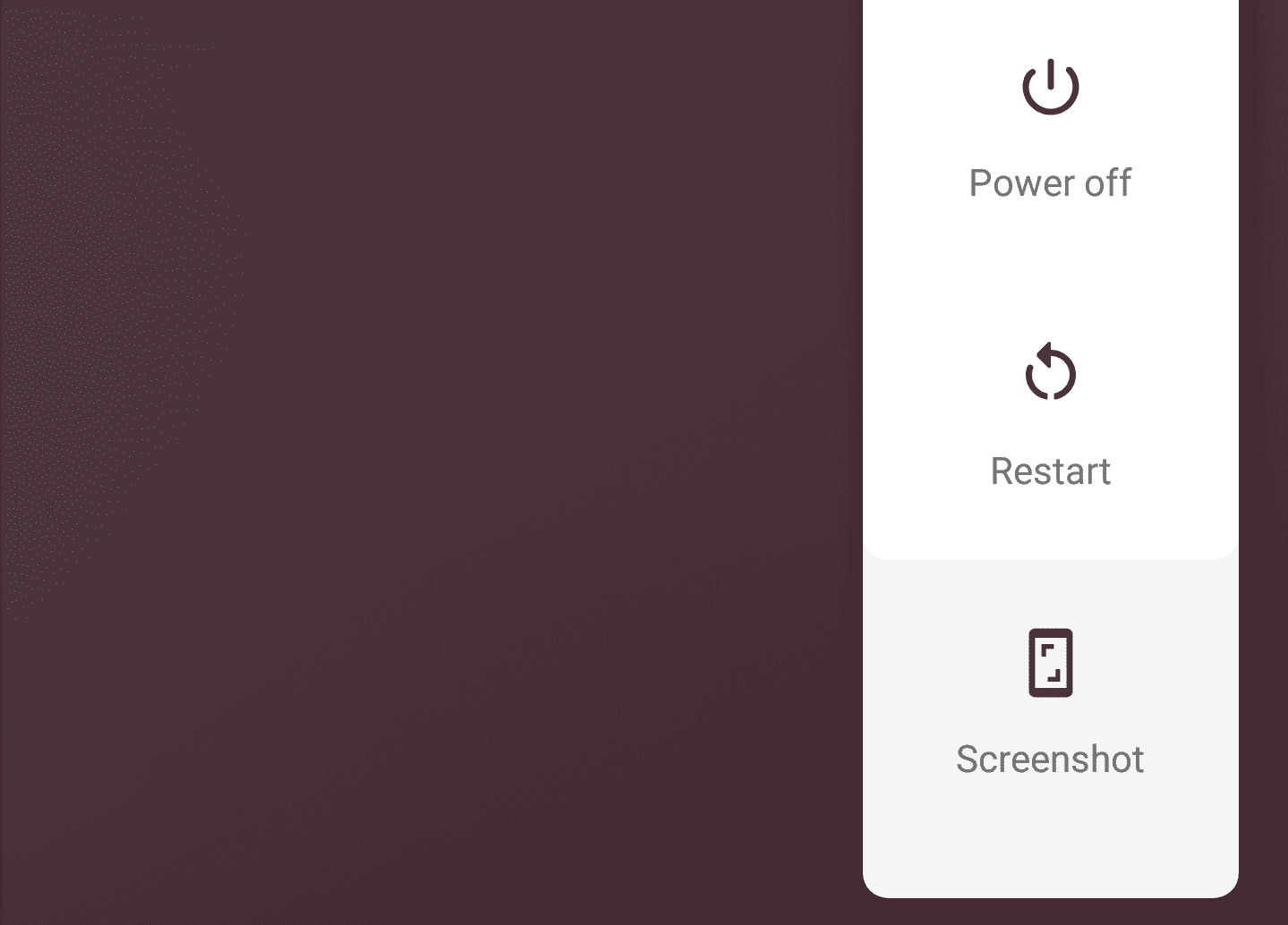 The old Volume Down+Power button combination still works for taking a screenshot on your Android Pie device, but you can also long-press on Power and tap Screenshot instead (Power off and Restart buttons are listed too).
7. Digital Wellbeing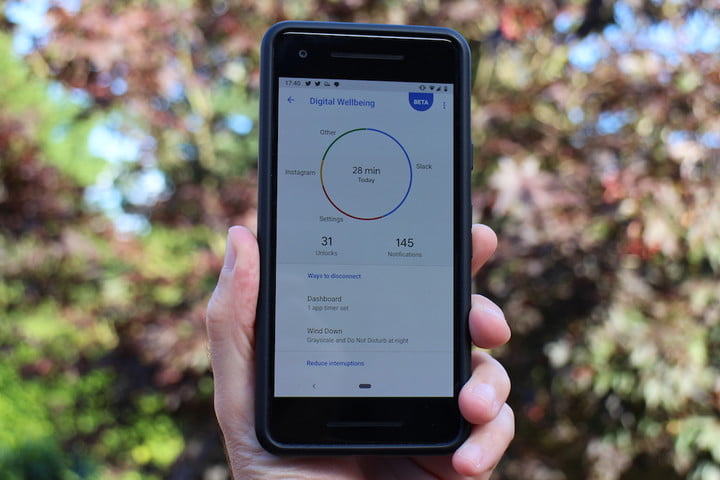 Digital Wellbeing appears as a new option in Settings, and you can then see which apps you're spending the most time in, and set limits if you want to.
8. Apps Navigation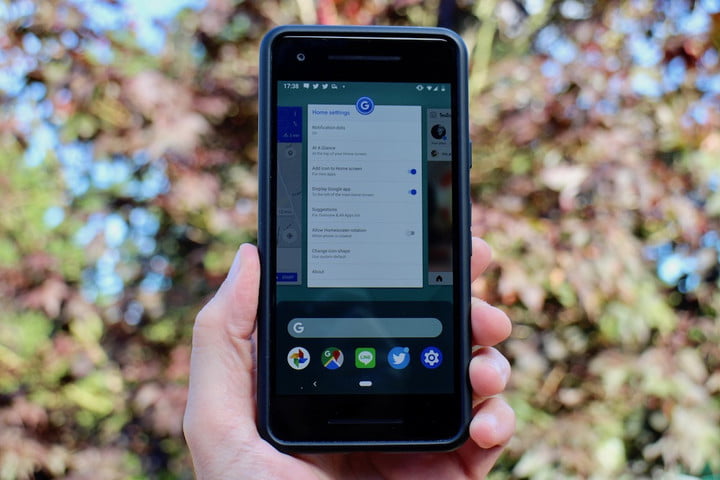 Google has introduced a new app navigation system when you swipe up from the bottom of the screen. Open apps appear as cards that are swiped through from left to right, rather than vertically like in older versions.
9. Manage Notification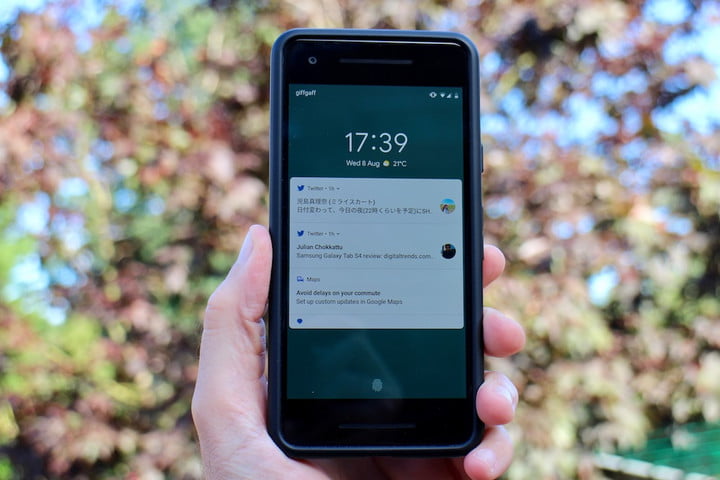 You now have a quick way to turn off notifications from a range of apps, so you only receive those that are helpful to you. You'll also get a smart prompt if you're swiping away certain notifications whether you want to keep receiving them.
10. Accessibility Menu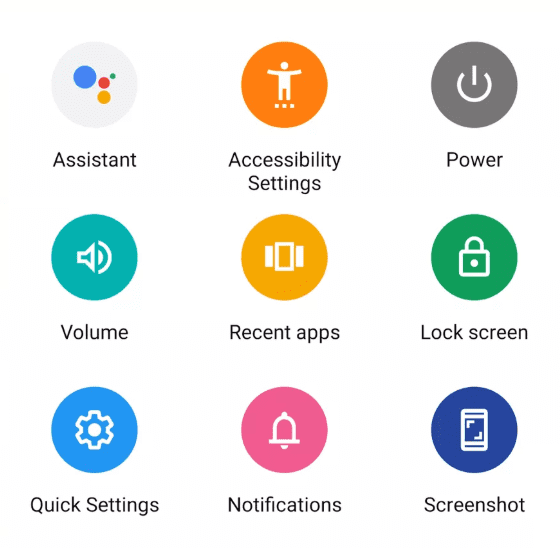 Google has added a new Accessibility Menu to Pie that, when enabled, gets its own icon in the bottom navigation bar. With Android 9's new accessibility menu, common actions like taking screenshots and navigating with one hand are now easier for motor-impaired users.
Images (3, 7, 8, 9) By: Andy Boxall/DigitalTrends.com