Battle Royale refers to a gaming genre, in which contestants from all over the world fight with each other until only one fighter remains standing. This genre has been massively trending these days and is extremely addictive.
Here are some of the best Battle Royale games in the market right now:
PlayerUnknown's Battlegrounds Mobile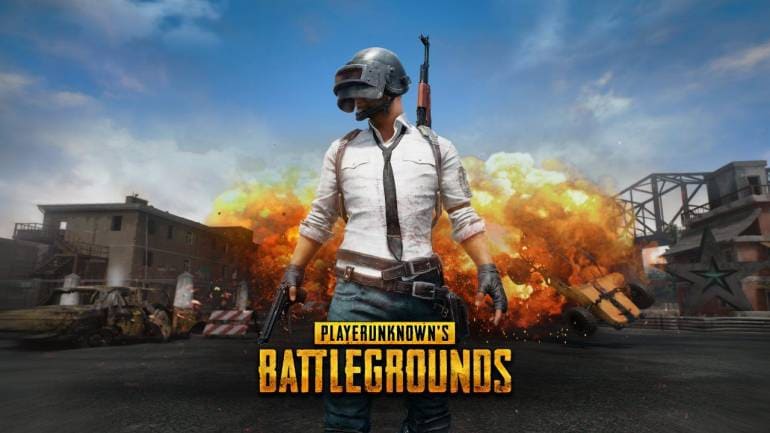 PlayerUnknown's Battlegrounds (PUBG) is an online multiplayer battle royale game developed and published by PUBG Corporation, a subsidiary of South Korean video game company Bluehole. In early 2018, it was localized and released by Tencent Games in China, while two mobile versions based on the game for Android and iOS were also released.
Fortnite Mobile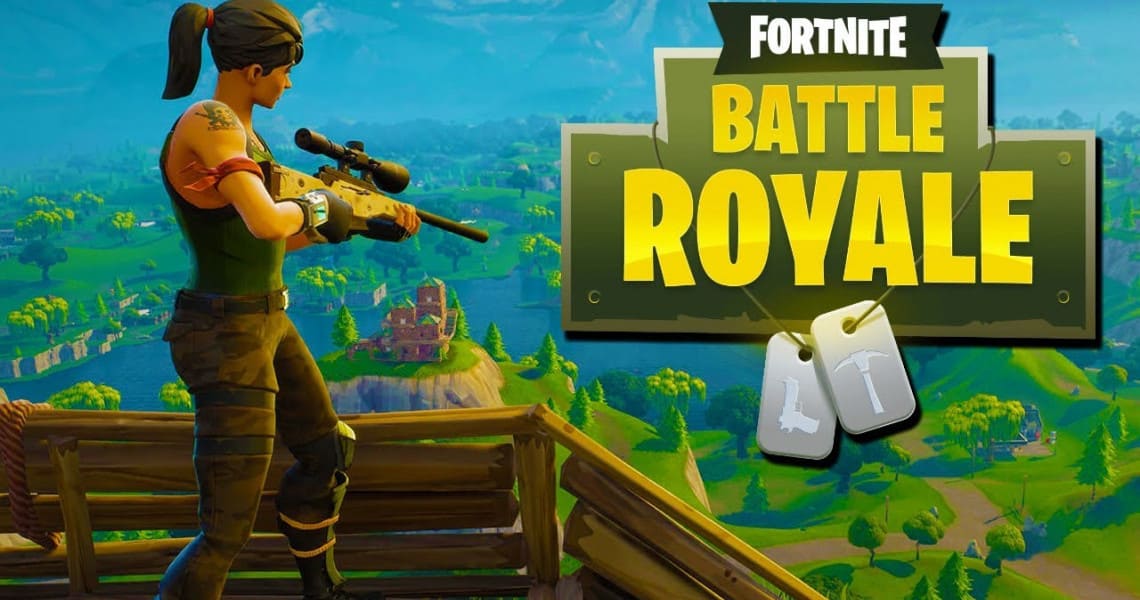 Fortnite is an online video game first released in 2017 and developed by Epic Games. The game modes include Fortnite: Save the World, a cooperative shooter-survival game for up to four players to fight off zombie-like creatures and defend objects with fortifications they can build, and Fortnite Battle Royale, a free-to-play battle royale game where up to 100 players fight to be the last person standing.
Both game modes were released in 2017 as early access titles; Save the World is available only for Microsoft Windows, macOS, PlayStation 4, and Xbox One, while Battle Royale has been released for those platforms in addition for Nintendo Switch, iOS, and Android devices.
Rules of Survival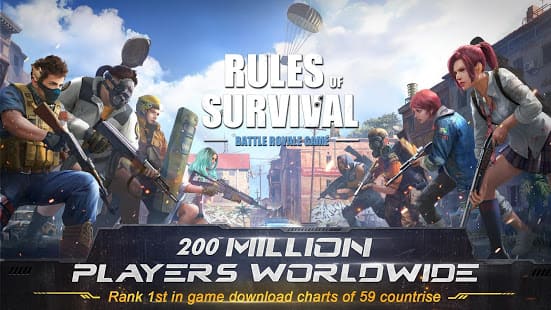 Rules of Survival (RoS) is a free-to-play, multiplayer online battle royale game developed and published by NetEase Games. It claims to have more than 200 million players registered worldwide.
It has over 100 million downloads on Google Play Store.
Free Fire – Battleground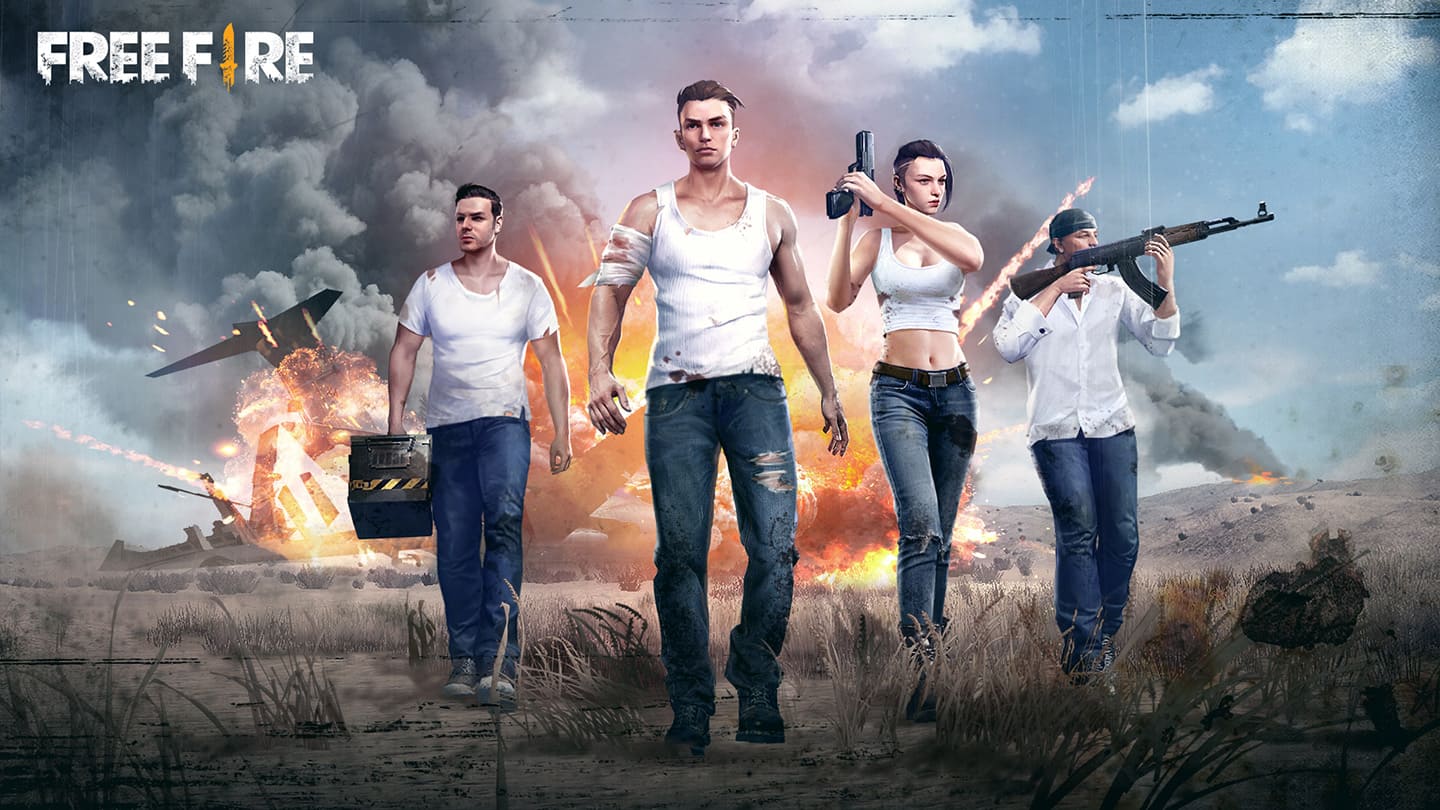 Free Fire - Battlegrounds is a survival, third-person shooter game in the form of battle royale published by Garena International. 50 players parachute onto a remote island, where there is only one winner - the last man standing. Free Fire - Battlegrounds is the ultimate battlegrounds game with the most realistic graphics and easy-to-use controls.
Grand Battle Royale
Grand Battle Royale is a fast-paced multiplayer battle arena created by GameSpire Ltd. It is a game for those who prefer Minecraft-style visuals.