PlayerUnknown's Battlegrounds is an online multiplayer battle royale game developed and published by PUBG Corporation, a subsidiary of South Korean video game company Bluehole.
PUBG Mobile was launched earlier this year and still continues to attract more gamers. The game now has over 50 million downloads on Google Play. With every new update, Pubg Mobile is making some major changes.
Here is what we got in version 0.7.0:
Achievements: Added a lot of long-term objectives.
Clans: Players can create or join Clans.
First Person Perspective support in custom rooms.
Arcade Mode - War: A faster-paced variation of Arcade mode.
New Weapon: Added the SLR Sniper Rifle, Foregrip parameters adjusted.
Those who are playing in China can use the brand new beta version 0.9.0. Gamers who are playing outside of China will have to wait for some time to get this new update. But hey we're getting a night mode so I think it will be worth it.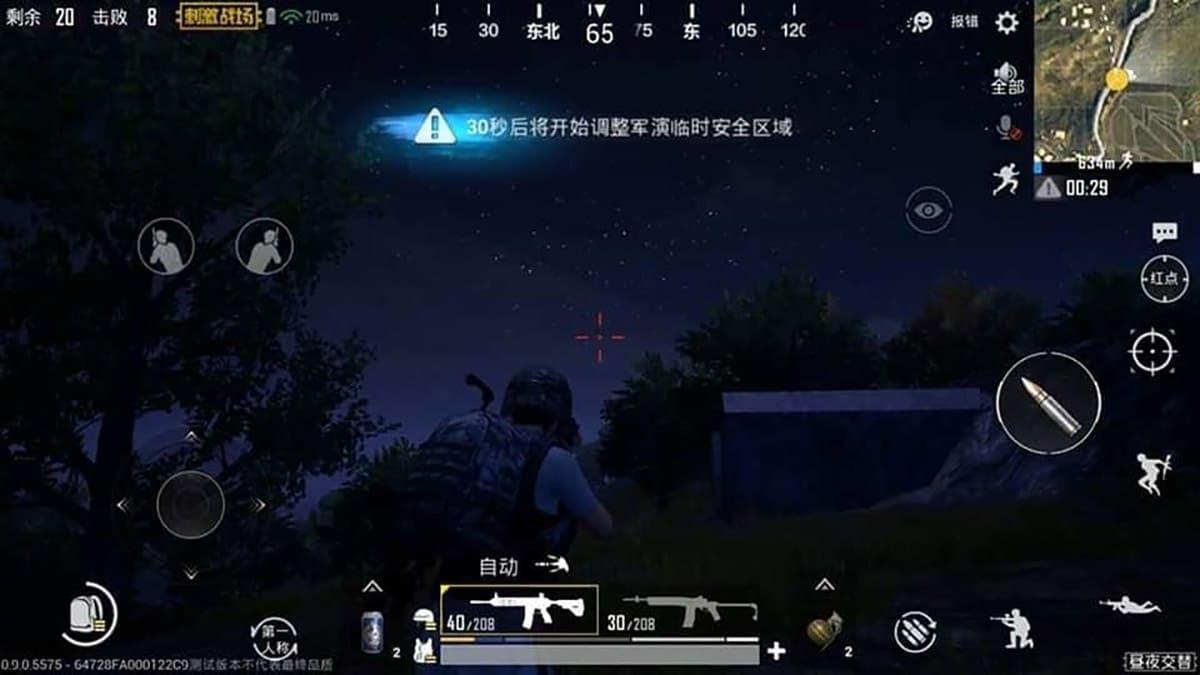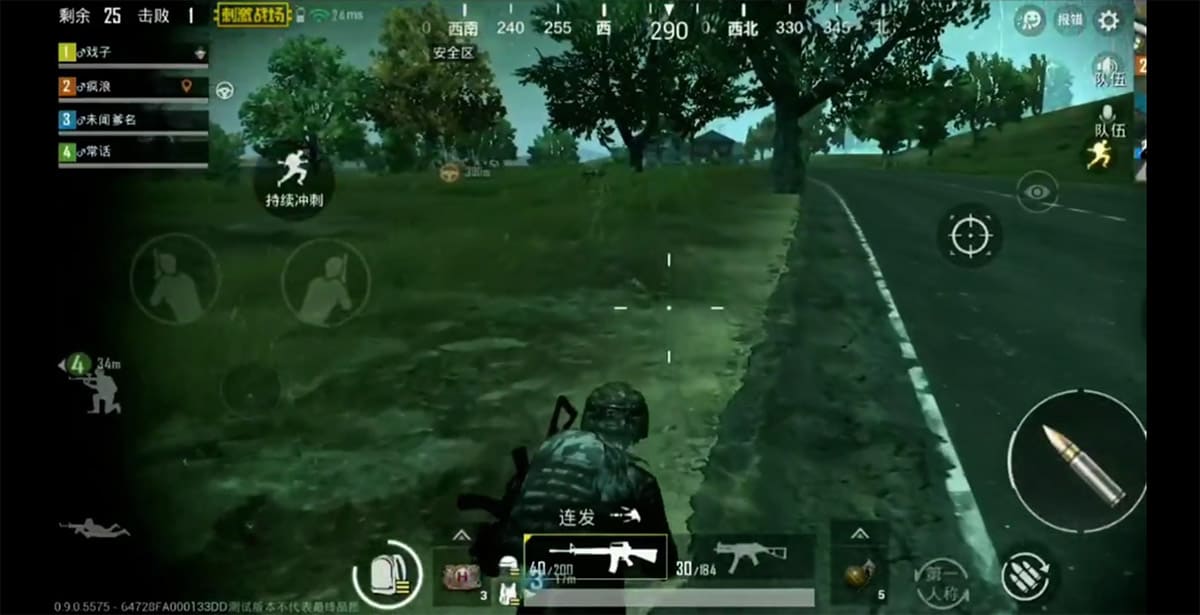 Expected Changelog in Pubg Mobile 0.9.0:
Dynamic Weather
Night Vision
FPP Driving Mode
New Graphic Style "FILM"
QBU DMR Rifle (Sanhok Exclusive)
New Vehicle "RONY" (Sanhok Exclusive)
Dance Grenade
Image Source: Reddit 1, Reddit 2
Pubg Mobile Offical sources:
Google Play, Itunes, Pubg Mobile